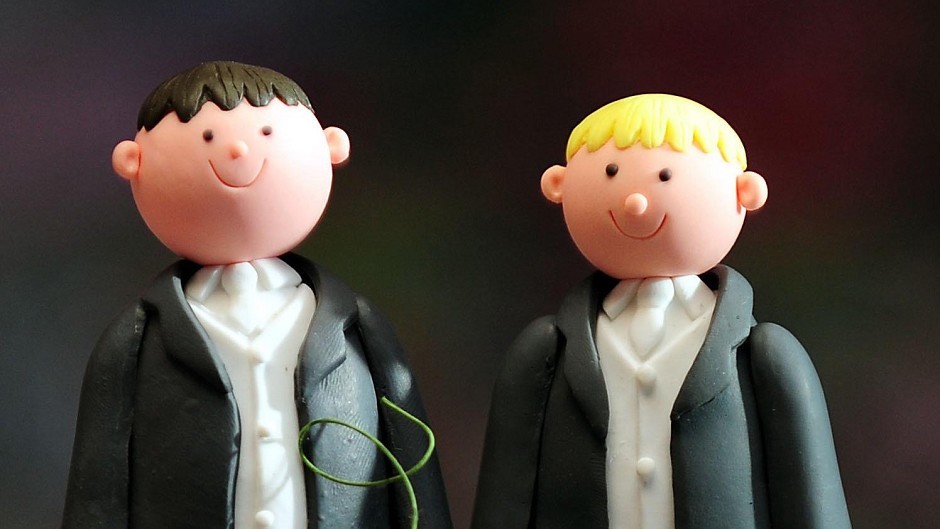 A group of conservative Church of Scotland members have warned that the long-running row over gay clergy is far from over.
Covenant Fellowship Scotland claims a new law passed to give congregations the freedom to appoint a minister in a civil partnership if they wish was "unstable" and not a long-term solution.
It says the Kirk is now facing a "severe crisis" and members would continue to lobby for reformation from within because they believed it was moving is moving away from its roots in scripture and the Westminster Confession of Faith.
Details of the number of notices of dissent registered by General Assembly commissioners will be published today. (tues)
Covenant Fellowship Scotland spokesman, the Rev Mike Goss, said he was not confident at all that the decision taken on Saturday would persuade traditionalist members not to leave the Church.
The new law, which comes into force with immediate effect, means that the Kirk will not change its traditional stance – marriage is between a man and woman.
But individual congregations can opt-out if they wish to appoint a minister or deacon in a same-sex partnership.
Referring to the new policy, Mr Goss, a member of Angus presbytery, said: "It is not anything like the end.
"The legislation itself is not stable and does not have any prospect of being a long term solution for the Church.
"It would be great to move on from this particular issue because I, and other conservatives, do not think it is the most important issue.
"I see this particular debate as being a symptom of a larger issue than simply about sexuality."
Covenant Fellowship Scotland was established to provide a home for Kirk members who believe that sex should only be between a married man and woman.
Its mission statement says: "We believe that, if the Church continues on the present trajectory, it will have departed from its constitutional basis.
"We believe that it is our prophetic duty to challenge this, to protest and to call the Church to repentance on this matter."
The debate was triggered by the appointment of the Rev Scott Rennie to Queen's Cross Church in Aberdeen in 2009.
The gay minister, who is in a civil partnership, said he was "delighted" that the General Assembly had backed the proposal by 309 votes to 182.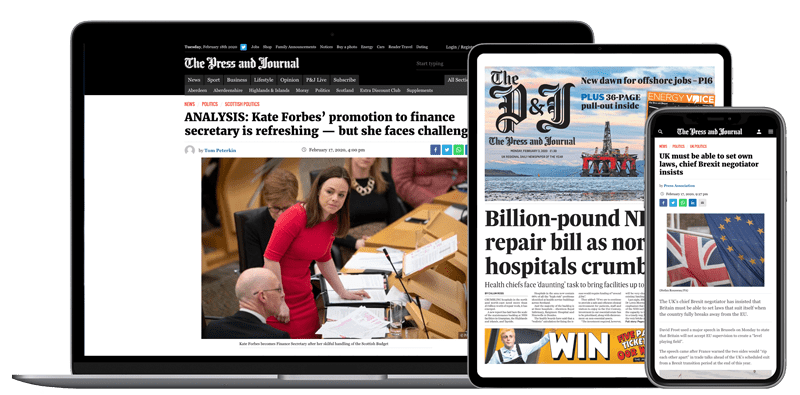 Help support quality local journalism … become a digital subscriber to The Press and Journal
For as little as £5.99 a month you can access all of our content, including Premium articles.
Subscribe