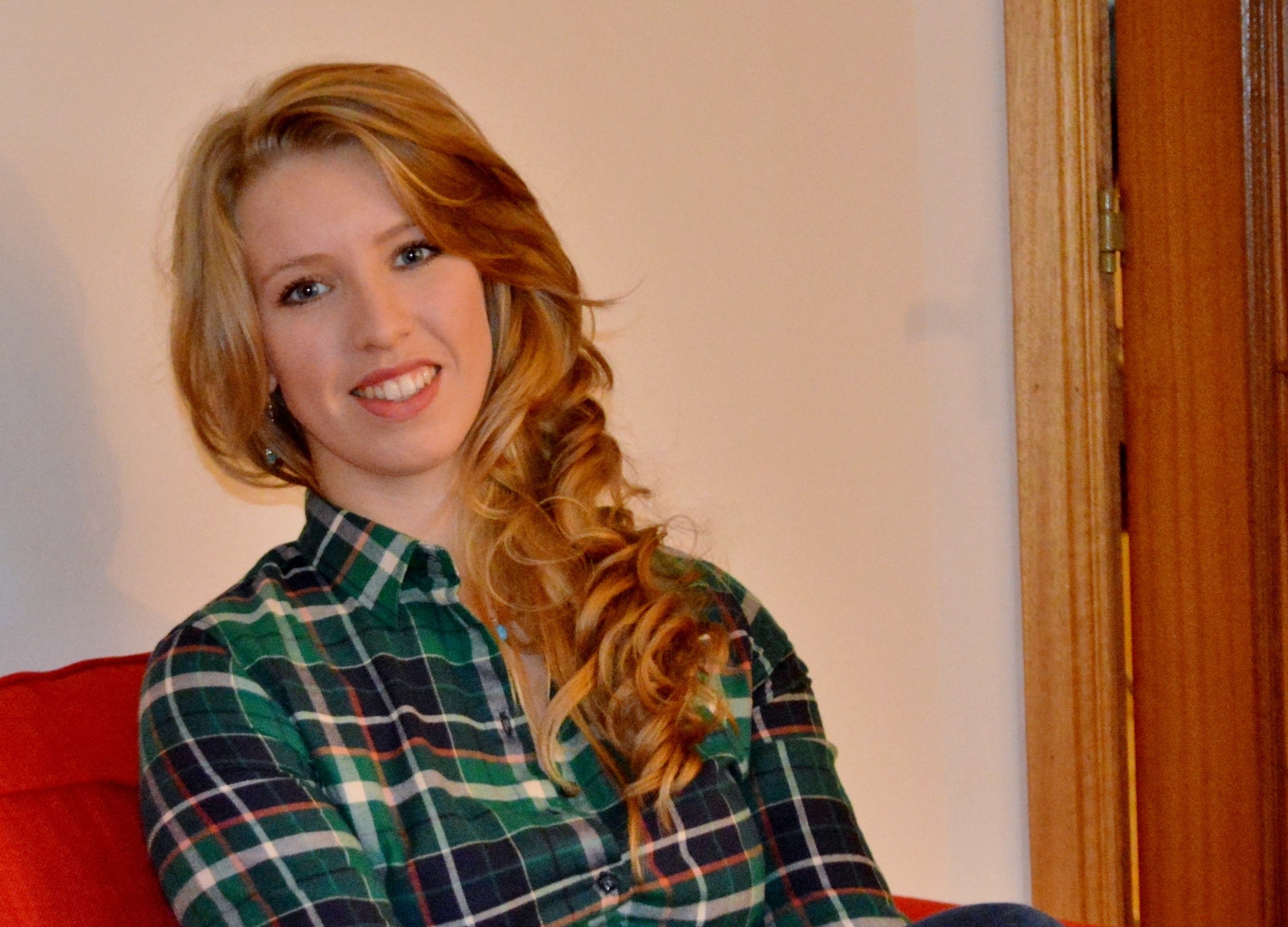 An oil industry geologist from Aberdeen has told Church of Scotland members that they must fight the threat of fracking on moral grounds.
Hannah-Mary Goodlad, moderator in-waiting of the National Youth Assembly, said technology was advancing so quickly that it would be perfectly safe to extract unconventional oil and gas from underneath the ground from an environmental perspective in about five years.
The 25-year-old, who was speaking in a personal capacity and not on behalf of her employer Statoil, told ministers and elders yesterday that they must argue that future energy needs must be met through renewables, not fossil fuels.
General Assembly commissioners have welcomed a Scottish Government moratorium on applications to drill for onshore shale oil and gas and called for a full regulatory process to be put in place before any are agreed.
Ms Goodlad, who is originally from Shetland, said: "I do not think that environmental reason alone is powerful enough (to stop fracking) – we should be looking at moral reasons.
"The technology is moving very fast and in the next five years it will reach the point it is safe to frack in an environmentally safe way," she added.
"So my point is we should be welcoming this moratorium on environmental grounds but as the Church we need to welcome it on moral reasons – the protection of God's people and the planet.
"My main concern is fracking is not a sustainable and long-term solution to climate change that is threatening the planet."
Ms Goodlad , who attends Queen's Cross Church in Aberdeen, said human kind was "addicted to oil" and fracking was "fuelling our hydrocarbon habit".
"As long as we keep giving our time, money and resources into developing unconventional sources of oil, it detracts away our energy from developing cleaner, renewable, cheaper and more reliable source of energy," she added.
Ms Goodlad said she was a big fan of windfarms and described them as "beautiful and majestic".
"Would you rather see a power plant billowing out black smoke or would you rather see clean, green, tall wind turbines adding to the landscape?" she asked.
Looking ahead to her year as moderator, which starts in August, Ms Goodlad said her top priority was trying to encourage more young people to attend church.
She added that she wanted to show her peers that they could "find a life full of meaning through faith".
Ms Goodlad said: "We are so lonely and disengaged from one another, it's about the self – we live in a bubble.
"Young folk are calling out for a sense of inclusion and being welcome and the Church can provide that.
"I want to make people aware that faith can give them so much, it has changed my life completely."