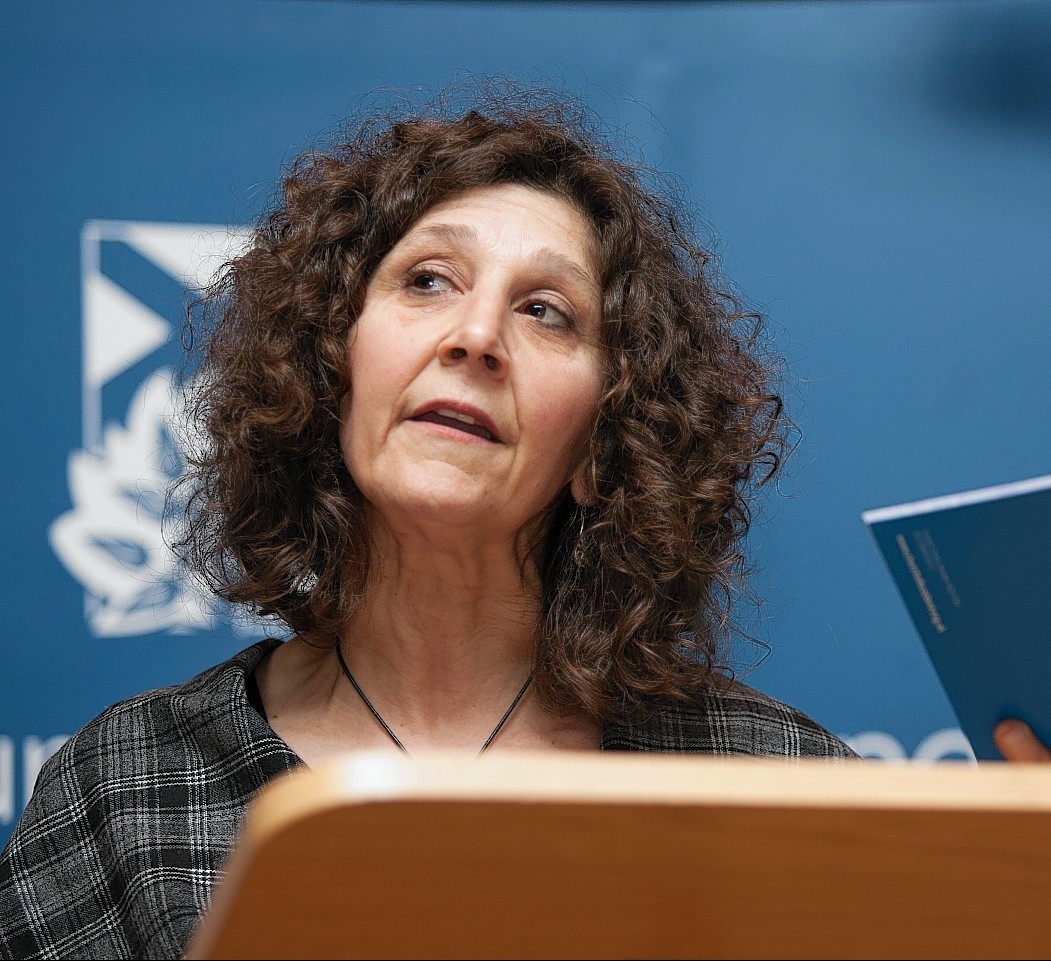 The Church of Scotland is on a collision course with the UK Government over controversial plans to scrap the human rights act.
Commissioners at the General Assembly yesterday backed a motion urging the Conservatives to reconsider replacing the legislation with a British Bill of Rights.
The Rev Sally Foster-Fulton, convener of the Kirk's church and society council, said: "It is clear that if human rights are to mean anything, they have to be for all human beings.
"Any repeal of the human rights act would concern us deeply."
The motion urged the council to raise concerns with the UK Government and encourage the Scottish Government to press for human rights issues to be devolved to the Scottish Parliament.
Scottish Secretary David Mundell has argued that a British Bill of Rights would re-balance the distinction between rights and responsibilities.
The Conservatives want to give UK courts and parliament the "final say" on human rights issues rather than Strasbourg.
Last week Scottish Labour deputy leader Kezia Dugdale said her party would stand with the SNP to try and stop the UK Government repealing the act.
The pledge was welcomed by First Minister Nicola Sturgeon who said the Scottish Government was deeply opposed to the Tory plans.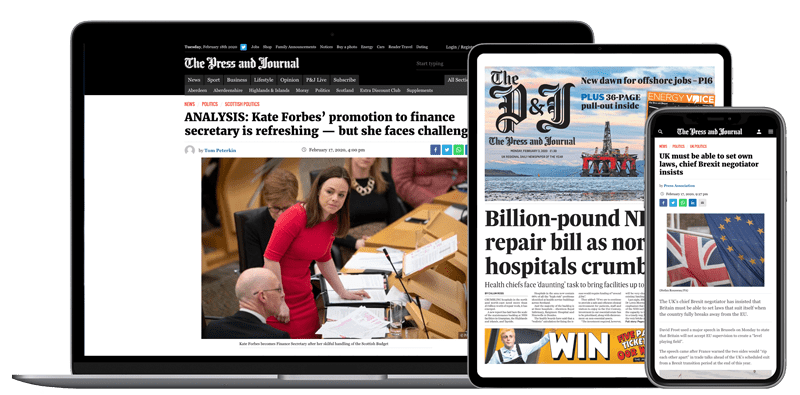 Help support quality local journalism … become a digital subscriber to The Press and Journal
For as little as £5.99 a month you can access all of our content, including Premium articles.
Subscribe