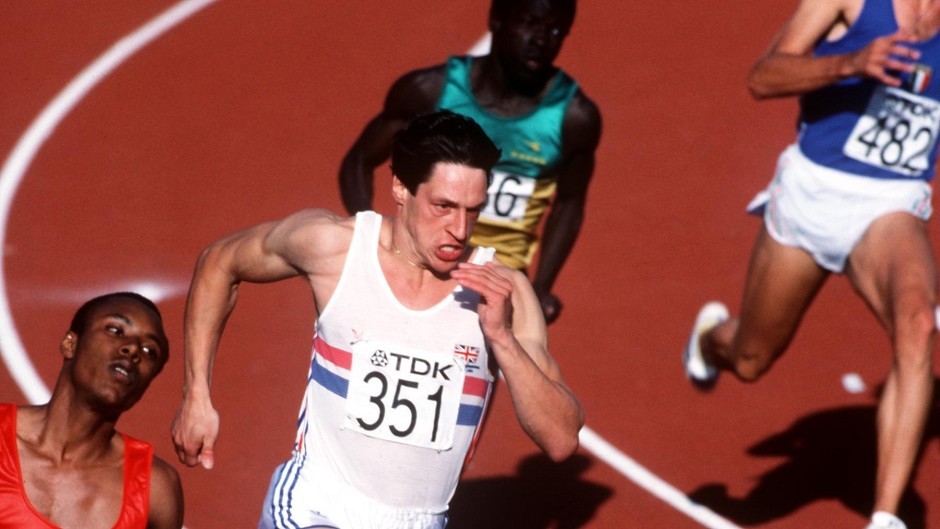 A Scottish sporting icon facing allegations that he took performance enhancing drugs at the height of his career said it was like being falsely accused of being a sex offender.
Olympic hero Allan Wells – who won gold in the 100 metre race at the 1980 Moscow Olympics -was the subject of a Panorama investigation, which alleged he abused anabolic steroids and tried to evade drug testers.
The documentary also alleged the sprinter took performance enhancers before his gold medal triumph.
However, the 63-year-old, from the Edinburgh area, has denied the programme claims and said the allegations were as bad as being falsely accused of sex crimes.
He said: "I watched Panorama in utter disbelief. On the one hand, here was footage of my victories and the medal ceremonies. But at the same time I was being accused of being a cheat. That everything I had achieved was based on a lie.
"Of course it was devastating. It's very difficult to defend yourself against allegations, especially ones that are decades old, without people saying: 'He would say that, wouldn't he.'
"I understand what someone like Jimmy Tarbuck went through.
"My entire career was pulled apart in the court of public opinion on the say-so of a guy who admitted being a drugs cheat, who made no secret of the fact he hated me.
"It also relied on transcripts of comments, not the actual recordings, made by a doctor who is now dead.
"People have asked what it's like to have the achievements I worked so hard for to be questioned like this.
"But I can't think about it in those terms, the consequences would be dire. Ultimately, I know I didn't dope, I know I was clean and I know the strength of the allegations.
"I'm dealing with it one day at a time and, with my family's support, I'll get through it."
The former sportsman is facing allegations of being a serial doper throughout the best years of his career, in the 1970s and 80s.
Specifically, the BBC documentary alleged the Great Britain team doctor at the time, Jimmy Ledinbgham, supplied him with steroids at the Moscow Olympics.
Many of the claims have come from former Commonwealth Games teammate Drew McMaster, who has in the past admitted taking performance enhancers.