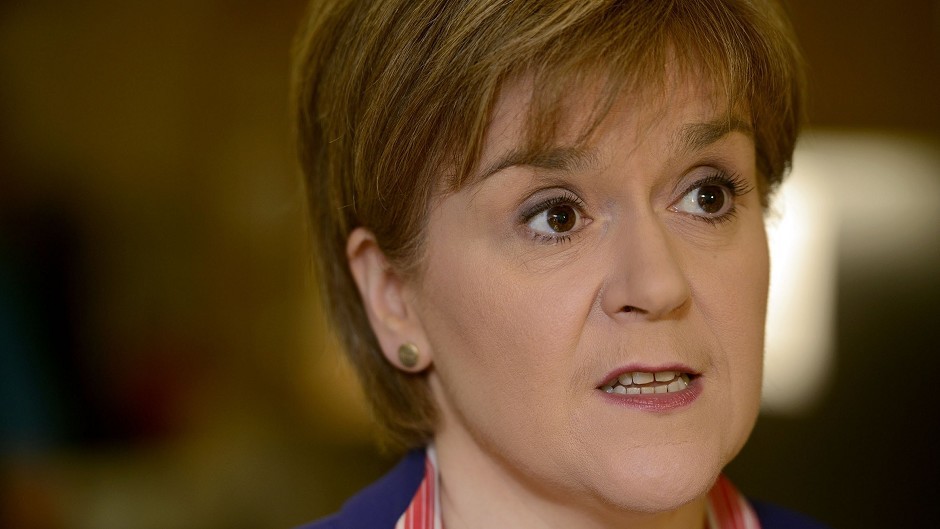 First Minister Nicola Sturgeon has warned the public to be prepared for the possibility of Scottish casualties after a terrorist attack which killed at least 38 in Tunisia.
Eight have so far been confirmed as Britons by foreign secretary Philip Hammond, as he warned that number could rise due to the popularity of the area with tourists from the UK.
In Scotland, ministers met with Police Scotland to discuss the ongoing response to the attack.
Speaking after the meeting, the First Minister said: "This has been a horrifying and senseless act of violence.
"The perpetrators of this atrocity do not speak for Muslims, and their actions in the name of Islam are a perversion of that faith.
"Our heartfelt condolences go to all of those who have lost loved ones in this horrific attack. My thoughts are also with any families who are worried about relatives they may not have been able to contact and with all those who have sustained injuries.
"We understand that a high number of those killed are likely to be UK citizens, and while there are not so far any confirmed victims from Scotland, we must prepare ourselves for that possibility.
"The Scottish Government is closely monitoring the situation and we are in regular contact with the Foreign and Commonwealth Office.
"I would encourage anyone with any concerns about the welfare of their friends and families to contact the helpline.
"We stand ready to offer whatever assistance we can, especially as people arrive back in Scotland from Tunisia in the coming days.
"I would echo Police Scotland's advice to remain vigilant and alert and also want to reassure the public that our counter terrorism arrangements are as robust as possible."