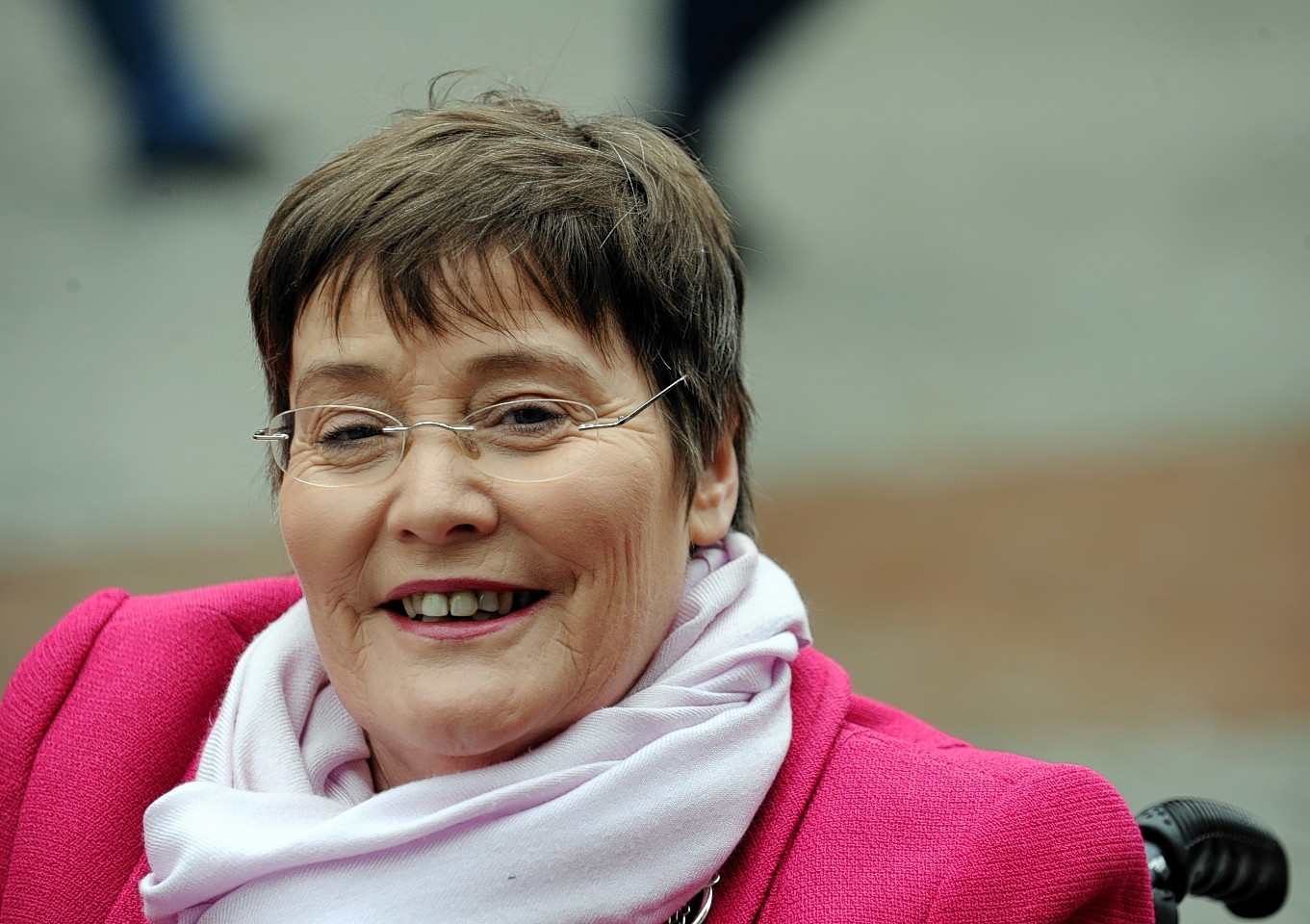 The UK Government has been urged to bring forward an independent review of the benefit sanctions system.
The call was made by the Church of Scotland yesterday which said Conservative ministers had failed to indicate whether they would back a review suggested by Westminster's work and pensions select committee.
Kirk officials say that more than 15,000 Scots on job seekers allowance (JSA) were sanctioned over a 100 day period last year.
The Rev Dr Richard Frazer, vice-convener of the church and society council, said: "The impact and effect of sanctions on individuals, families and communities across Scotland have been devastating.
"Far from encouraging people back to work, they impose punitive and indiscriminate financial hardship on thousands of people who need help."
Dame Anne Begg, who was MP for Aberdeen South between 1997 to 2015 and chaired the select committee, said: "Many believe that sanctions are being applied to the wrong people for often trivial reasons and are the cause of the increased use of foodbanks.
"Only an independent review can get to the truth of what is actually happening so that government policy can be based on evidence and not seen as merely punitive."
Aberdeen Central SNP MSP Kevin Stewart said: "Westminster's unfair and punitive sanctions regime is causing misery in communities across Scotland and hitting those who need help most, from single mothers to people with disabilities.
"Organisations like the Church of Scotland see the impact of the unfair sanctions first-hand in communities across the country – they join a growing number of voices calling for an immediate review of the policy and it is time for the Department for Work and Pensions to sit up and take notice.
"The SNP has already been clear that there should be an immediate review of the UK Government's conditionality and sanctions regime – and the DWP should not be allowed to impose any more unfair sanctions on vulnerable people while the review is ongoing."
But a spokeswoman for the UK Department for Work and Pensions spokesman said JSA sanctions had fallen from 84,200 in 2013 to 55,864 in 2014 as more claimants fulfil their commitments to look for work.
She claimed sanctions were only used as a last resort for the "tiny minority" who refuse to take up the support offered.
The spokeswoman said it spent around £94billion a year on working age benefits to ensure a "strong safety net" was in place to support people who are unemployed or on low incomes.
"Every day, Jobcentre Plus advisers are helping people into work – we've seen employment in Scotland increase by 53,000 and unemployment fall by 19,000 in the last year," she added.
The department is currently considering the contents of the committee report.