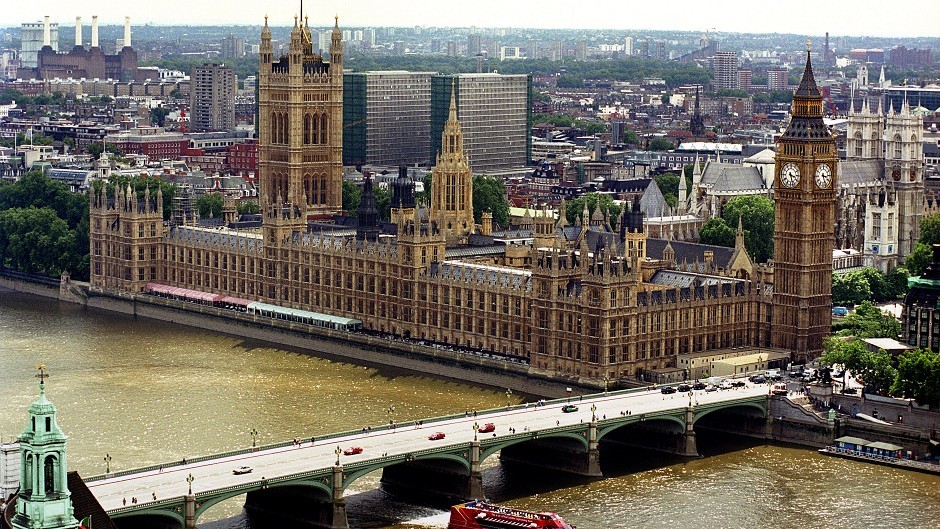 Five of Scotland's MPs employ a family member who is paid by parliamentary expenses – despite a recommendation by the body which advises the prime minister on ethical standards that the practice be ended.
The SNP's Ian Blackford, Angus MacNeil, Paul Monaghan, Richard Arkless and Corri Wilson each employ one relative using public funds.
This is within the Independent Parliamentary Standards Authority's (IPSA) rules, following a consultation in 2010 when the body was set up.
But the year before, the Committee on Standards in Public Life, then chaired by Sir Christopher Kelly, recommended that the employment of relatives using public money be stopped.
It proposed transitional arrangements so people did not have to be sacked on the spot and could remain in their positions for one further parliament, or five years, whichever was the longer.
The November 2009 report – MPs' expenses and allowances: Supporting parliament, safeguarding the taxpayer – said: "We have heard much evidence commending the dedication and hard work of many family members, and about the advantages the arrangement may bring to constituents and to the family life of MPs.
"But, it is not consistent with modern employment practice designed to ensure fairness in recruitment, management of staff and remuneration; and it will always carry with it a suspicion of abuse."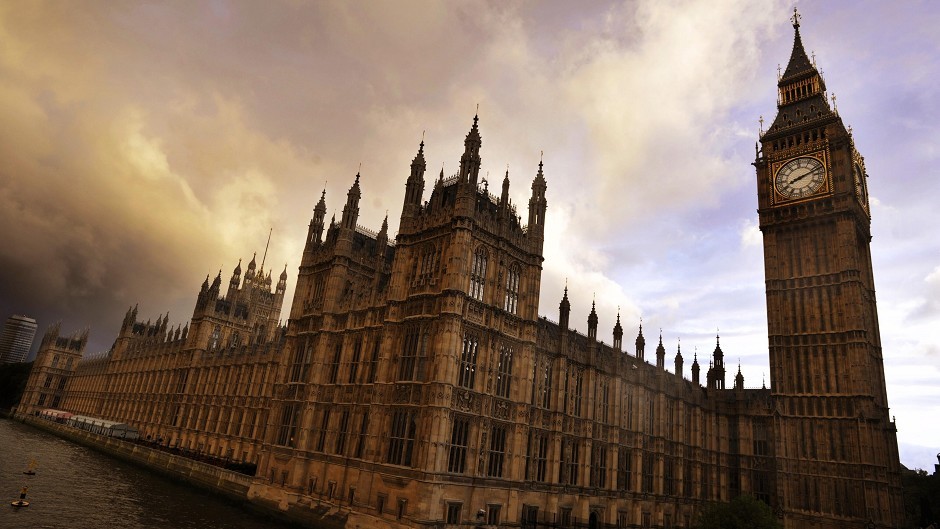 According to the latest register of MPs' interests, New SNP MP Mr Blackford, who represents Ross, Skye and Lochaber, employs his stepson John O'Leary as a caseworker.
Western Isles MP Mr MacNeil employs his wife Jane as a parliamentary assistant and caseworker.
New SNP MP Mr Monaghan, who represents Caithness, Sutherland and Easter Ross, employs his brother Mark Innes as constituency communications manager.
His colleague Ms Wilson, who represents the Ayr, Carrick and Cumnock constituency, employs her son Kieran Donoghue as a caseworker and personal assistant.
Mr Arkless, the new SNP MP for Dumfries and Galloway, employs his wife Anne Elizabeth as a part-time personal assistant.
SNP Westminster leader Angus Robertson previously employed his wife Carron Anderson as a parliamentary caseworker, but no longer does so as of the end of May.
When contacted by the Press and Journal, Ms Wilson highlighted her son's previous experience with Young Scots for Independence and his role in setting up Generation Yes, an organisation which engaged young people to vote for independence.
She added: "I gave due consideration to the many CVs and the personal statements sent to me in the weeks following my election and I conducted interviews for each post prior to taking a final decision on the make-up of my team.
"I have established structures to ensure Kieran's performance is regularly reviewed by my office manager.
"New MPs start representing their constituents within hours of being elected, despite having no staff or office in place.
"It was important to quickly form a team I could trust and that I knew would work well together from the outset."
Mr MacNeil, Mr Monaghan and Mr Blackford failed to respond to requests for a comment and Mr Arkless could not be contacted.
Ipsa allows MPs to employ a single "connected party", defined as a spouse, civil or co-habiting partner.
The definition also includes a parent, grandparent, grandchild, sibling, uncle, aunt, nephew or niece of the member or their other half.
Ipsa publishes each relative's name, job title and salary range. In addition all must be on an Ipsa contract and remunerated within its pay scales.
The register, as at June 8, also reveals that East Dunbartonshire MP John Nicolson receives "occasional" income from renting out his London home for photo shoots.
SNP MP and Scottish affairs committee chairman Pete Wishart receives royalty payments from EMI and from Ridge Records for his recorded works with Gaelic rockers Runrig.
What does the register of members' interests reveal about your MP?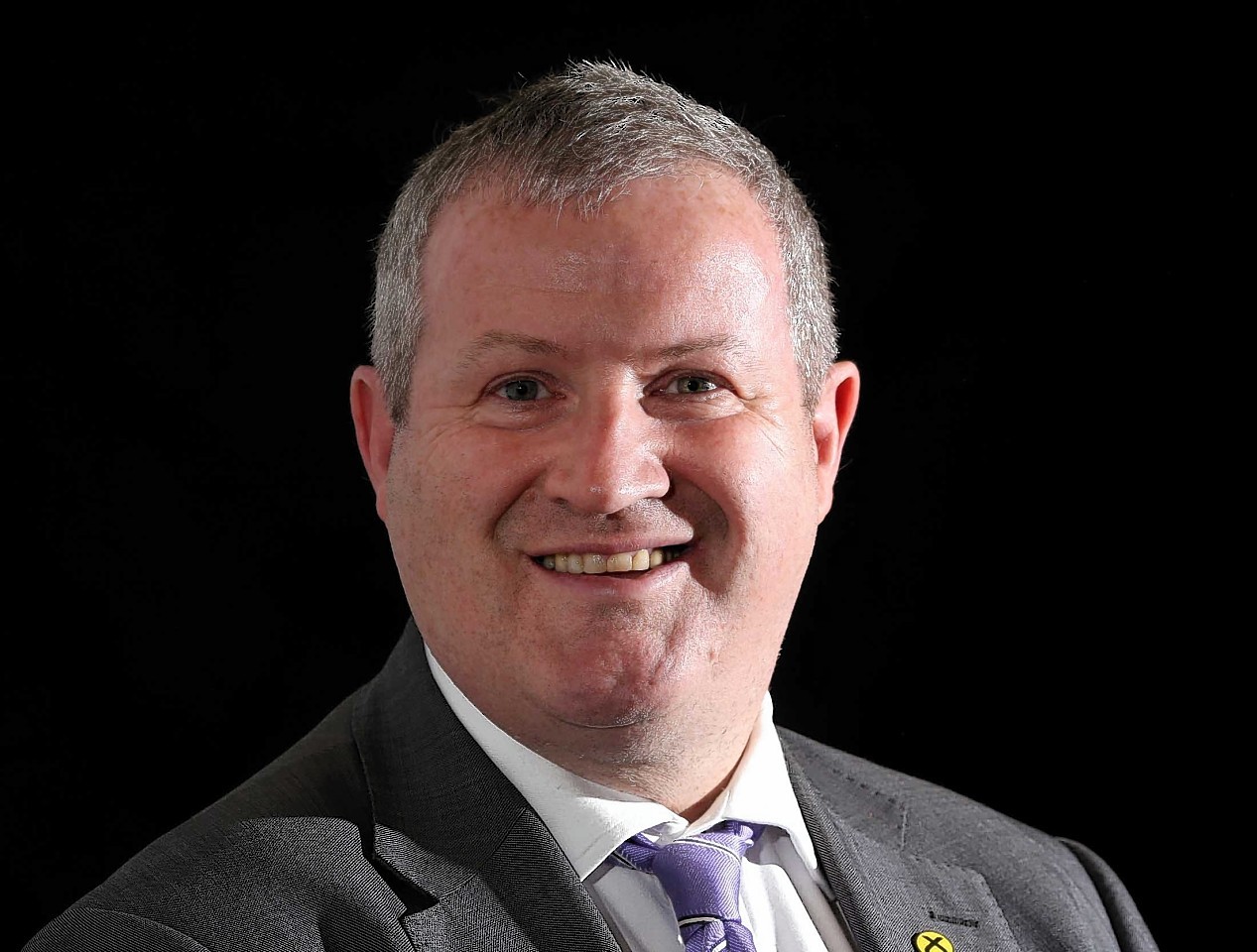 Ian Blackford (Ross, Skye and Lochaber)
He earns just over £4,146 quarterly as an independent trustee of funeral plan provider Golden Charter Trust Ltd. In addition, he will be paid nearly £1,430 a day for any extra work. He is also chairman of telecommunications network provider Commsworld, for which he receives £2,500 quarterly, and director of First Seer. It owns the family's croft business for which his wife receives a monthly salary of £1,000. The register declares he owns land and property worth more than £100,000 – the croft including two holiday rental properties on the Isle of Skye – and receives rental income of more than £10,000 a year. He also owns shares valued at more than £70,000 in Commsworld and Corbion NV, which develops, manufactures, and markets bio-based products worldwide.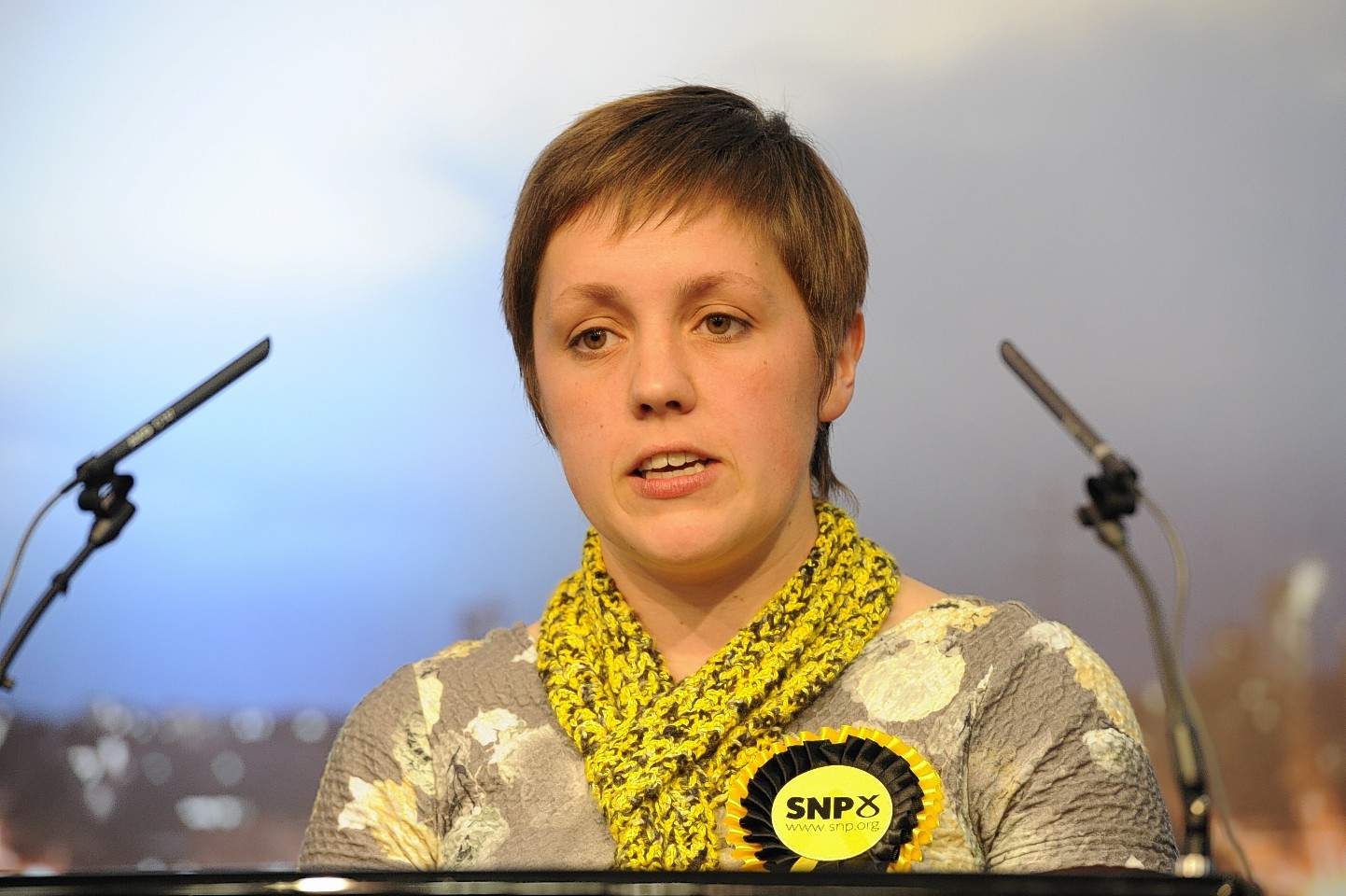 Kirsty Blackman (Aberdeen North)
Since becoming an MP, she has received £494.58 from Aberdeen City Council for her services as a councillor from May 1-11. She earned £156.25 for her work as a parliamentary assistant to Mark McDonald MSP between the same dates.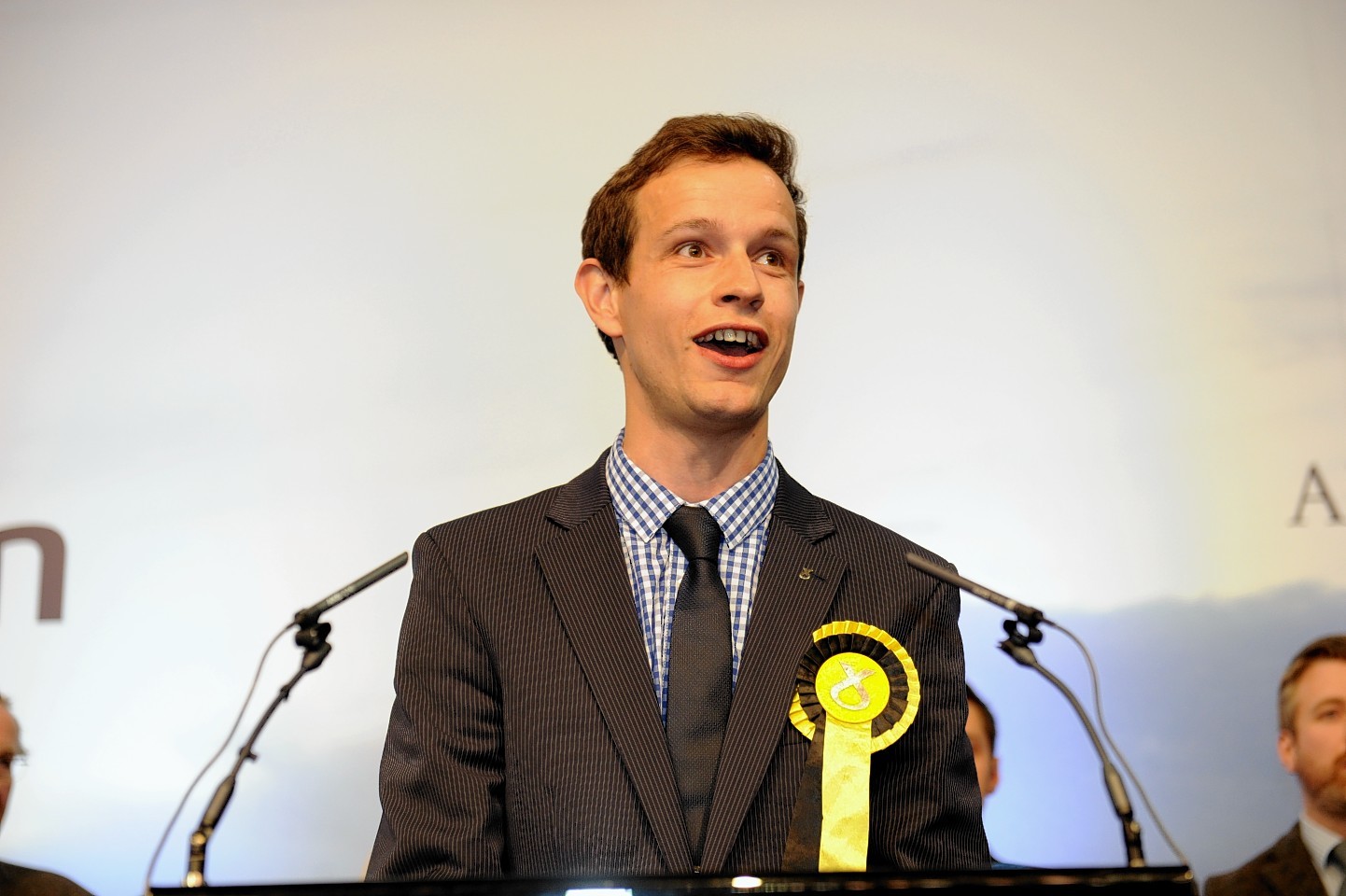 Callum McCaig (Aberdeen South)
Since becoming an MP, he has received £115.39 for his work as a parliamentary assistant to Kevin Stewart MSP from 8-12 May. He has also declared two donations from Harvey Aberdein, boss of legal and property firm Aberdein Considine, made in the run-up to the general election – one worth £1,500 and leaflet printing worth £594.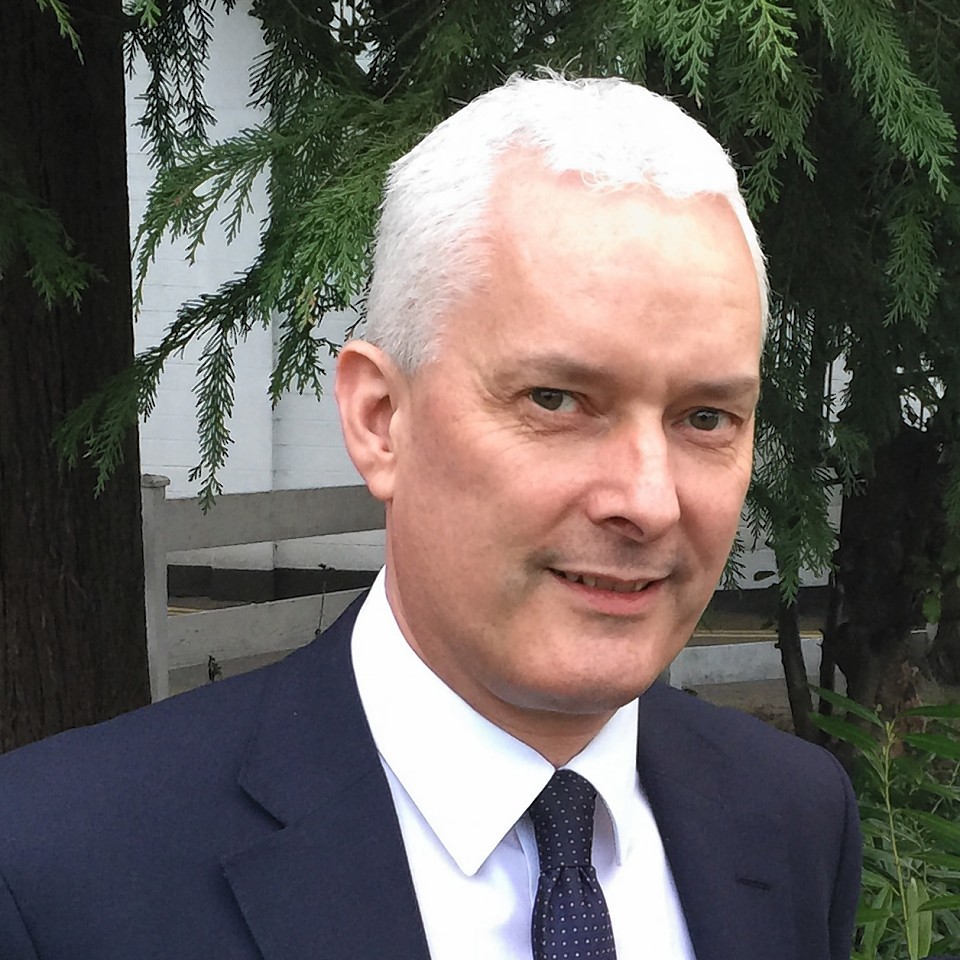 Paul Monaghan (Caithness, Sutherland and Easter Ross)
Since December 2008, he has been director and general manager of the Highland Homeless Trust for which he is paid just over £3,536 a month for 160 hours work.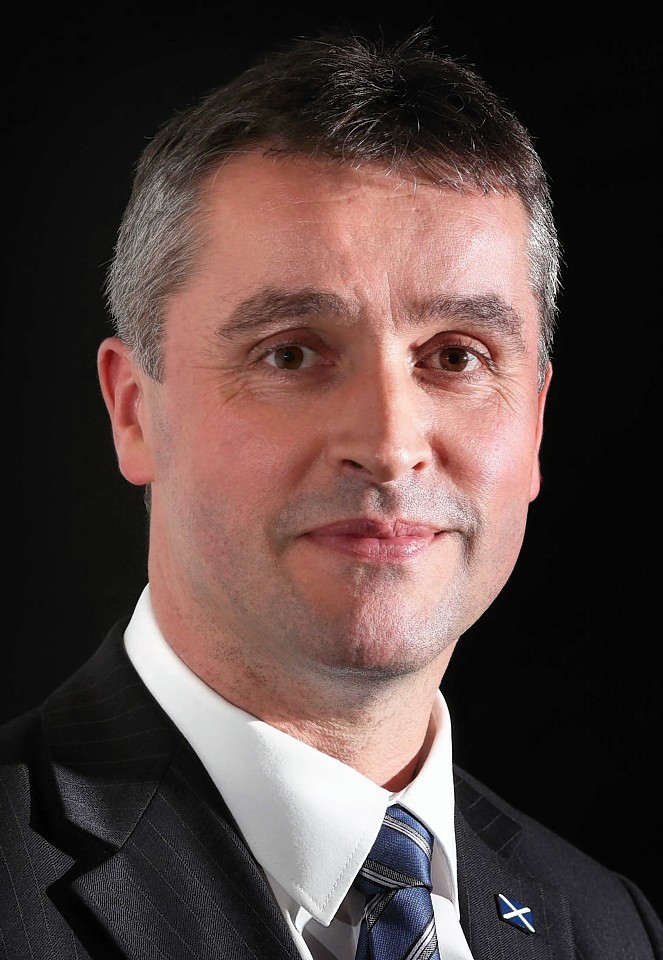 Angus MacNeil (Western Isles)
He describes himself as a tenant crofter on the Island of Barra. He owns land and property worth more than £100,000 from which he receives rental income of more than £10,000 a year. He is joint owner of a house in Fort William, a flat in Glasgow and a flat in London.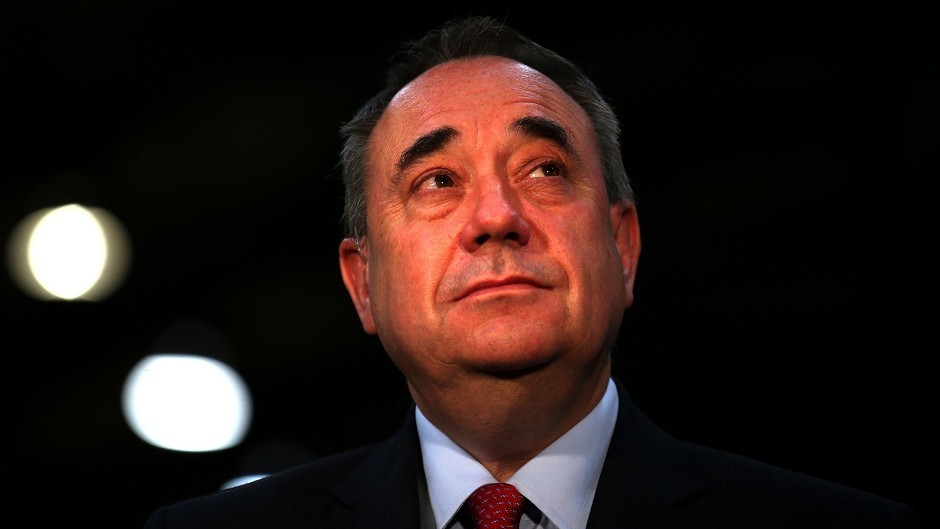 Alex Salmond (Gordon)
He earned £13,500 – via his company Chronicles of Deer – for articles and interviews between January and March of this year. The register also reveals he has recently received a £2,500 donation from Ralph Topping.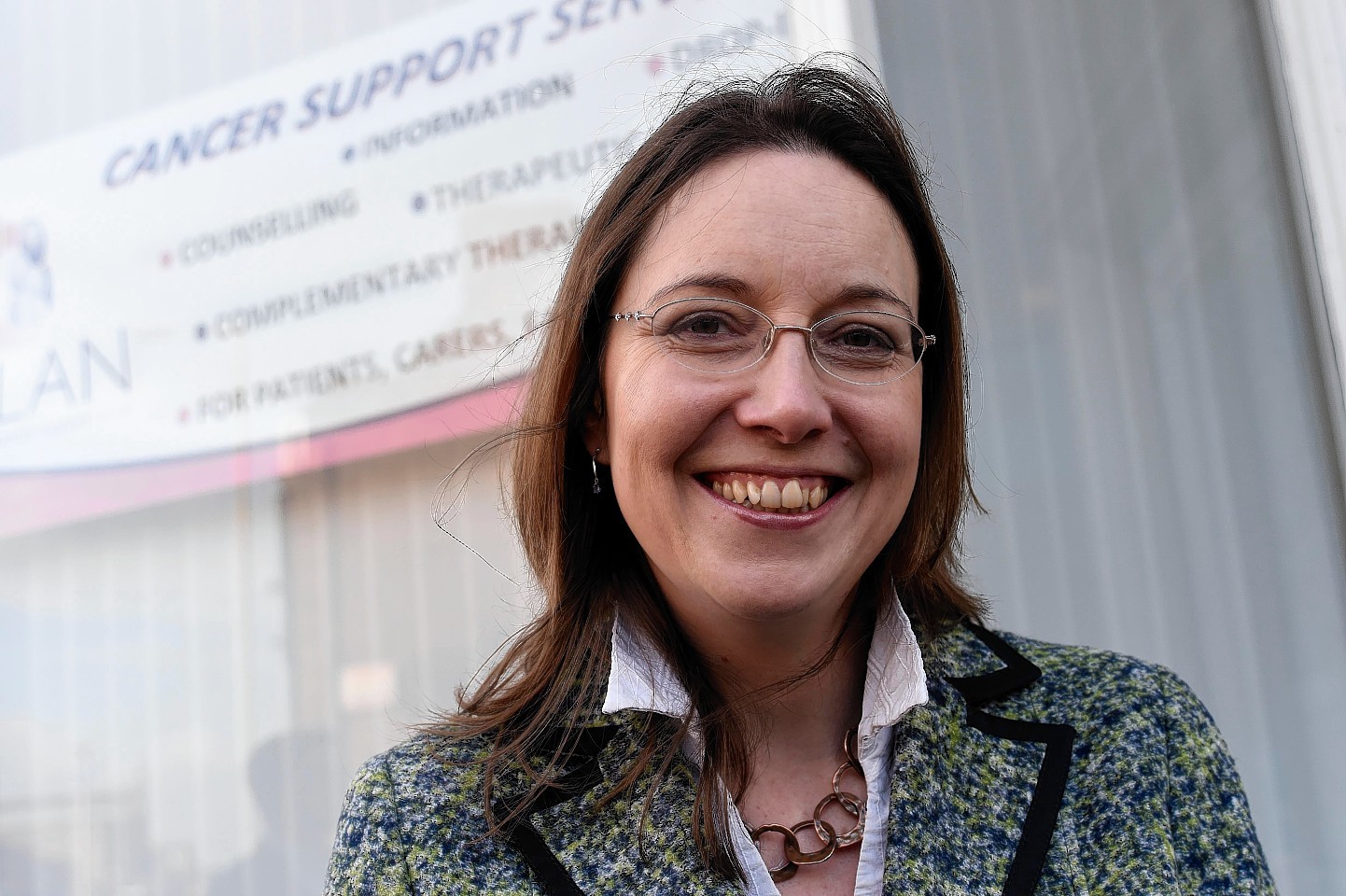 Eilidh Whiteford (Banff and Buchan)
She earned £200 from market research company Ipsos Mori in February, as well as £75 and £100 from pollsters ComRes and YouGov respectively in February and April. The first two payments were donated to charity and the third to a local voluntary organisation.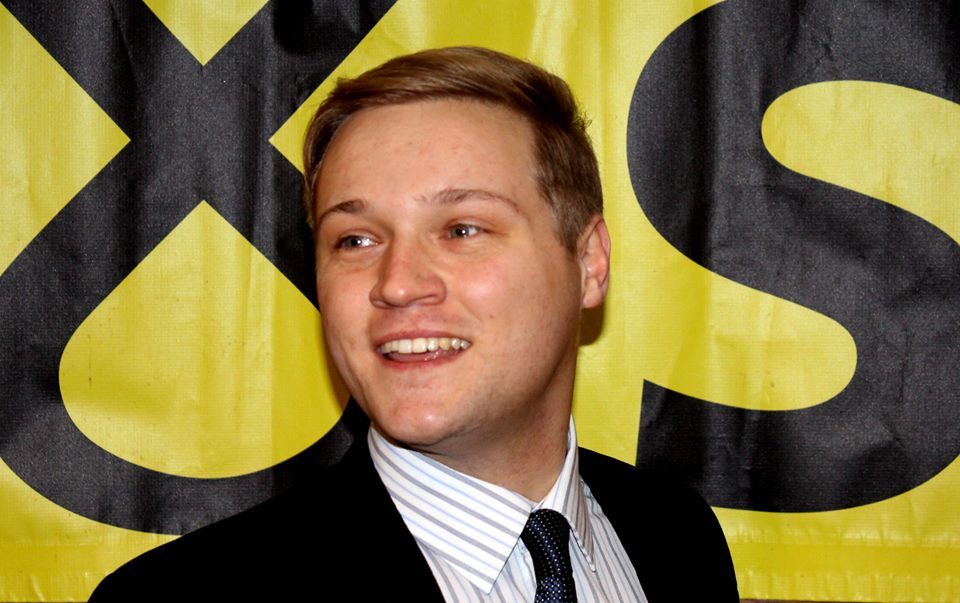 Stuart Donaldson (West Aberdeenshire and Kincardine)
He received a final payment of £494.23 for his work as a constituency officer for Christian Allard MSP at the end of May.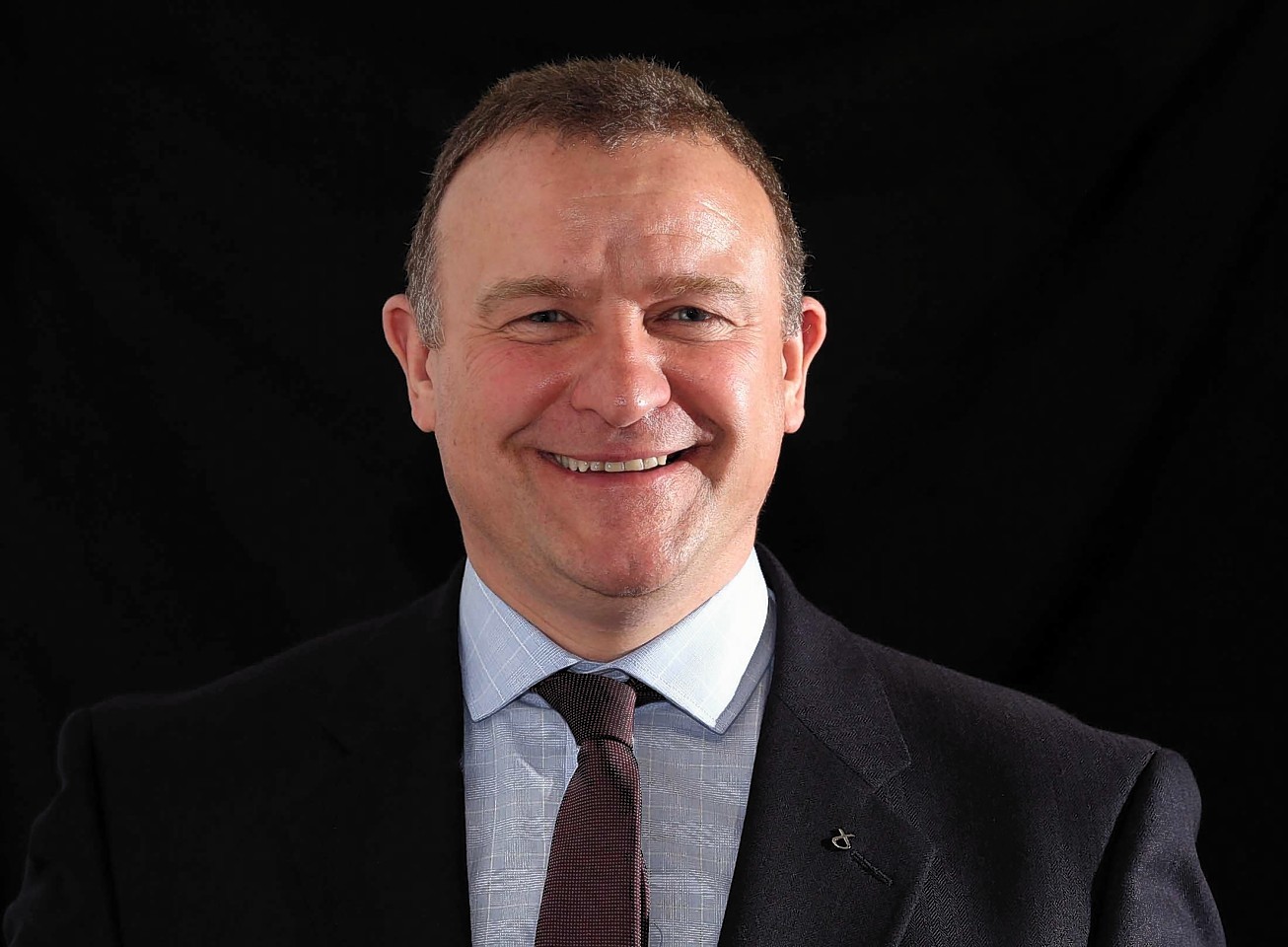 Drew Hendry (Inverness, Nairn, Badenoch and Strathspey)
He has declared a £3,000 donation from Livingston-based Witherby Publishing Group. He also owns more than 15% of issued shares in digital marketing company Teclan Ltd.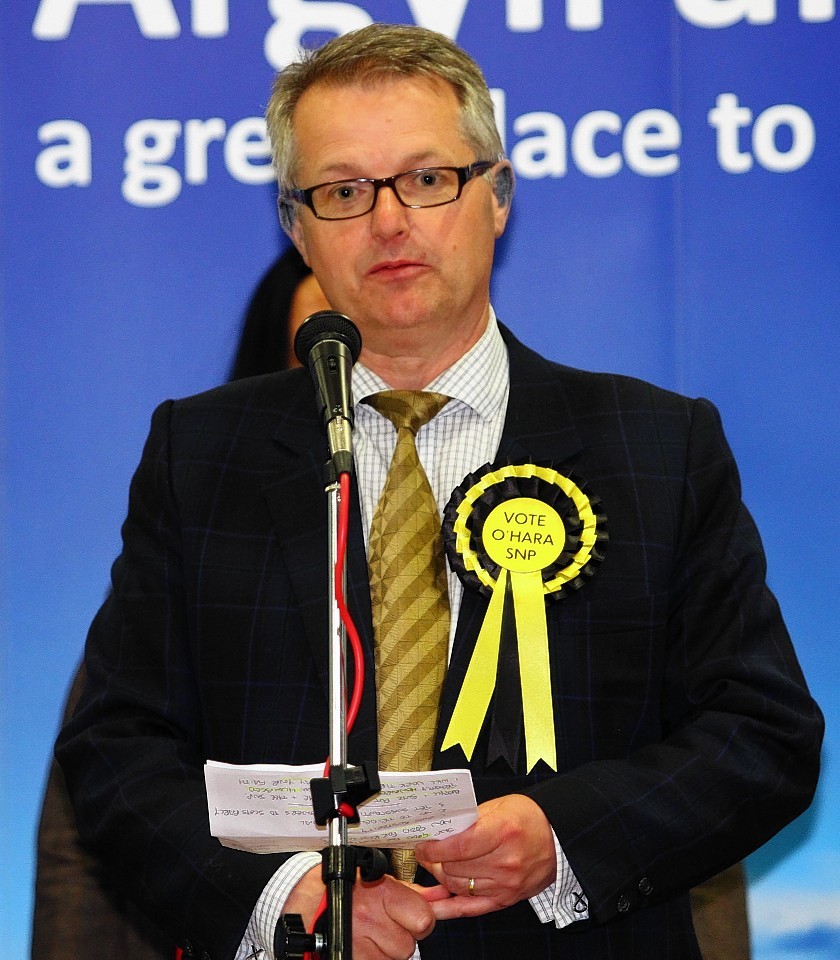 Brendan O'Hara (Argyll and Bute) and Alistair Carmichael (Orkney and Shetland) have nothing listed on the register. Angus Robertson (Moray) has nothing other than the reference to his wife, who he employed until the end of May.