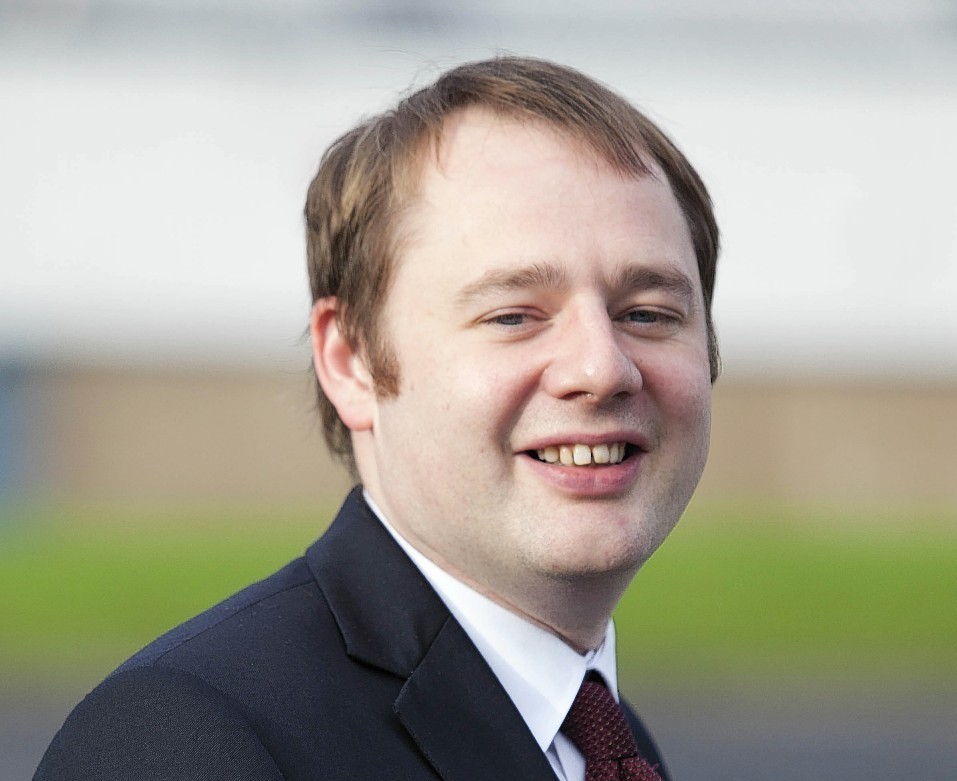 Scottish Labour deputy leadership candidate Richard Baker has won the backing of shadow Scottish secretary Ian Murray after picking up the most constituency nominations.
The north-east MSP is the only runner to have secured more than 20 constituency party backings, and has support from every parliamentary region.
Mr Murray said: "I've known Richard personally since we were at university together. He's always been totally committed to the grassroots of the party.
"It's crucial that Scottish Labour fights next year's election on an ambitious policy platform and that members shape our manifesto.
"We need a deputy leader who will work to unite the party, one who is confident and ready to face the challenges ahead."
Mr Baker said: "We must be ambitious for Scotland and confident in our values. We can only do this as a united party."