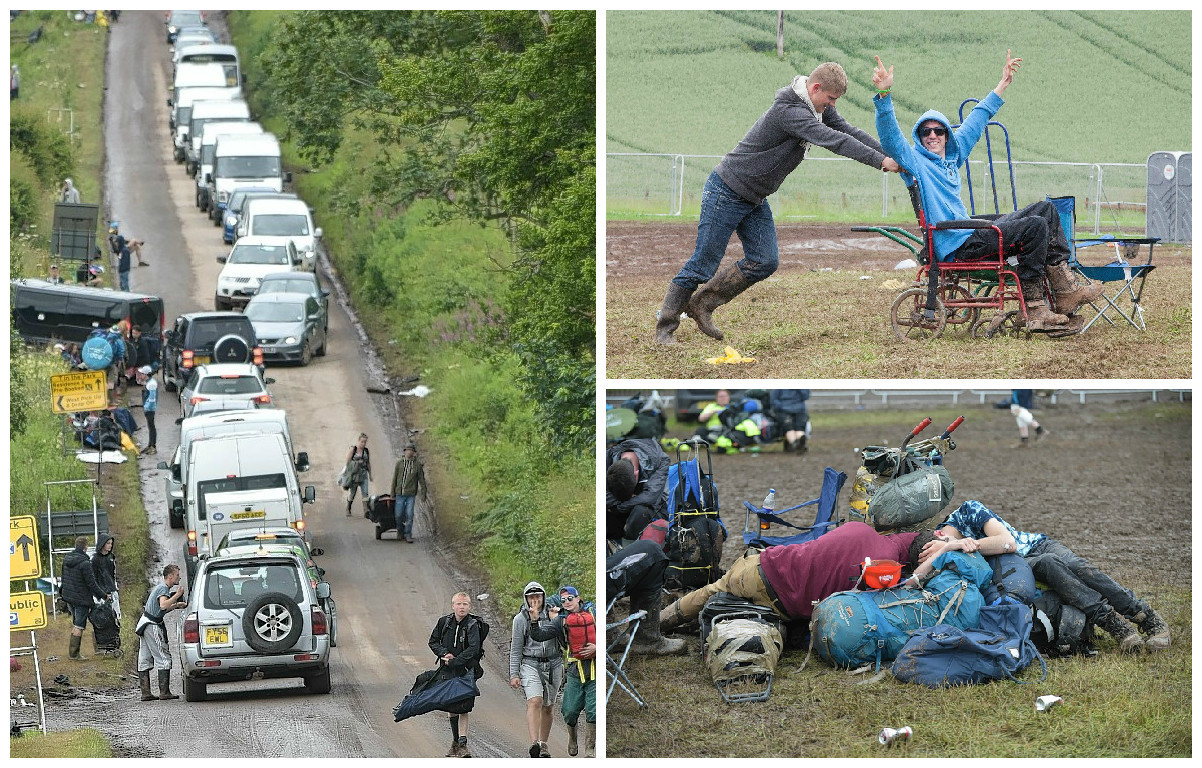 T In The Park descended into chaos on Monday (July 13) as festival goers were left with no food or water and waiting for hours to leave.
Tailbacks stretched for up to six miles and dehydrated festival goers relied on locals to fill up bottles and glasses using garden hoses and taps while stuck in traffic deadlock.
T In The Park Event chiefs were criticised after buses packed with exhausted revellers stood at a standstill until late afternoon despite some having boarded as early as 6am.
Organisers said "challenging ground conditions" had been compounded by "people not following directions", causing tailbacks on local roads.
However, they said the event had had a "great first year" at Strathallan.
54 arrests were made during the four days that festival's campsites were open, akin to figures from the previous year, and a 36-year-old man was found dead in the toilets on Saturday.
Angry attendees are now taking to social media to blast travel arrangements.
On the festival's official Facebook page Mani Mwng Hommevendre said: "Enjoyed lots of bands and the great atmosphere when they were on but the organisation was appalling around the site. Hold up your hands, say sorry and it's a start."
Denise Brighton said: "3 of my daughters party were left behind and waiting from 11am for a Happy Bus finally got a coach at 10.15pm! Shocking!"
Bobbie Miller said: "The happy bus mixed up our buses we had to get a taxi paid by them up then they left 4 people from our group as-well as the bus was full…utter shambles from that mob as-well."
Event manager Colin Rodger said 500 people had attempted to walk three miles back to an unofficial campsite "in an unsuitable location", restricting access to pick-up points.
The suitability of the local road network for the high volume of festival traffic was one of the issues raised during a planning battle over the choice of Strathallan following the event's move across Perthshire from Balado.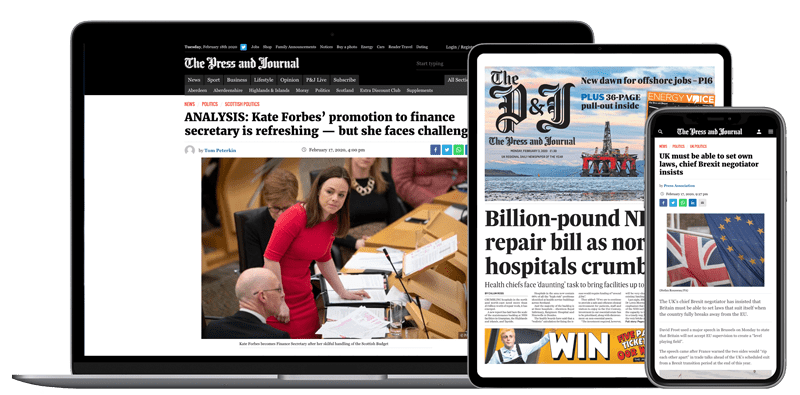 Help support quality local journalism … become a digital subscriber to The Press and Journal
For as little as £5.99 a month you can access all of our content, including Premium articles.
Subscribe