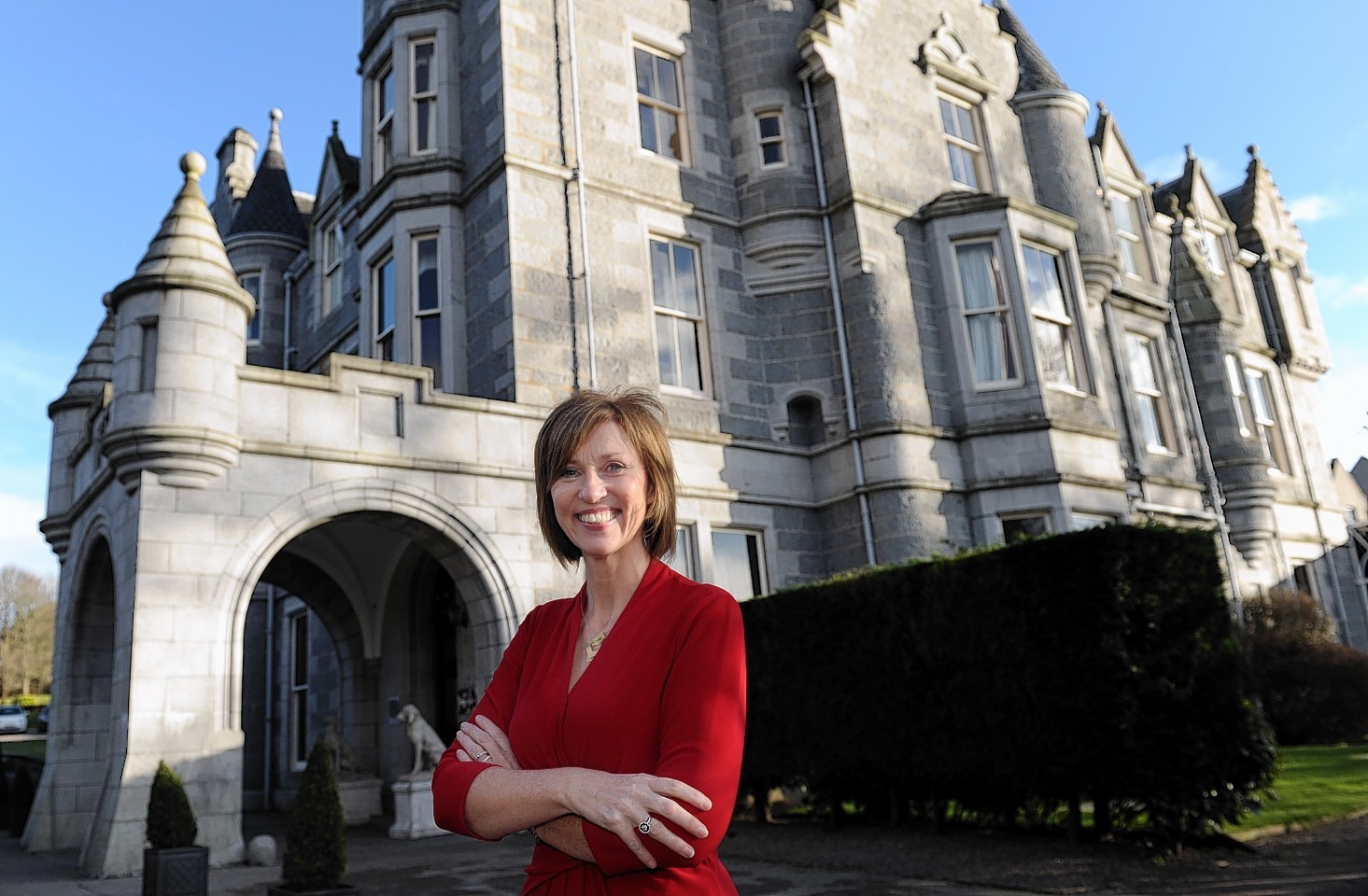 The head of Scottish Enterprise has defended the agency's record in Aberdeen – and insisted its role is not to "hand money" to local authorities.
Lena Wilson made the remark after Labour city councillors Willie Young and Barney Crockett criticised the £10million backing for a new concert and concert venue as not enough.
The announcement of Scottish Enterprise's (SE) biggest ever one-off capital investment in the north-east came just days after city finance convener Mr Young claimed the body should be scrapped as it had never invested a "fiver" in the region.
He also said the agency's backing should be three times higher, describing the Granite City as the "poor relation".
But yesterday, SE chief executive Ms Wilson told the Press and Journal she was "very proud" of the body's investment.
She said: "We currently directly support several hundred companies in Aberdeen to be more competitive, to grow.
"Our role isn't to hand money to local authorities, it is to co-invest with all of our partners.
"I think this £10million is right, it's fitting. I'm very proud of it, very excited by it.
"It's our largest single capital investment in Aberdeen for some time. But we have significantly invested in Aberdeen, in the energy industry.
"Wherever there is an opportunity to continue to invest in Aberdeen, that would be of significant benefit to the north-east and the Scottish economy, we will do it. The exhibition and conference centre is a brilliant example of that."
But Mr Crockett hit back saying that although the £10million – about 3% of the total cost of the project – was welcome the "long-term under-investment in the area by Scottish Enterprise" was there for all to see.
He said: "The Scottish Government has not given the backing to the area its economic performance would justify."
Mr Young said Glasgow and Edinburgh seemed to get a "hand out" from Scottish Enterprise whenever they asked.
He added: "The north-east economy has done extremely well for Scotland and indeed the UK, but we have not got the infrastructure that is badly needed for a city that produces such an income."
The new venue, which will be built at the site of the Rowett Institute at Dyce, will offer four times the space available at the current Aberdeen Exhibition and Conference Centre (AECC) at Bridge of Don, and double the seated capacity for concerts to 10,000.
Backers say it could help attract an additional 4.5 million visitors to Scotland over the next 10 years, pumping £113 million into the economy.