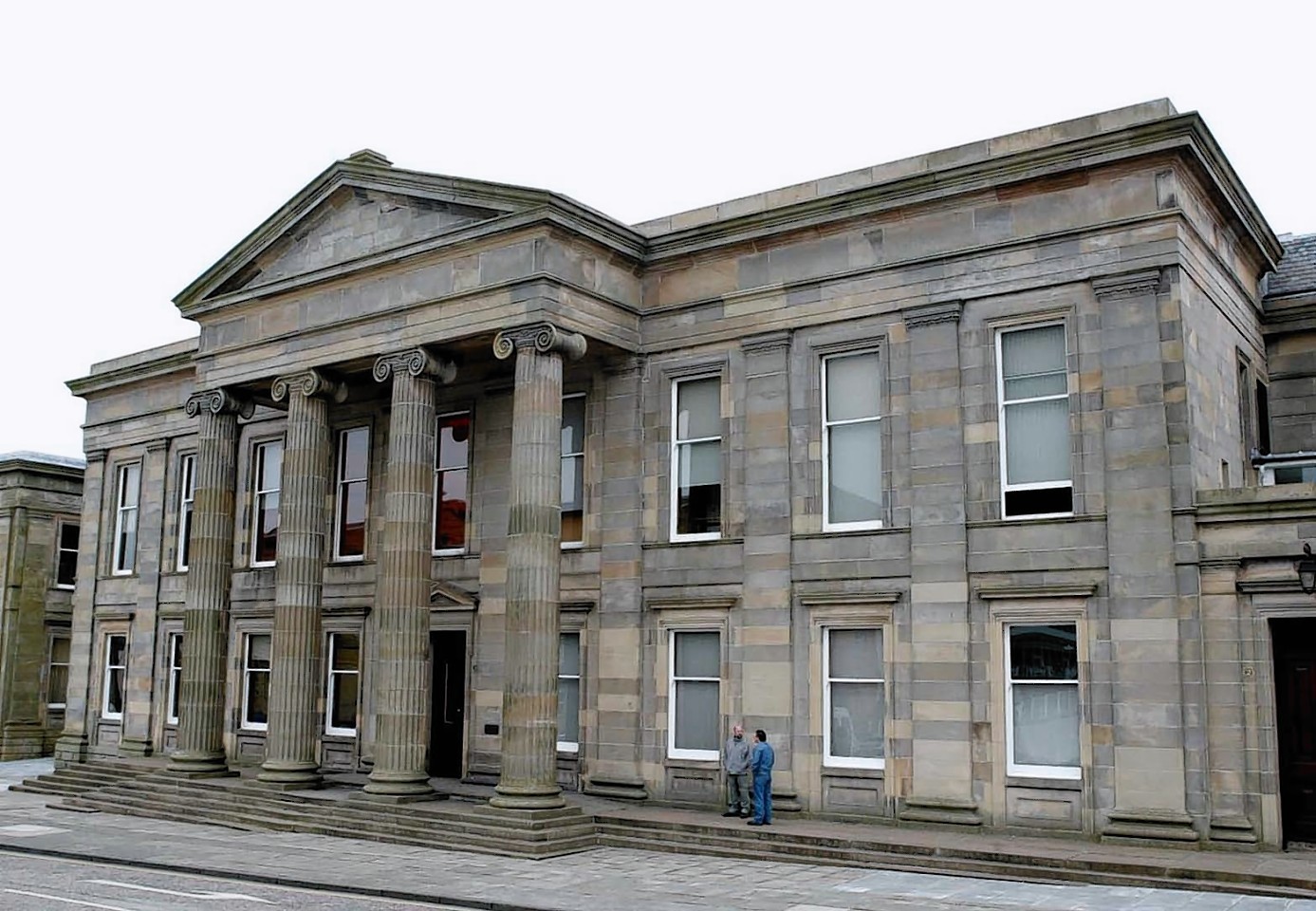 An oil worker who was caught sniffing gas in his car by police has been banned from driving and fined £450.
Alan Richardson, 50, was in his car when police found him sniffing butane gas from two aerosol cans at the side of a road. He then needed the help of officers to get from his Mazda motor to take a seat in the police car which was parked nearby.
Richardson, of Wishaw, Lanarkshire, worked offshore for 25 years before recently being made redundant and told police he feared he would never work again and would not be able to support his wife and two teenage children.
He appeared at Hamilton Sheriff Court and admitted the offence of March this year in Motherwell and was disqualified from driving for 10 months and fined.
Depute fiscal Vicky McMillan said: "It was around 4.30pm when officers were told to attend the scene where a male was said to be sniffing an aerosol in a car.
"They attended and saw the accused in the car with the engine running holding a can of butane gas to his nose.
"Upon asking him to take a seat in the police vehicle he appeared uncoordinated and needed assistance to the vehicle.
"There were two aerosol cans found in the vehicle.
"He was later examined by a police custody sergeant and at that time a doctor found he was no longer under the influence of the butane gas."
Robert Sheridan, defending, said: "He resides with his wife and two children who are both teenagers.
"He had been working in the oil industry for 25 years but is currently unemployed but would be able to contribute to any monetary fine.
"He says he was going through a difficult time and says it was inevitable he was going to lose his job because of the way the oil industry is going at the moment, and he saw no other way out for himself.
"He saw himself as being placed on the scrap heap because he knows how difficult it will be to find employment in that industry again.
"He tells me that as a child he had used gas on occasion and saw this as a way to cope with his problems.
"He advises me the influence the gas had on him would have been somewhat short and that he did not intend to drive the vehicle but he accepts that because of the gas he cannot say with any certainty that he would not have driven it at the time.
"He has sought assistance for his problems and is attending an organisation which deals with many forms of addiction and has been at the Priory in Glasgow but is not in a position to continue with that.
"He is finding it very difficult to find work at the moment in the oil industry and the use of a licence will contribute greatly in his efforts to get a job."
Sheriff Douglas Brown said: "In regards to this matter you will be fined £450 that's down from £550 because of your plea."
Richardson refused to comment.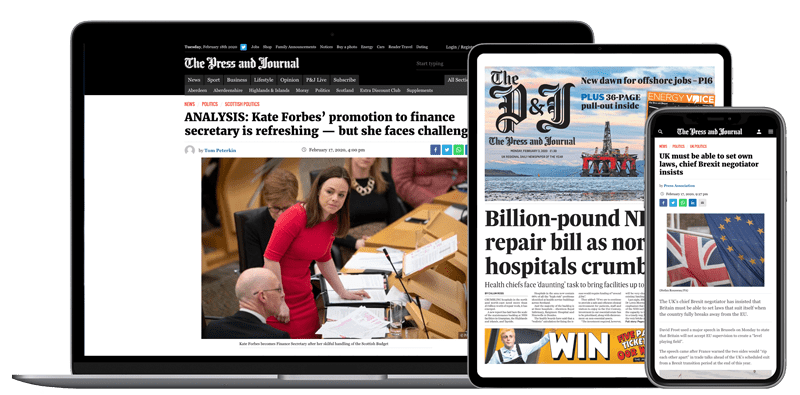 Help support quality local journalism … become a digital subscriber to The Press and Journal
For as little as £5.99 a month you can access all of our content, including Premium articles.
Subscribe