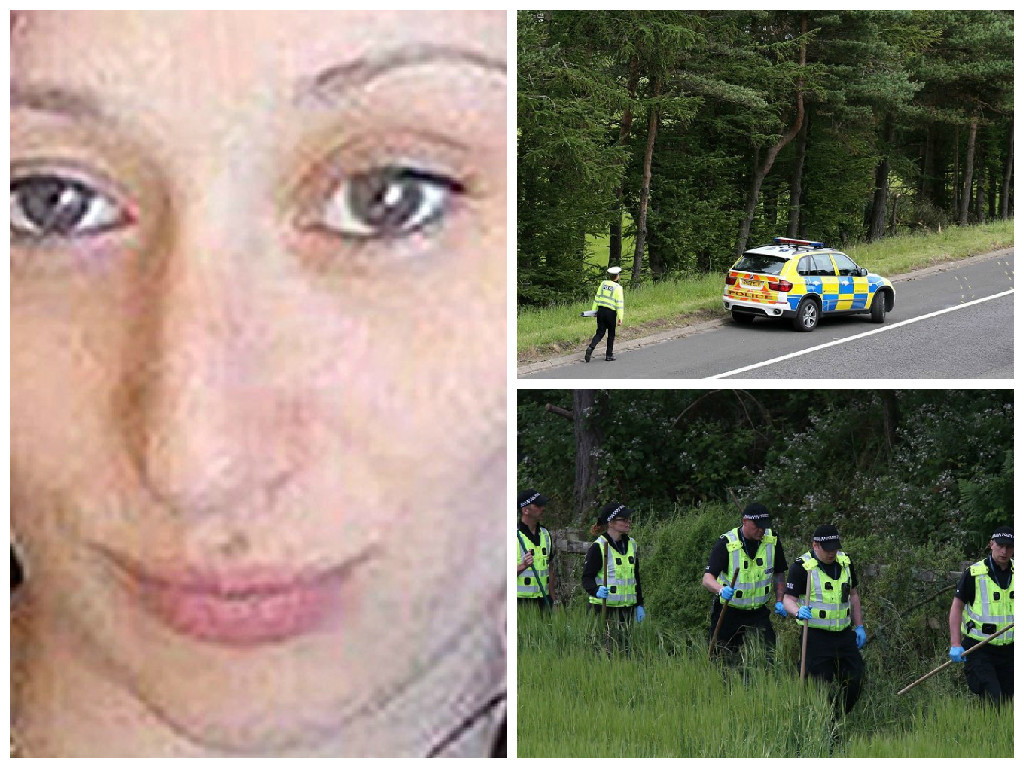 M9 crash victim Lamara Bell had a voice-mail left on her phone by police, ten days after she passed away.
Lamara and her boyfriend, John Yuill, lay inside their crashed car for three days after police failed to answer reports from members of the public.
A senior officer visited the grieving family at their home to apologise in advance for the mistake.
The phone is still with officers who are investigating the crash and the circumstances.
It's understood police were looking for her sister, Rebecca, and also asked if Lamara had seen her.
John, 28, is believed to have died on impact when the Renault Clio left the M9 and Lamara, 25, was critically injured.
She died in hospital on Sunday July 12 and today her shocked family revealed that an incompetent police officer had made the call on Tuesday 21 July.
Her brother, Martin Bell, said on his Facebook page: "So my dad had the chief of Falkirk Police at his house this morning. They were there to inform him that one of their constables had phoned my sister's phone on 21 July – ten days after she died.
"They told my dad this constable left a voicemail saying 'Lamara, we are looking to speak to your sister Rebecca. If you have seen her can you give us a call back?"
Martin added: "Are you kidding me on? Are the police for real? They came to apologise in advance for when my mum and dad hear this voicemail for themselves. Shower of useless b******s!"
Police Scotland are already under investigation for their handling of the tragedy by the Police Investigations and Review Commissioner (PIRC).
A review of the way police handle calls has also been ordered and is being carried out by Her Majesty's Inspectorate of Constabulary in Scotland. (HMICS).
Chief Constable Sir Stephen House was forced to issue a public apology to the families and has resisted calls from politicians that he resign.
Today Chief Superintendent John Hawkins, Forth Valley Divisional Commander, admitted he was the officer who visited the family at their home in Tamfourhill, Falkirk.
He said: "Once again I want to offer Police Scotland's condolences to the Bell family.
"I am deeply disappointed that we have shown such a lack of awareness given all the briefings put in place within Forth Valley area and the media coverage reflecting the level of shock felt across the country.
"We clearly regret having caused any further upset to them.
"I have given all the details to the Bell family of why the call was made and given my, and the Chief Constable's sincere apologies on behalf of the force."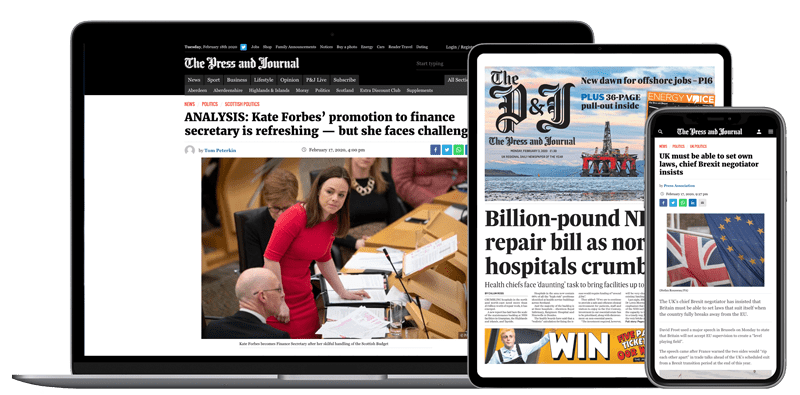 Help support quality local journalism … become a digital subscriber to The Press and Journal
For as little as £5.99 a month you can access all of our content, including Premium articles.
Subscribe