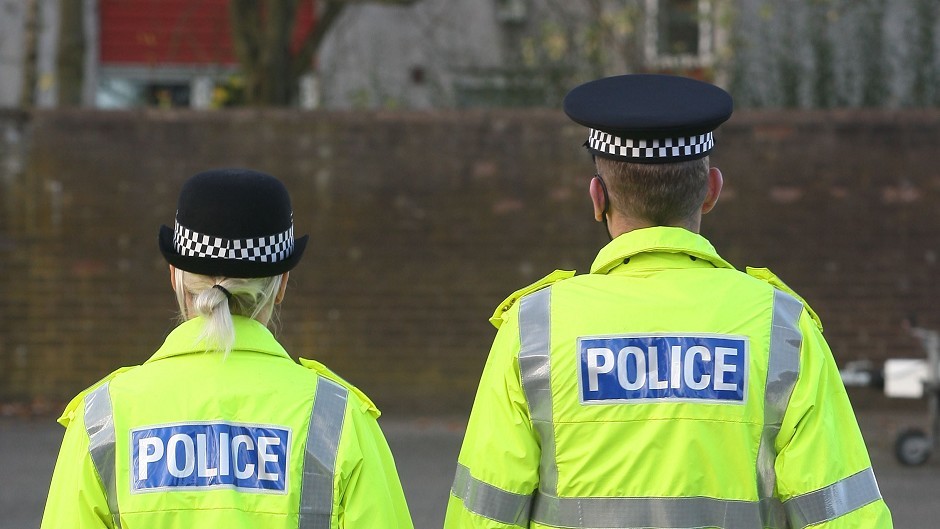 A police officer was taken to hospital yesterday after being attacked by a man with a sword.
Armed response teams, quickly took control of the town centre of Largs, Ayrshire, and subdued the man who was swinging the sword above his head.
The suspect had used the ancient weapon, belived to be a Scottish Claymore, to smash the windscreen of a police car before attacking the male officer, who suffered lacerations to his hands while defending himself.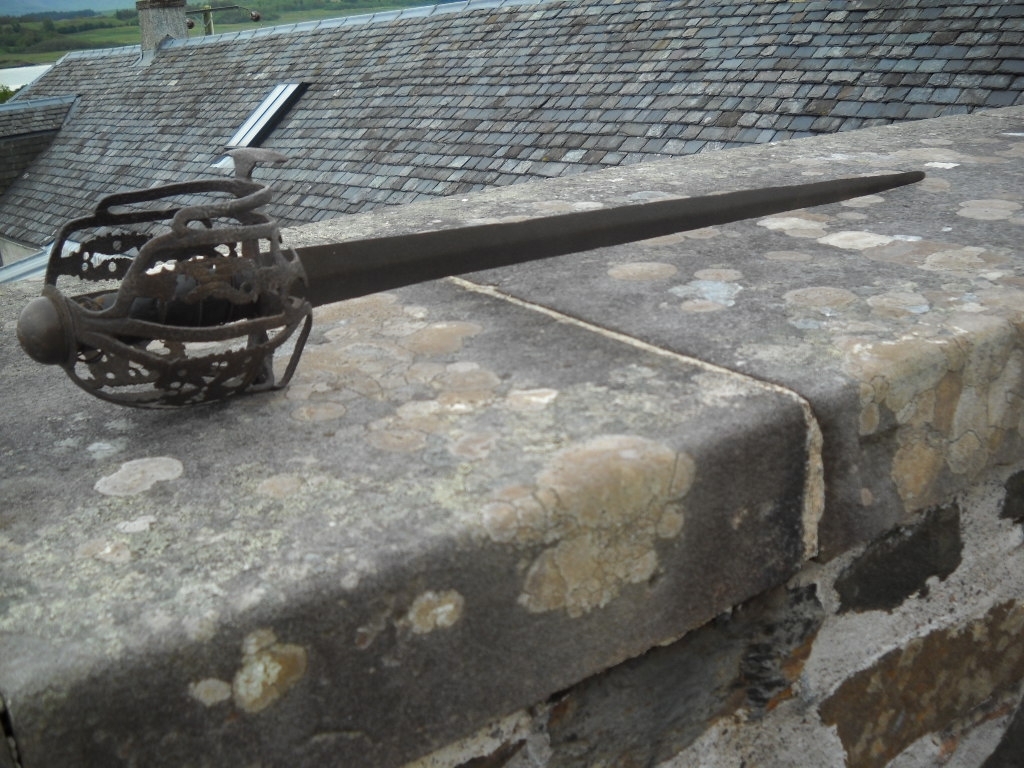 Reinforcements arrived on the scene, restraining the man with CS spray in the seaside tourist town's Gateside Street.
The wounded policeman was being treated at Inverclyde Royal Hospital in Greenock yesterday.
No one else was injured.
A Police Scotland spokesperson said: "Officers were confronted by a man who was allegedly carrying a large bladed weapon.
"A police vehicle was damaged and one officer sustained a minor injury."
A 22-year-old man was arrested in connection with the incident and will be reported to the procurator fiscal.