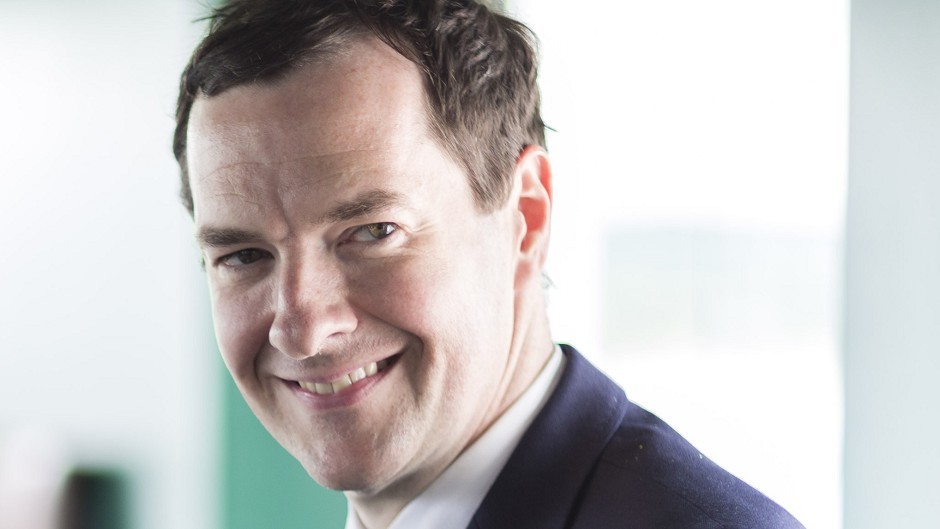 Chancellor George Osborne is facing criticism for selling Royal Bank of Scotland shares at a loss compared with the price of about 500 pence on what the government paid for them.
630 million shares, have been sold, about a 5.4% stake in the bank, at 330 pence apiece.
That is at a discount of 7.6 pence to Monday's closing share price.
The 170 pence difference represents a loss of £1.07bn on the shares sold.
Ian Gordon, a banking analyst, said on the BBC's Today programme this morning: "The taxpayer is being short-changed."
The shares could have been sold for a higher price in February, when they were changing hands for more than 400p, he said.
The government has raised £2.1bn from the nationalised bank.