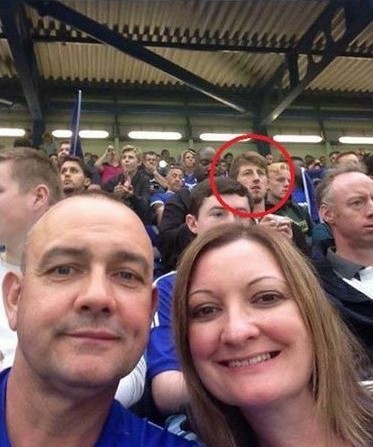 A Scottish mother whose son went missing after falling in Lagos and banging his head believes she may have spotted him in a crowd of Chelsea football fans.
Arbroath-born chef Jon Anderson Edwards went missing 11 months ago in Lagos, Portugal after hitting his head in a fall.
The 31-year-old failed to turn up at the restaurant he was working at the next day but all of his belongings, including his passport and phone were left in his apartment.
Now Mr Edwards' mother, Lesley, believes she may have spotted him in the crowd during Chelsea's friendly against Fiorentina.
Lesley posted the below image on Facebook, believing the man circled may be her son.
Leseley told Mirror Online: "We've been searching for him for almost a year now and we've had so many wrong sightings and different twists and turns but I saw that picture last night and said: 'God that looks like John.'
"My heart skipped a beat and I was up half the night. Even if we can find the information to discount it at least we can move on but if it's not him it's his absolute double."
Anyone with information on the picture or Mr Edwards' disappearance is urged to contact Police Scotland on 101.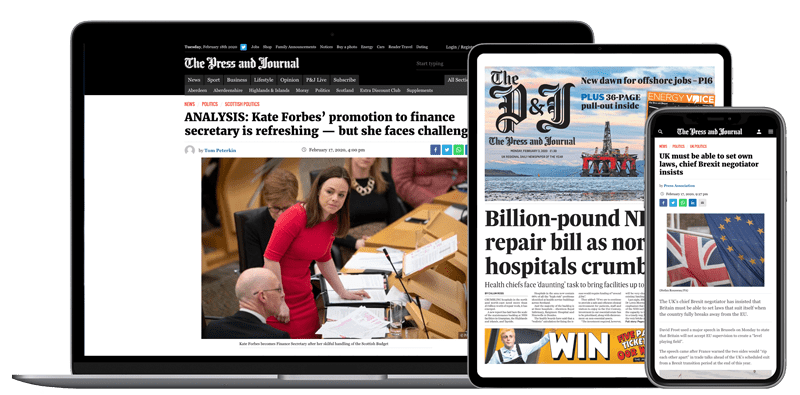 Help support quality local journalism … become a digital subscriber to The Press and Journal
For as little as £5.99 a month you can access all of our content, including Premium articles.
Subscribe