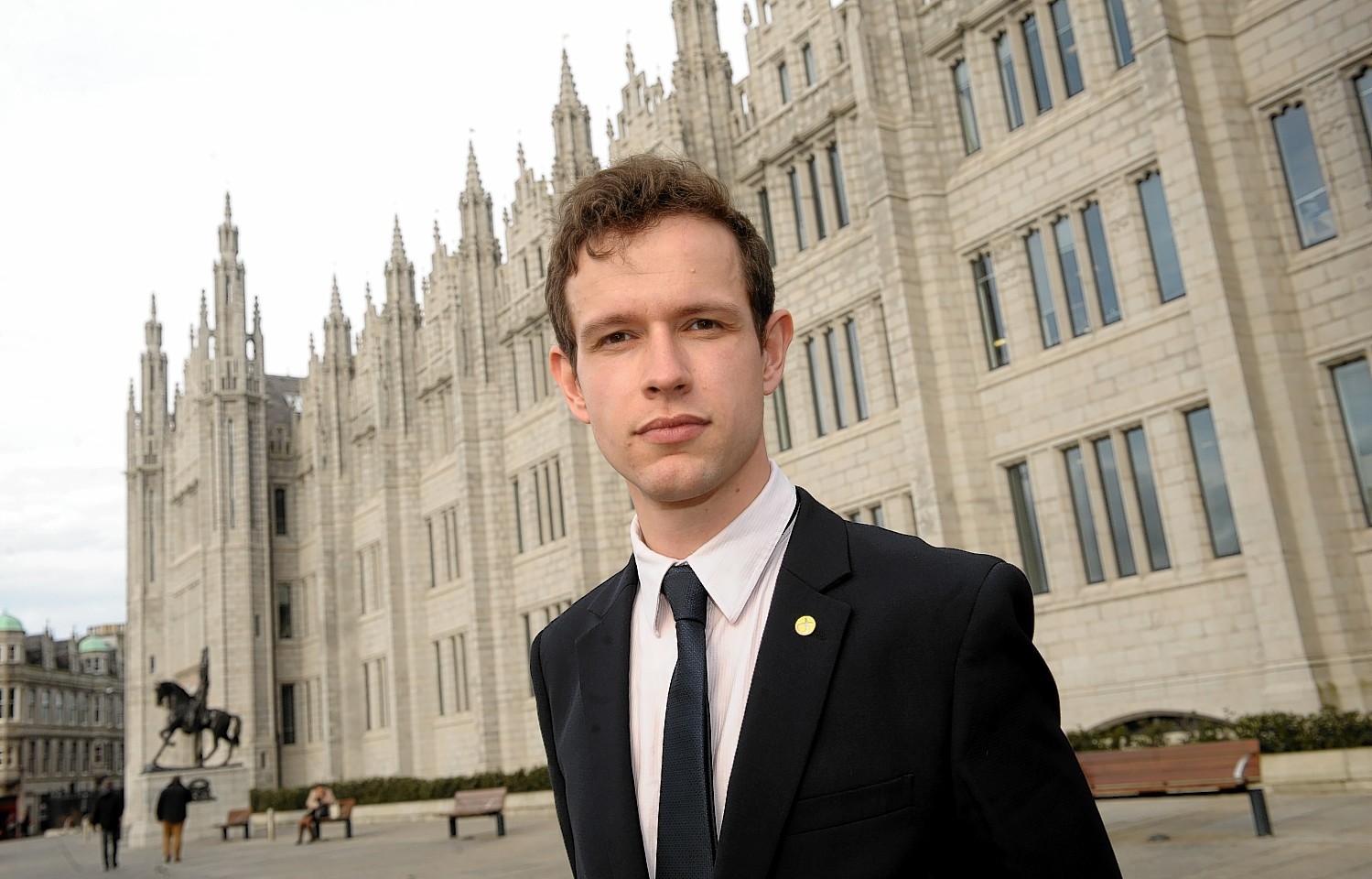 Politicians across the north and north-east hailed the UK Government's decision to accept more refugees a "victory for public pressure".
North-east Labour MSP Lewis Macdonald said David Cameron had "clearly heard and understood" people's anger and concern at his initial reaction, which gave the impression Britain was "standing back".
He also urged the UK Government to play a key role in coordinating an EU-wide response moving forward.
SNP Aberdeen South MP Callum McCaig praised the public "outpouring" demanding action.
He said: "This has been a victory for public pressure over the last few days. David Cameron was adamant the UK Government would not play its role, but an outpouring from the public demanding the UK takes action has clearly had an impact on government policy which is hugely welcome."
Drew Hendry, the SNP MP for Inverness, Nairn, Badenoch and Strathspey, called the "change of approach" encouraging, but insisted more had to be done.
"People are quite rightly horrified by the devastating images we see from across Europe," he added, commending the compassion of his constituents in offering their homes or setting up hubs for donations of food and clothing.
"This isn't an issue for political point scoring, and yes it is complex but by working together we can do what is right and what is necessary."
Meanwhile, Inverness councillor Allan Duffy suggested refugees could be accommodated in empty military homes and barracks all over the UK.
Due to the reduction in the size of the armed forces over recent years there are "hundreds if not thousands" of available rooms, he said.
"I commend all the families in Scotland that are offering their homes to the refugees, but there is a much simpler solution and that is to accommodate these families in our empty military establishments," added the councillor, who is also the Highland Council's armed forces and veterans champion.
"The accommodation comes with all the facilities that are required to have a basic way of life.
"It also gives them an address for purposes of getting jobs that will generate monies back into the UK Treasury."
Among those offering to open their doors is singer and campaigner Bob Geldof who said he and his partner Jeanne would be prepared to take in four families – three at their place in Kent and another at their flat in London.
The dean of York minster, the Very Reverend Vivienne Faull, has also offered one of the cathedral's vacant properties to a family.