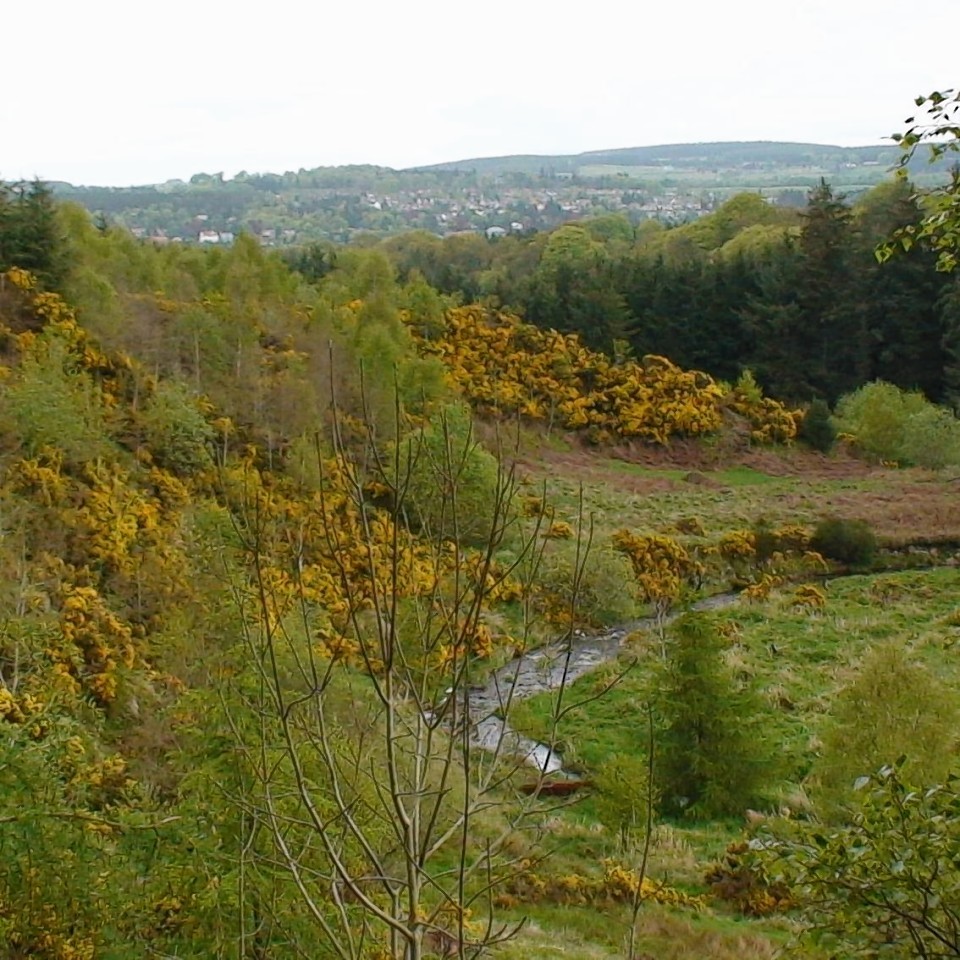 Enterprising community groups are branching out, thanks to a new round of Scottish Land Fund grants.
More than £1.2million is being awarded to seven projects across Scotland including those in Aberdeenshire and the Highlands.
Maryculter Woodlands Trust received £196,000 to buy Kirkton of Maryculter Wood.
Ed Thorogood, chair of the Aberdeenshire group said the grant was "life-changing news".
The group has managed the land, under agreement with Forestry Commission Scotland, since 2007.
Now it will be able to own and develop it for future generations.
Mr Thorogood added: "We are very grateful to our own supportive community and to those who put the framework in place which helps communities take ownership of their local woods.
"We shall look forward to continuing our work with the community and network of local organisations to help improve the habitat and amenity value still further."
Plans to develop Scotland's first Geopark in north-west Scotland also received £54,000.
Scourie Community Development Company will use the money to buy an area of land in the Sutherland village known as the Doctor's Park.
Once in community ownership, the group hopes to build a Geocentre Visitor attraction as a focal point for the wider North West Highlands Geopark.
This will house the renowned Shelley Collection of rocks, minerals and gemstones and will become an educational resource for visiting schools and universities.
Aileen McLeod, minister for land reform, said: "I am looking forward to watching these communities thrive as they develop the land on which they live and work to realise their goals and ambitions."
John Watt, Scottish Land Fund committee chair, said all seven projects were excellent examples of how local communities could transform ambition into reality.
He added: "Each of today's seven successful groups has worked hard to get to this point and I wish them all every success as they take forward their innovative plans."
Elsewhere in the Highlands, Glengarry Community Woodlands received £224,000 to buy Glengarry Wood and the former Forestry Commission depot at Invergarry; Morvern Community Development Company was awarded £127,000 to purchase two plots of land in Lochaline on the Morvern peninsula; and Stratherrick and Foyers Community Trust Ltd received £28,200 to buy land adjacent to Riverside, Lower Foyers.