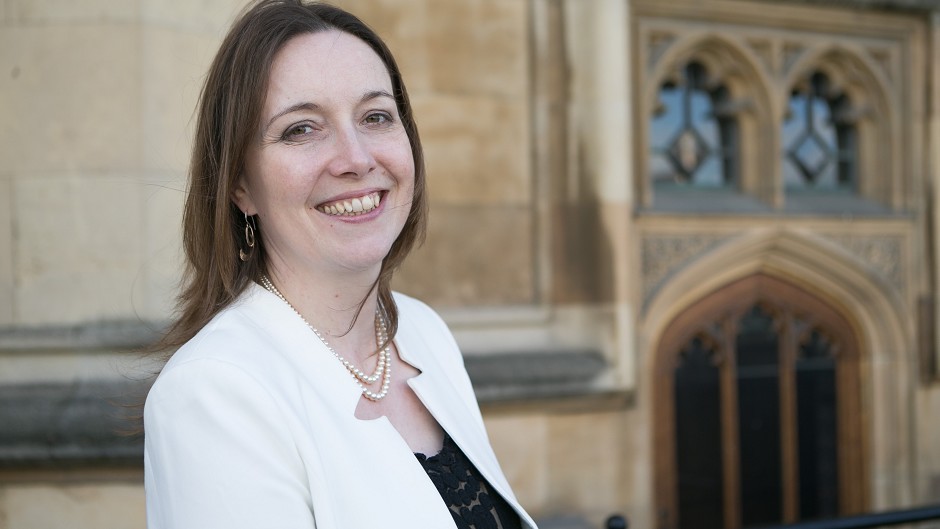 UK ministers have been accused of encouraging fish processing firm Young's to relocate hundreds of jobs from its Fraserburgh plant to the east of England.
David Cameron did not deny the claim made by Banff and Buchan MP Eilidh Whiteford during Prime Minister's Questions in the Commons yesterday.
He also admitted he had met with MPs from the Grimsby area about the issue.
Dr Whiteford's intervention came following the news Sainsbury's is to transfer its £100million contract to another supplier in November. Up to 900 people are believed to be facing the threat of redundancy as a result.
She said: "There is a perception across the industry that the UK Government have been encouraging and supporting the company to relocate many of those jobs to Grimsby.
"What is the prime minister going to do to support the workers in Fraserburgh?"
Mr Cameron avoided addressing her point directly, instead warning against independence.
He said: "I am aware of this issue, not least because the local MPs in the Grimsby area have come to see me to talk about this industry.
"What matters is that we go on being an economy that wants to attract businesses, growth and jobs. That means keeping our inflation down, keeping our taxes down, keeping our corporate taxes down and, I would also argue, keeping our country together."
After the exchange, Dr Whiteford said she was disappointed Mr Cameron did not take up the opportunity to show he is a prime minister for the whole of the UK.
She added: "It highlights a weakness in the UK Government's economic strategy – it's supposed to be about creating jobs not poaching them from other parts of the UK.
"The rules are very clear about direct support to private companies; all we are asking for is a level playing field."
Alex Moonan, who has worked at the factory for 15 years and is a union representative, said Mr Cameron's comments showed a "lack of faith in the Scottish workforce".
"The whole skill sector is here. We do our jobs very well," he added. "It's all political now, it's Grimsby versus Fraserburgh, England versus Scotland."
A spokeswoman for Young's Seafood Limited said a formal consultation with employees was ongoing.
No final decision will be taken on the future of sites until this has concluded.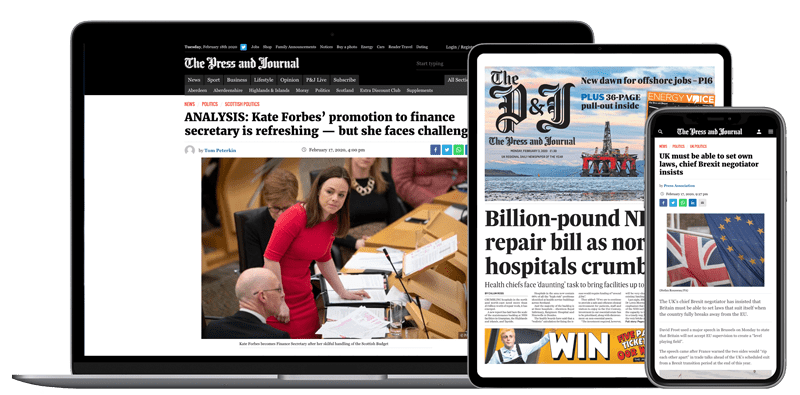 Help support quality local journalism … become a digital subscriber to The Press and Journal
For as little as £5.99 a month you can access all of our content, including Premium articles.
Subscribe