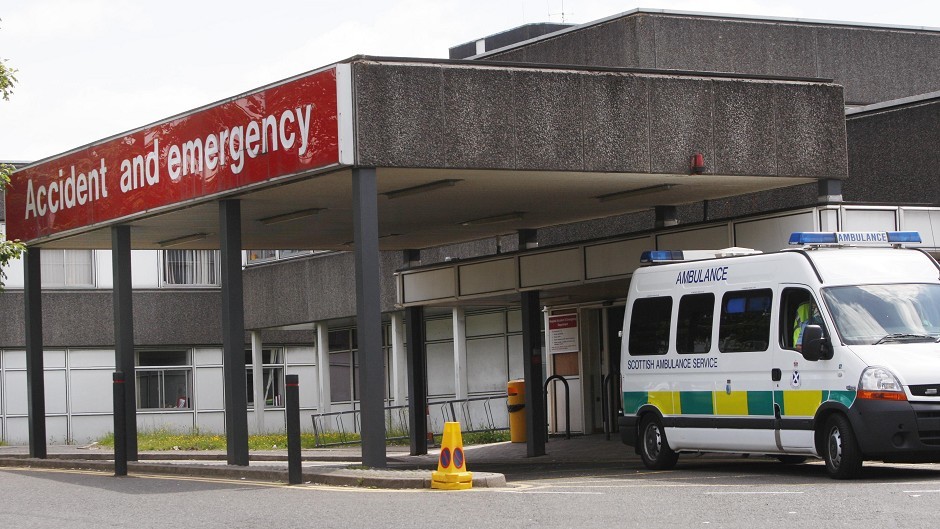 A seven-year-old boy has sustained terrible burns after attempting to cut a live electrical cable at an abandoned depot.
The youngster, who is from a travellers' camp, was with his big sister when he was injured in the Paisley building.
Police Scotland has launched an inquiry into the incident.
The injured youngster was driven by car to Paisley's Royal Alexandra Hospital by a member of his family.
Engineers from Scottish Power were called out to isolate the cable and disconnect it from the mains supply.
The youngster suffered flash burns to his head, neck and chest,  and has been undergoing surgery to treat his injuries.
It is understood that the children were equipped with a pair of bolt cutters, and attempted to cut the thick black cable from the ground, not realising it was still live.
A spokeswoman from Scottish Power said: "We were contacted by police at around 7pm on Tuesday.
"We were asked to attend the premises and isolate the electrical supply, which we have done.
"No other adjacent properties were affected."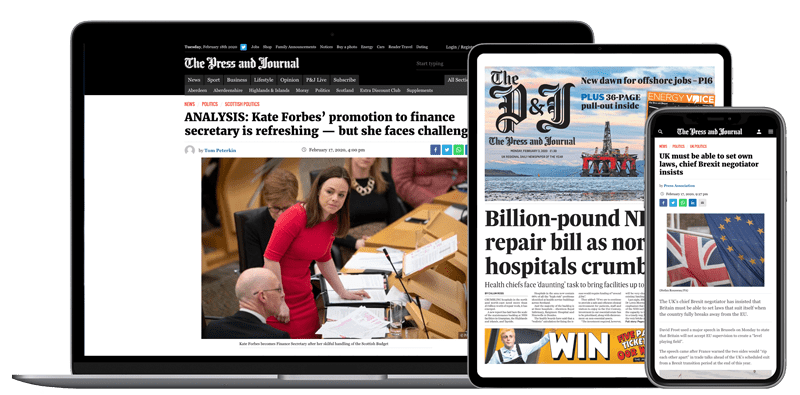 Help support quality local journalism … become a digital subscriber to The Press and Journal
For as little as £5.99 a month you can access all of our content, including Premium articles.
Subscribe