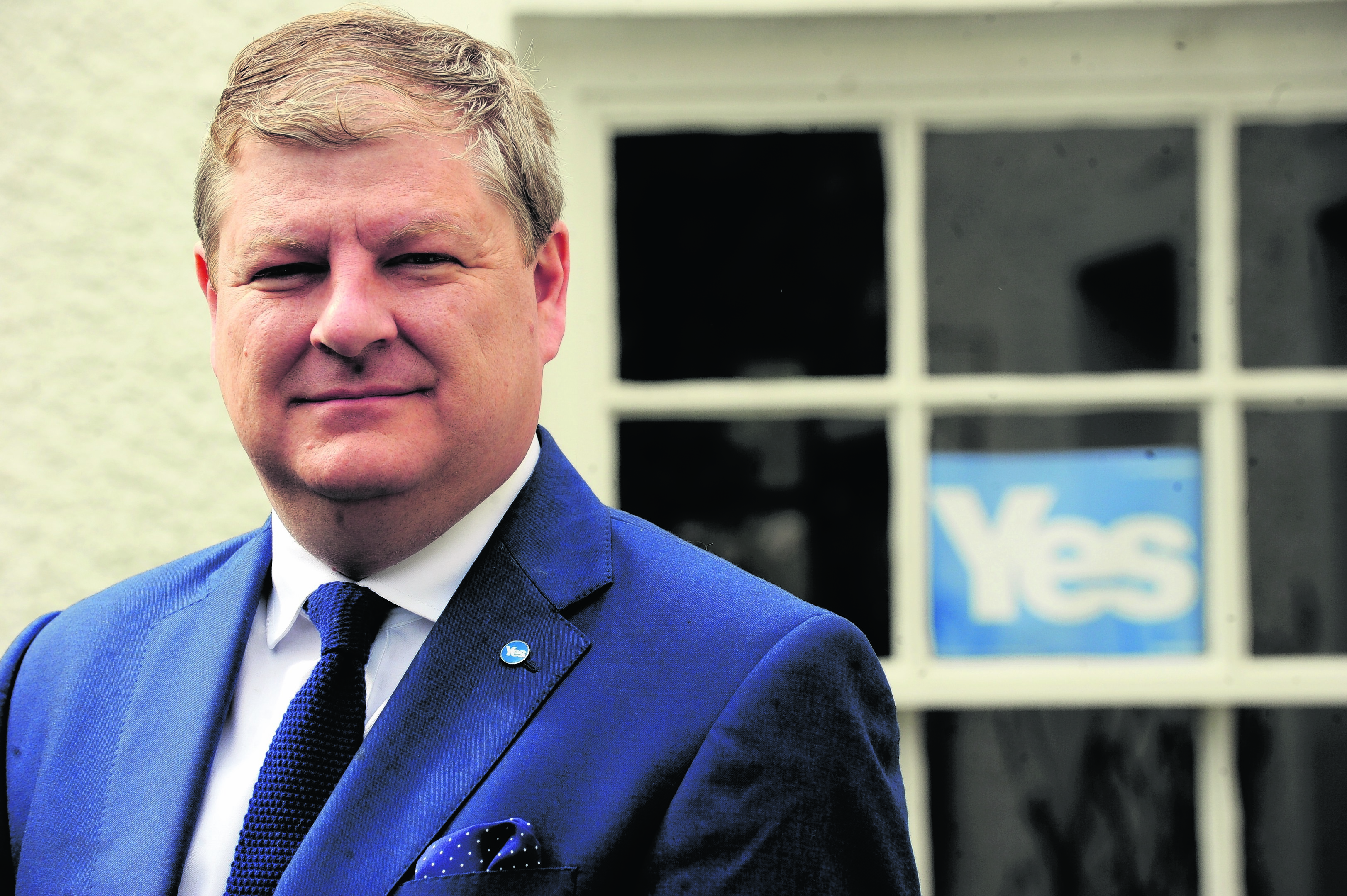 SNP Westminster leader Angus Robertson has been appointed to the Privy Council, Downing Street has announced.
First Minister Nicola Sturgeon, former presiding officer of the Scottish Parliament Sir George Reid and ex-first minister Alex Salmond are among the members of the body.
But the former defence spokesman is the first SNP MP to be appointed to it since Donald Stewart in 1977, nearly 40 years ago.
It follows his appointment as the first-ever member of his party to sit on the influential parliamentary Intelligence and Security Committee (ISC), as reported by the Press and Journal earlier this week.
All members of the committee are also privy counsellors, advisers to the Queen who can be briefed on sensitive issues.
Responding to the news, posted on the No 10 website, the Moray MP said he was honoured to be appointed to the group, which will enable him to do his job on the ISC.
He added: "It is also a recognition that as the third party in the House of Commons, the SNP should not be put at a disadvantage when it comes to government information shared on Privy Council terms.
"That's what really makes a difference. There will be a whole lot of people who will be able to talk to me in different ways."
He dismissed the idea there was an inherent contradiction between being an adviser to the Queen and wanting an independent Scotland, pointing to the party's long-held official position that the monarchy would automatically be retained.
Members of the ISC, which oversees the work of the UK's security services, have access to highly classified material.
They take evidence from senior figures and are subject to the Official Secrets Act.
One of their first tasks of the new parliament could be to scrutinise the RAF drone strike, revealed by David Cameron this week, that killed two UK nationals in Syria, including former Aberdeen schoolboy Ruhul Amin.