A video of a group of guys having a relaxing beer while underwater in a swimming pool has made quite a splash online.
The clip, uploaded to social media by an Arbroath man, has gone viral – with nearly two million views in just a few days.
Jamie Ettershank, 22, posted the clip online showing a group of friends having a beer underwater while on holiday in Florida.
The inspiration for the clip is believed to have come about when one of the pool-side chairs was chucked into the water.
One dived into the pool to take a seat and the others followed suit.
The clip video was picked up by entertainment site, the Lad Bible and has garnered over 38,000 likes on Facebook.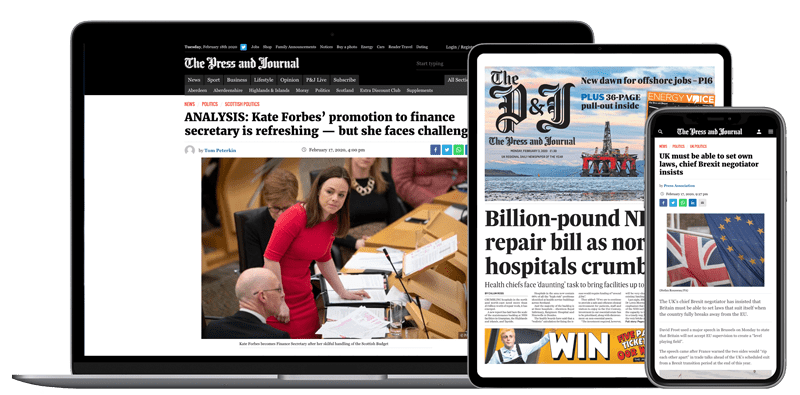 Help support quality local journalism … become a digital subscriber to The Press and Journal
For as little as £5.99 a month you can access all of our content, including Premium articles.
Subscribe