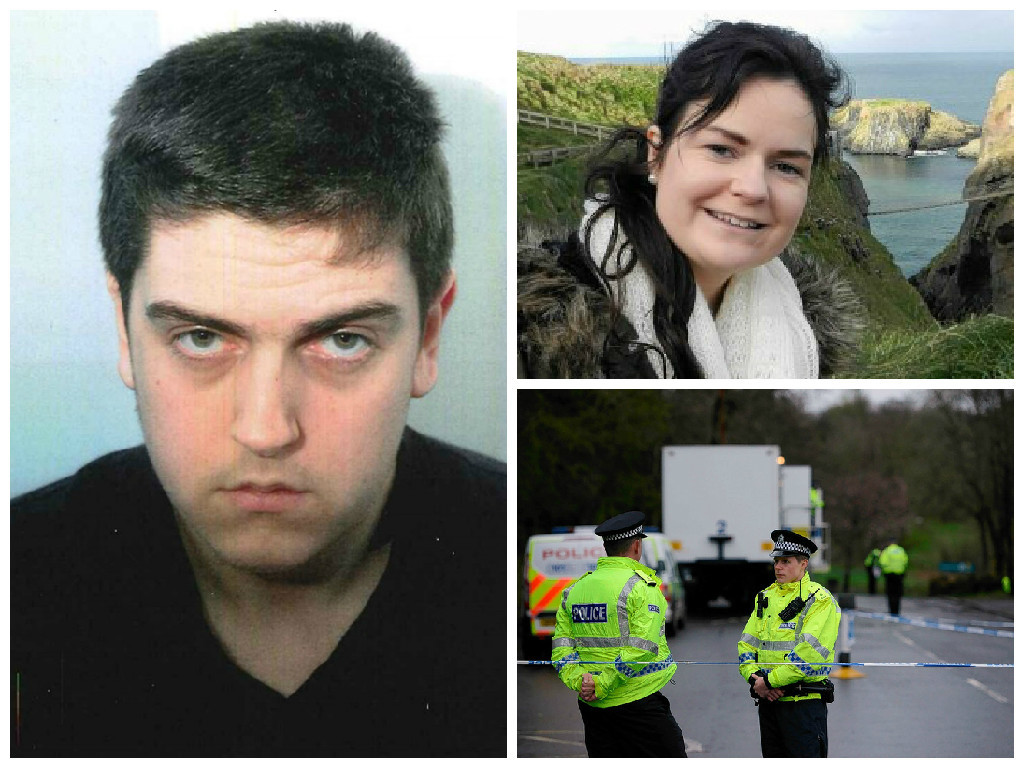 Killer Alexander Pacteau will have satellite TV, a games console and access to a state-of-the-art gym when he begins life at a newly-refurbished prison.
The conditions of his incarceration have sparked anger from politicians who have demanded the Scottish Government crack down on perks given to the worst offenders in Scottish prisons.
Former private schoolboy Pacteau was jailed for 23 years for the brutal murder of Karen Buckley.
The 21-year-old bludgeoned the student nurse in a savage attack with a spanner and tried to dissolve her body in a bath of chemicals before dumping her on a farm near Glasgow in a crime shocked the nation.
He was branded "truly evil" by his victim's family after being sentenced to life at the High Court in Glasgow.
He will be held at a special unit for lifers at Shotts jail which provides a 'supportive regime' to ease criminals into life in prison.
Pacteau will spend the first month of his sentence in Shotts jail in Lanarkshire.
Prisoners newspaper Inside Time produced an insight into jail conditions after interviews with ex-cons and officials.
As well as the brand-new gym, Shotts also offers inmates classes in creative writing, crafts and drama and the opportunity to purchase prison-approved hardware with their taxpayer-funded 'wages,'.
The Scottish Prison Service, said it could not comment on individual prisoners.