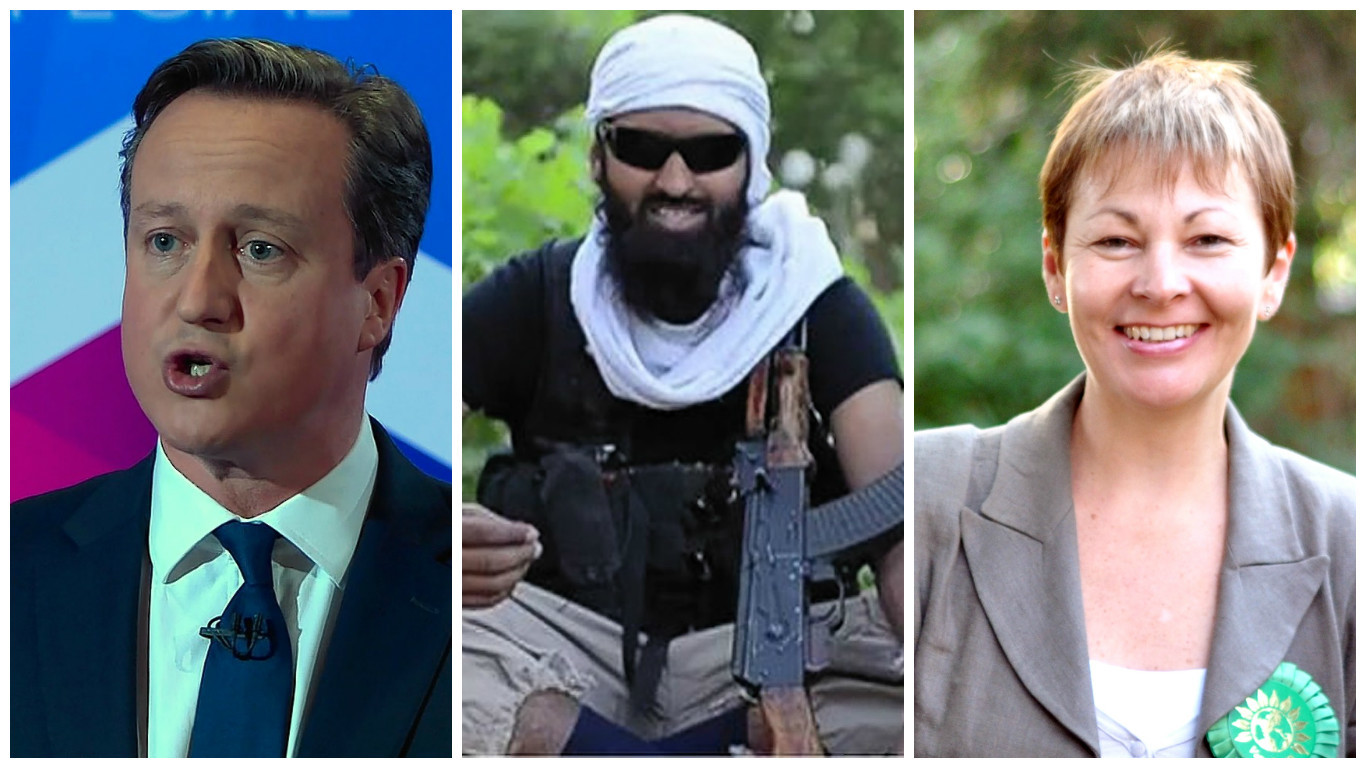 David Cameron is facing a legal challenge over the drone strike which killed a former north-east schoolboy turned Islamic State fighter in Syria.
The decision to target jihadists despite the Westminster Parliament refusing to approve air strikes has again been called into question.
Green MP Caroline Lucas and her colleague in the House of Lords Baroness Jones have joined forces with human rights charity Reprieve to take the first step towards a judicial review.
Earlier this month, the prime minister confirmed the death of two Britons in the precision attack near the city of Raqqa.
Abdul Raqib Amin, also known as Ruhul Amin, was not its target, but the 26-year-old former pupil at Aberdeen's St Machar Academy died alongside Cardiff-born Reyaad Khan on August 21.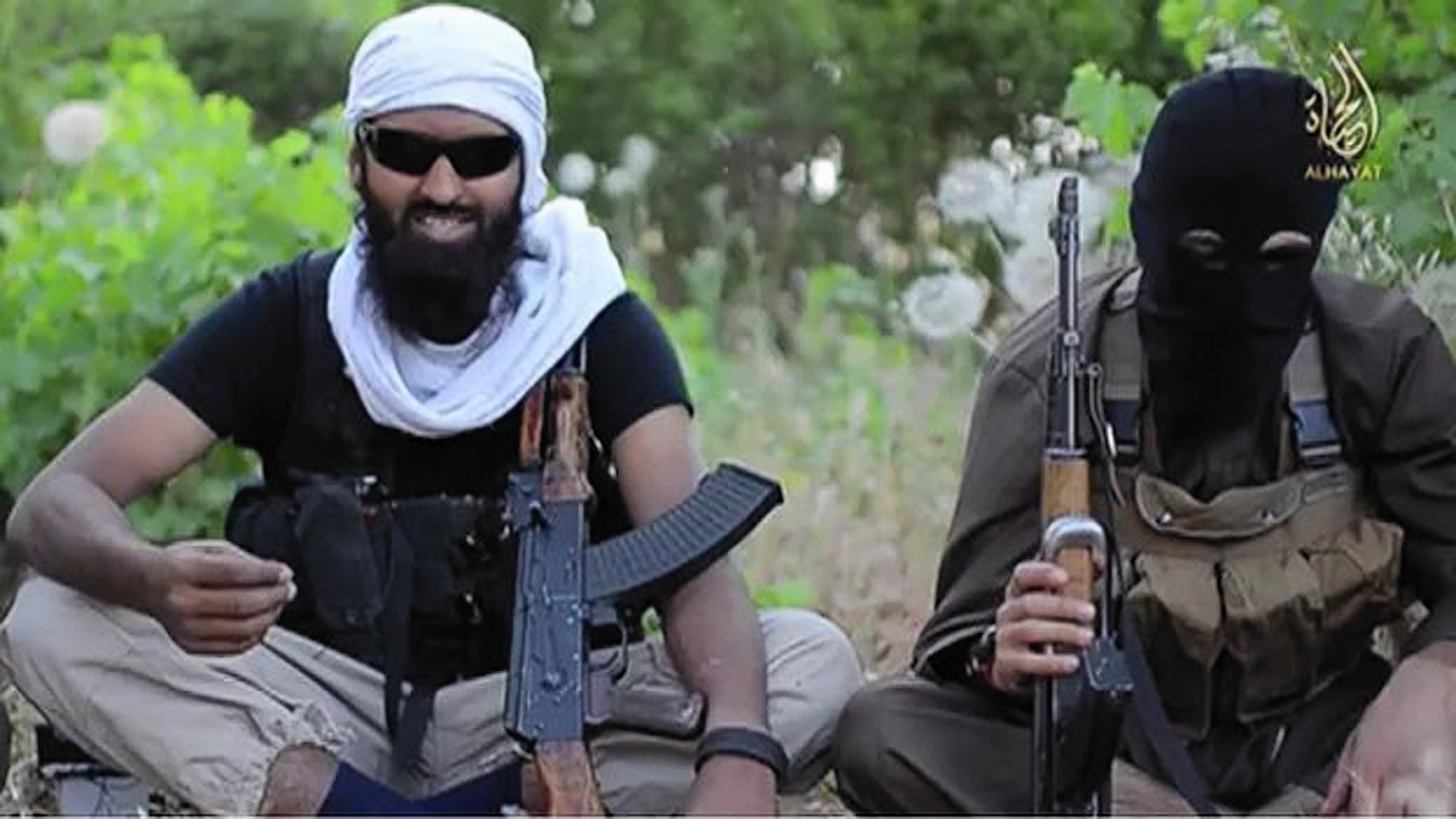 Khan and fellow British national Junaid Hussain, who was killed in an American air strike a few days later, had been plotting "barbaric" attacks on "high profile public commemorations" in the UK, Mr Cameron said.
He described the drone strike as an "act of self defence" when he made a Commons statement on the incident.
In a pre-action letter to Defence Secretary Michael Fallon and Attorney General Jeremy Wright, lawyers for Ms Lucas and Baroness Jones argue the government has either failed to formulate a "targeted killing policy" or failed to publish it.
Both positions are illegal under domestic and international law, it says.
Northern Isles MP Alistair Carmichael, the Lib Dem home affairs spokesman in the Commons, said policy on how such situations were handled should be decided in parliament.
The former Scottish secretary added: "The prime minister told parliament after the event. If it is to be done in our name then our parliament should be in charge."
But north-east Labour MSP Lewis Macdonald said there was a "fundamental difference" between intelligence-led actions to deal with specific threats on the one hand and a policy of aerial bombardment as part of a wider campaign on the other.
"The distinction seems clear to me," he added.
"The priority is to ensure people in Britain are safe from attack."
The Green politicians' letter reads: "The Raqqa strike, and the intention of the government to pre-authorise targeted killings in the future in countries where the UK is not at war, is of concern to the claimants and many others.
"The concern is heightened by the lack of clarity about the circumstances in which the government reserves the right to kill British citizens outside of an armed conflict."
Britain is carrying out air strikes against IS in Iraq, but not in Syria, after the Commons refused to approve the action.