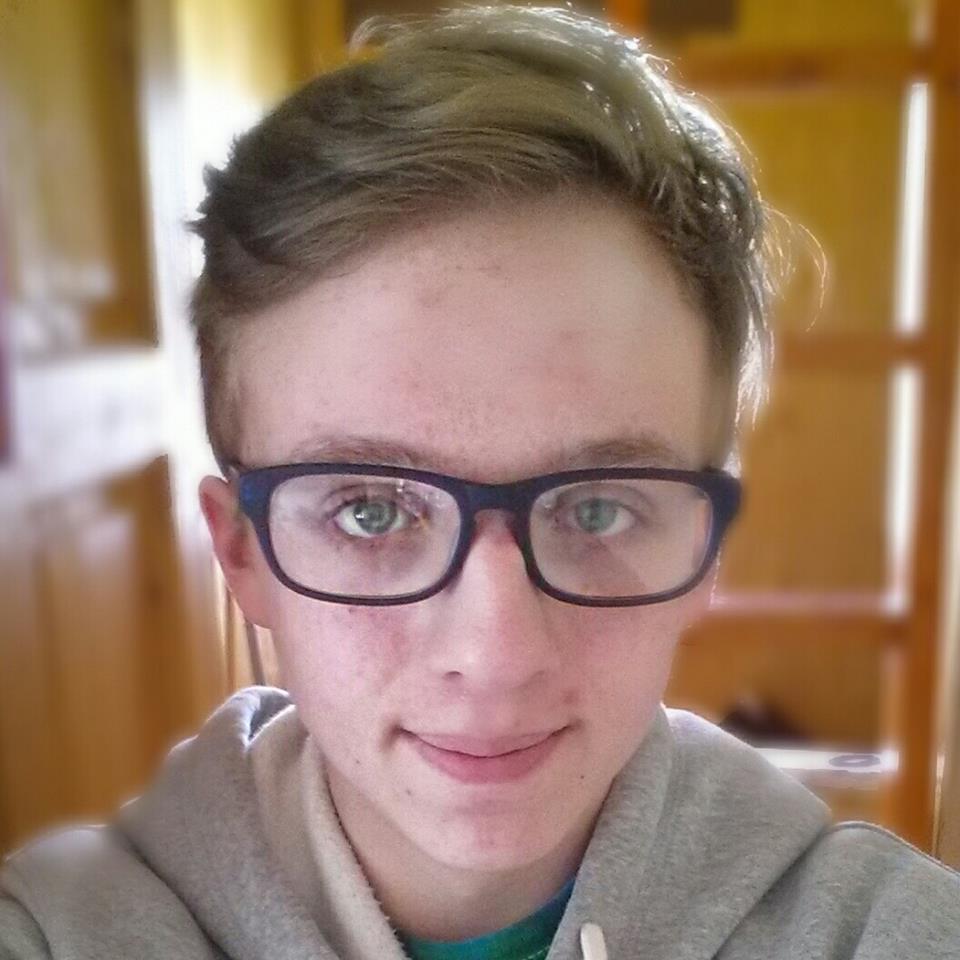 Friends have pledged to pay tribute to a Dundee teenager who died at his home in the city.
Kuba Sterna, a pupil at Craigie High School, was found in a critical condition at the house in Balunie Avenue.
Paramedics fought to save the 16-year-old's life but were ultimately unsuccessful.
Police are now investigating the circumstances of his death but said there are no suspicious circumstances.
The teenager's grieving parents were not contacted for comment, but friends have spoken of their loss.
Tributes were paid to Kuba on social media, with one friend writing: "I honestly am heartbroken to hear the news.
"I've known Kuba for a long time and to hear this made me cry. He made everything happy and fun.
"No matter what was going down he could make anything better."
Another said: "You weren't like everyone else, you weren't quite normal but that's what made you such an amazing guy.
"You never failed to make me laugh or brighten up my day, countless times you pulled me up when I was down.
"You always kept a smile on your face and were probably the most cheerful guy I've ever had the pleasure of knowing. You've gave me so many memories that I will never forget and I could write a book about all the good qualities you had.
"You were a special person to me, to your family and all your friends. I still can't believe you're gone…way too young to go.
"I'm not sure why it's you that was taken from us but you're in a better place now, you were one of my best and closest mates I ever had and you will be missed by everyone."
"You just had that effect on people, never failed to make someone smile. You were one of the greatest people I've ever met and will ever meet.
"I will never forget everything you helped me with and done for me. The respect and love I had and still have for you can't be described in words.
"You will be missed by everyone but I know you're in a better place now where you'll be happy and free of the demons you were fighting."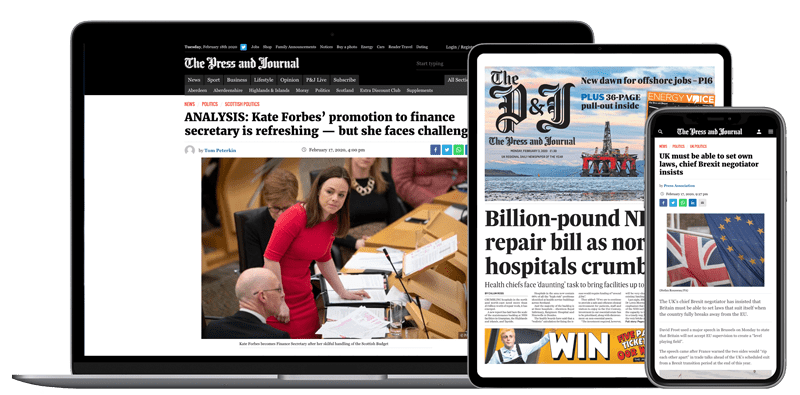 Help support quality local journalism … become a digital subscriber to The Press and Journal
For as little as £5.99 a month you can access all of our content, including Premium articles.
Subscribe