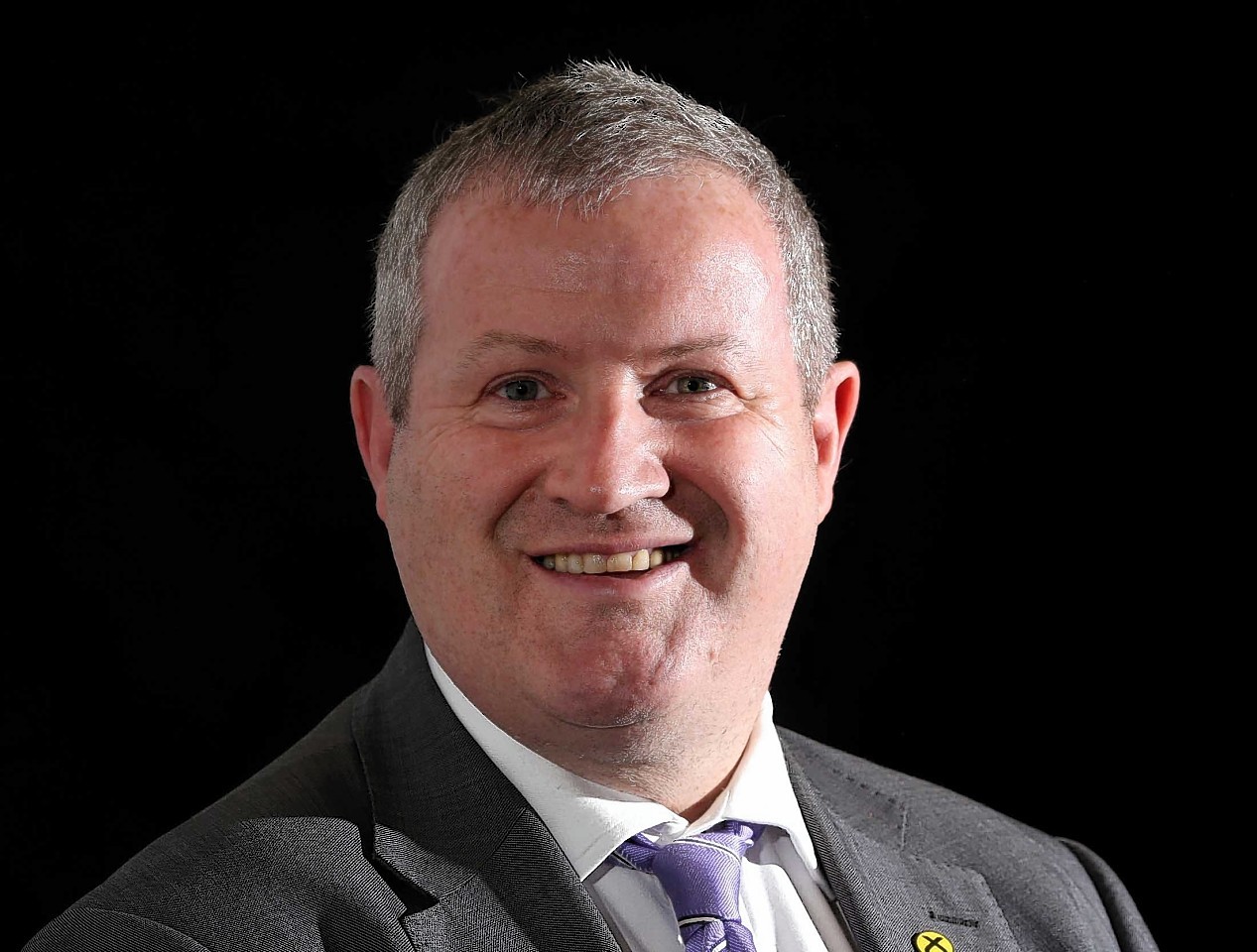 More than 100 MPs from across the political spectrum have now signed a parliamentary motion calling for the mandatory installation of CCTV in UK slaughterhouses.
Seventeen Scottish MPs have backed the demand, including the SNP's Ian Blackford – who runs a croft with his wife – and Drew Hendry.
The motion, tabled in June, also urges the Westminster Government to bring forward legislative proposals for the independent monitoring of the footage captured.
As animal welfare is a devolved matter, separate legislation would be required north of the border.
Ross, Skye and Lochaber MP, Mr Blackford, said it was a "very personal" issue for him.
He told the Press and Journal: "As someone that has a responsibility of care for livestock on our croft, I take this very seriously.
"There comes a time when you sell your livestock on. You want to have an assurance that the duty of care you had is something that is going to be sustained right through to the slaughterhouse, if that's where they end up.
"CCTV at least gives you the comfort that things will be done in an appropriate manner."
Animal Aid has been campaigning on the issue since 2009 and has secretly filmed animals being kicked, stamped on, improperly stunned and hacked at with blunt knives, among other things.
Kate Fowler, a slaughter consultant at the animal rights group, called for a more robust system.
She added: "CCTV – if independently monitored – can play an important part in deterring and detecting welfare breaches."
The Scottish Association of Meat Wholesalers said CCTV was already in use as a management tool for more than 95% of the throughput of Scottish plants.
A spokesman said all plants run under full supervision of an official veterinarian, adding: "As such we are confident that our industry is highly professional, well managed and closely supervised."
Food Standards Scotland (FSS), which is responsible for enforcing animal welfare rules in slaughterhouses, said it operates a zero tolerance policy towards animal cruelty and supports the use of CCTV as an effective monitoring tool for animal welfare.
It is working with working with food business operators and the meat industry to encourage voluntary installation as best practice, a spokesman added.
A Defra spokesman said new regulations in England had improved the protection of animals by maintaining strict welfare rules in slaughterhouses, while also allowing for tougher enforcement action.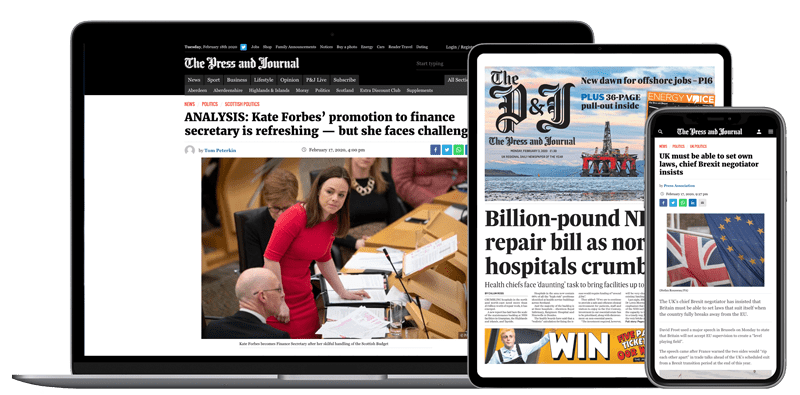 Help support quality local journalism … become a digital subscriber to The Press and Journal
For as little as £5.99 a month you can access all of our content, including Premium articles.
Subscribe