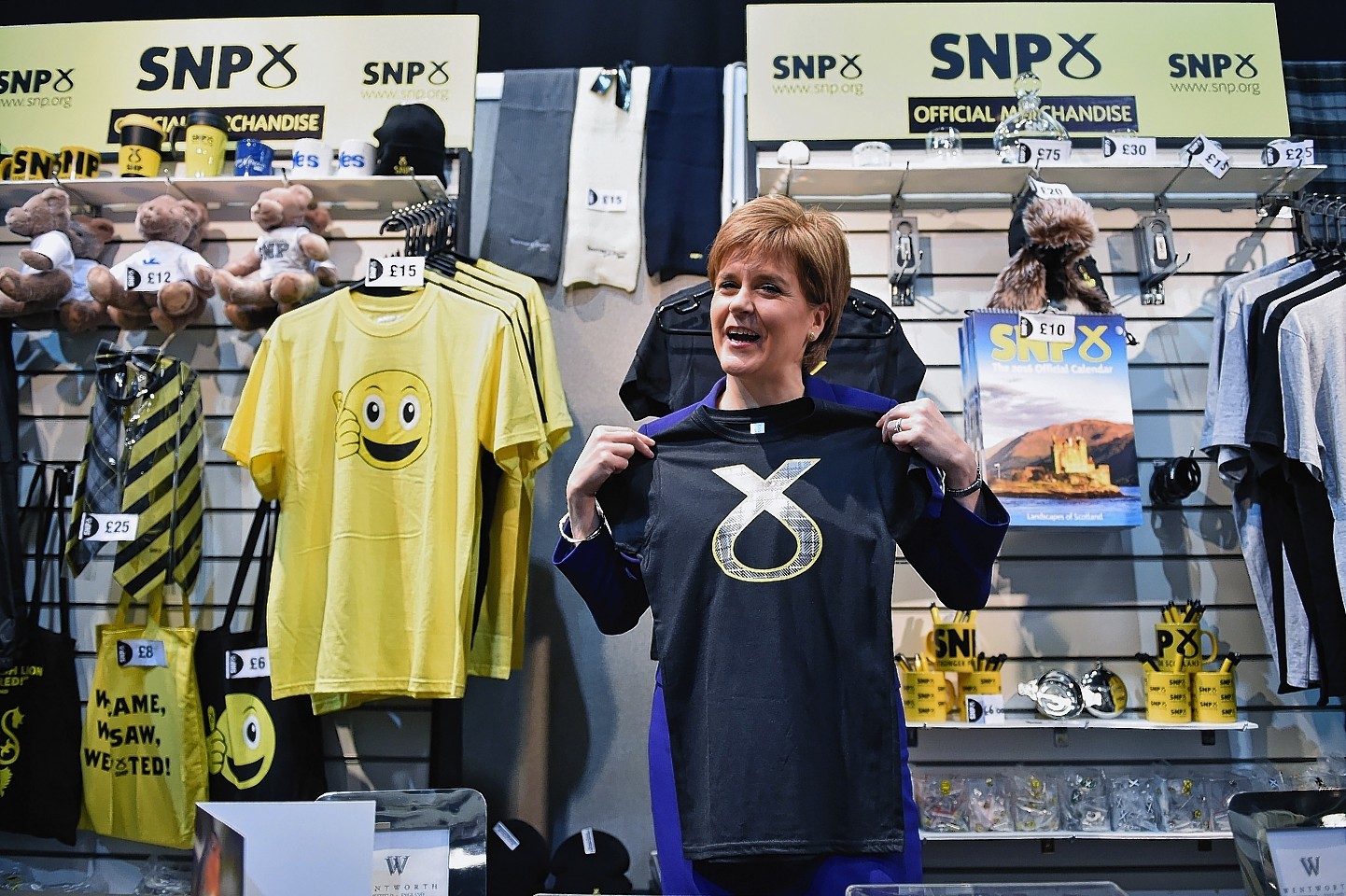 A surprise quiz on Scottish heritage left Nicola Sturgeon spluttering.
The First Minister started strongly when she was posed a series of questions live on the BBC – boasting she could "name them all" when it came to the Broon family of comic strip legend.
But the Scottish National Party leader said she was "never going to live it down" when she hesitated to get beyond one member of the Lisbon Lions – the Celtic team that won the European Cup in the Portuguese capital in 1967.
She badly underestimated the £1.30 cover price of the Scotsman newspaper – explaining that she read it online and declaring that her guess of 45p was what "it should be".
She was not able to identify a Hawick Ball as a boiled sweet – though her suggestion it was a "rugby" thing may have shown she was aware they were a favourite of legendary commentator Bill McLaren.
But she entirely drew a blank when it came to the profession of Hamish MacInnes – a famous mountaineer.
As the interview with BBC News assistant political editor Norman Smith went on, she conceded she "should know" the name of the first Scot to be Prime Minister of the UK – adding that "that's not the name that was running around my brain" when told the answer was Lord John Stewart.
However she was able to name the three "Js" associated with Dundee – jute, jam and journalism.
And she gave what appeared to be the correct answer – Dr No – when asked what the first Bond film was to star Sean Connery – despite being told it was Thunderball.