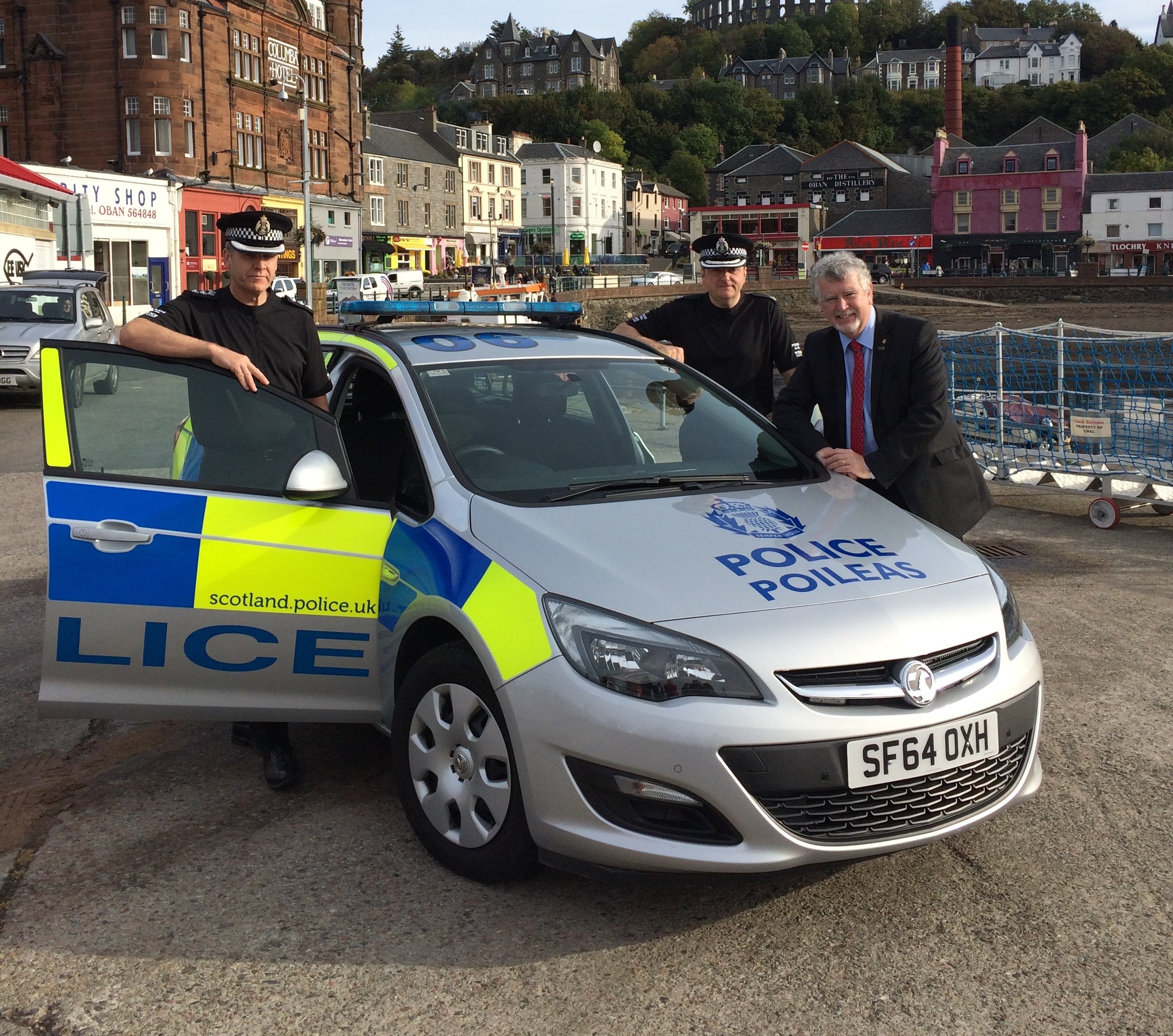 Readers of the Press and Journal have overwhelming rejected Police Scotland's proposals to add their Gaelic name and logo to uniforms and cars.
A poll was launched on our website on Friday after police launched a consultation on the proposals, which form part of their compulsory draft Gaelic Language Plan.
All public bodies must come up with such a plan to promote the language across the Scotland.
The poll closed a midnight on Saturday, with 1,926 (83%) of the 2,321 respondents against the idea.
Just 356 people (15%) said they were in favour of the proposals, while 39 (2%) said they would like to find out more.
And last night, broadcasters and politicians also had mixed views about the proposal.
Broadcaster and P&J columnist Robbie Shepherd said: "I am not against the idea but there is absolutely no need to stick Alba onto police uniforms in the north-east of Scotland. It would be a waste of funds."
North-east Tory MSP Alex Johnstone said: "I am glad to hear this is the level of common sense among the folk in the P&J area.
"It is clear to me that the cost of policing is public money that the public expect to be spent on active policing.
"Spending public money on buying new uniforms seems an extraordinary and unnecessary step to take."
North-east MSP Lewis Macdonald added: "There is nothing wrong with doing it at some point but at the moment there are many more serious issues for the police to worry about."
North-east traditional singer and balladeer Robert Lovie said: "Gaelic is a wonderful language, I have nothing against the Gaelic but I think people would probably feel that the police have a lot better things to do with their time than writing their Gaelic name on their shirts.
"I just cannot understand why, ultimately, they would want to do something like that because it is not going to make any difference to what a bobby on the beat does.
"There are better ways of promoting a language like Gaelic than putting it on a bobby's shirt."
However, Hamish Fraser, chair of Highland council's gaelic implementation group contested whether large sums of public money would be needed to fund the initiative which he said had already attracted the support of several private companies.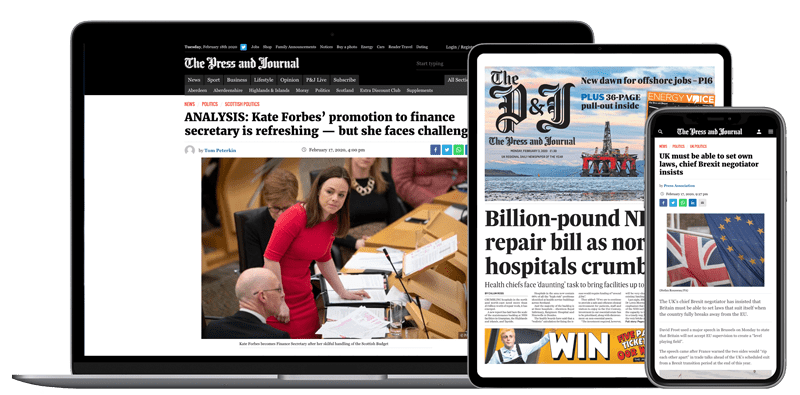 Help support quality local journalism … become a digital subscriber to The Press and Journal
For as little as £5.99 a month you can access all of our content, including Premium articles.
Subscribe