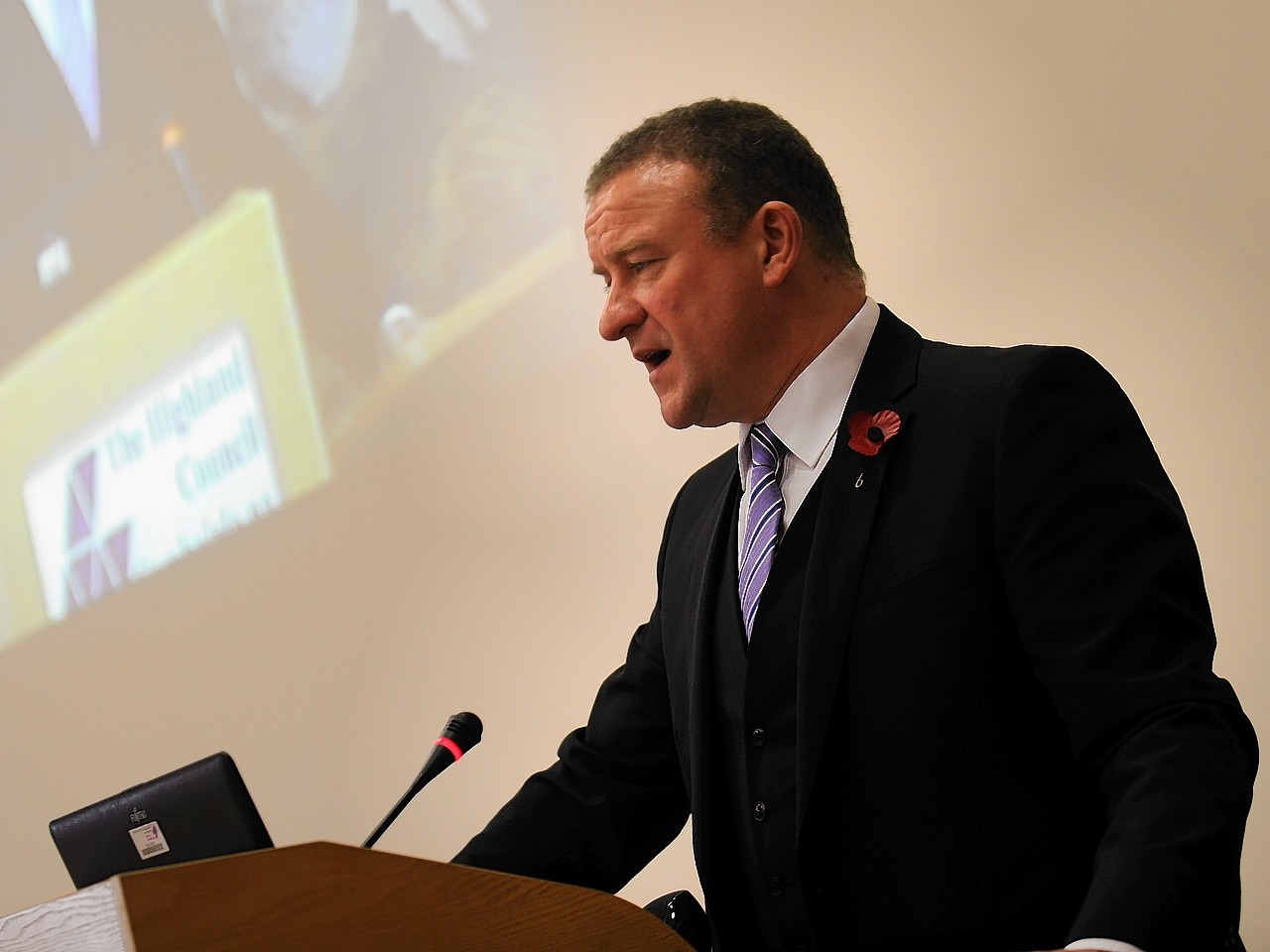 The SNP has hit out at the "incoherence" of the UK Government's controversial proposals for English Votes for English Laws (Evel) after it emerged the Heathrow expansion could fall into the category.
In a television interview, Tory MP Iain Stewart – an aide to Scottish Secretary David Mundell – was asked how the current proposals would apply to the vote on a third runway.
Mr Stewart did not reject the premise of the question, but went on to explain the steps in the process, which – if passed – would give English MPs an effective veto over issues only affecting their constituents.
Drew Hendry, the SNP MP for Inverness, Nairn, Badenoch and Strathspey and the party's Westminster spokesman on transport, called the comments "extraordinary".
He added: "These remarks about the third runway at Heathrow are extraordinary and emphasise the incoherence of the UK Government's proposals on Evel.
"Heathrow is constantly being promoted by the UK government as a national infrastructure project – with huge ramifications on air connectivity for Scotland, Wales, Northern Ireland and the regions of England.
"It will involve a minimum of £5billion of public spending – and it would be completely absurd and totally unacceptable to assign it as an English-only issue."
A UK Government source said the bottom line was that every measure could still only pass with the consent of the whole House of Commons.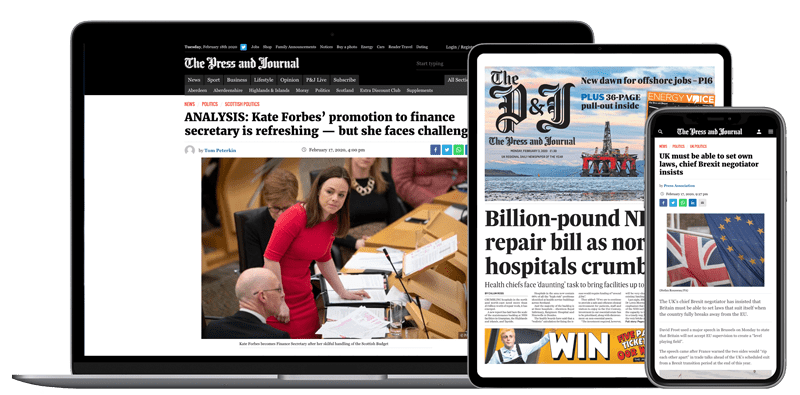 Help support quality local journalism … become a digital subscriber to The Press and Journal
For as little as £5.99 a month you can access all of our content, including Premium articles.
Subscribe