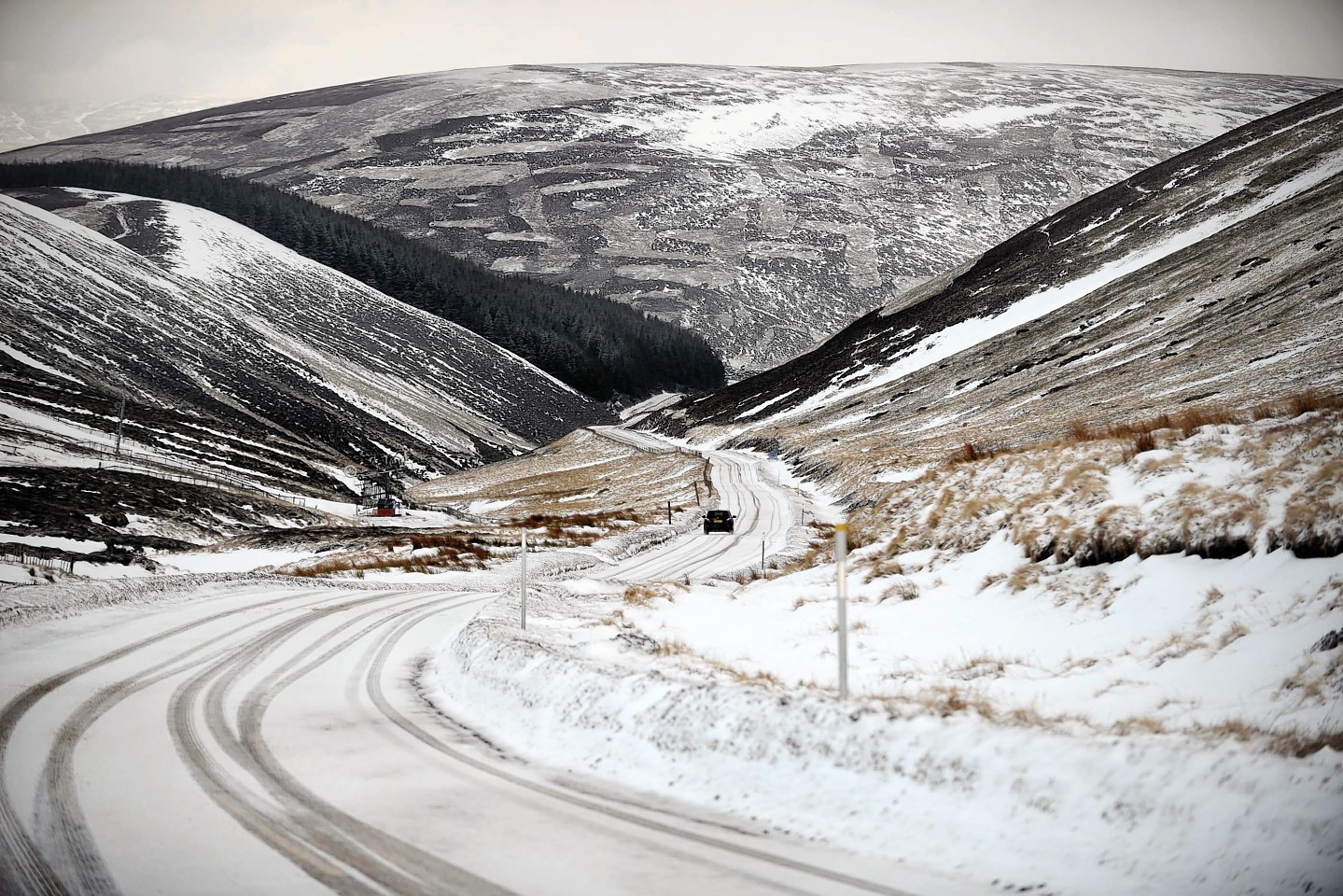 The Indian summer continued today with the hottest temperature of 20C recorded in Scotland.
But forecasters warned that the warm humid air was not set to last with the first of the winter snow expected to fall on the Cairngorms on Sunday night.
It was a mix of weather across the country yesterday but temperatures rose in the north-east to 20C – double the average figure for the Aberdeen area.
Met Office forecaster Laura Young said the east coast enjoyed a lot of the sunshine due to some good cloud breaks.
She said: "Aberdeenshire is getting a lot of sunshine at the moment.
"Whereas if you are in the west and particularly in the south-east where there's quite a lot of rain at the moment, there are lower temperatures because there's no sunlight breaking through to warm everything up.
"To see temperatures that warm is unusual for Aberdeenshire at this time of year but it's not unheard of."
The forecaster said the warm temperatures had been caused by the foehn effect where warm air drops down western facing hills onto isolated spots along the eastern side of the mountains.
Aberdeen is ideally positioned for the weather effect which can create much warmer than average temperatures.
She said: "If this weather system comes through in July or August, that temperature would be even higher again.
"But because of the time of the year we have less daylight hours and the sun is weaker because it is further away so we don't get such high temperatures."
Rain is expected to fall with cooler air coming in over the west coast tomorrow and the top temperature in Aberdeen expected to fall to about 14C.
A yellow alert was issued for the north west of the country with gales and scattered showers expected across the Highlands today, becoming severe around northern and western coasts.
Temperatures will gradually cool over the weekend with snow possibly landing on higher parts of Scotland on Sunday night.
Ms Young said: "With any of showers that fall above 600 metres in Scotland, you could see that falling as light snow. There could be a dusting on top of the Cairngorms, not unusual for this time of year but it is one to watch.
"Although temperatures are dropping, we're actually moving towards more normal temperatures for this time of year.
"But because we have a couple of days where it is warm and humid, it will feel colder. We've got a bit of wind and rain and all of it adds up to make it feel a bit more autumnal."