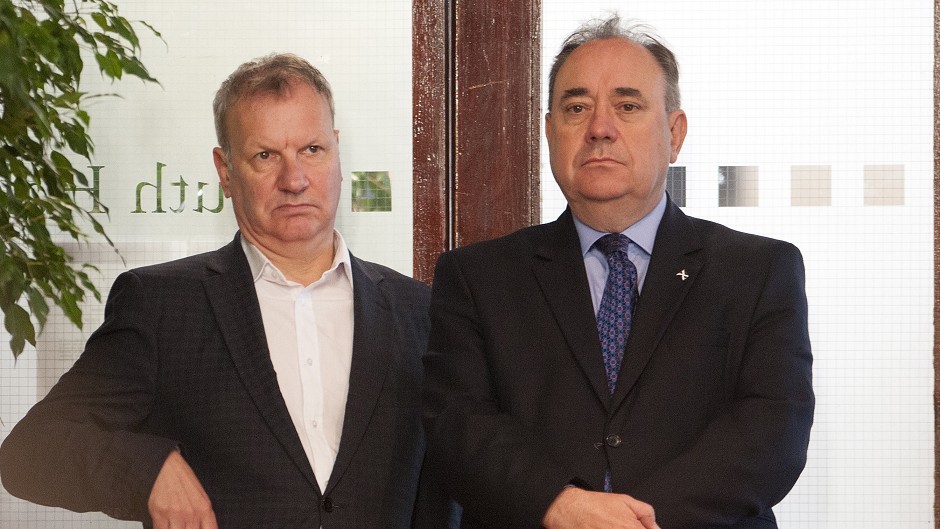 Former first minister Alex Salmond has accused the UK Government of viewing military intervention as a "substitute" for political and diplomatic strategy.
The Gordon MP demanded to know why the Conservatives had not scheduled an urgent statement on developments in Syria.
He told MPs during yesterday's weekly business questions: "There are 12 combatant countries in Syria.
"The prime minister, foreign secretary and defence secretary want Britain to be unlucky number 13.
"But the new Canadian government has withdrawn from military operations in Syria.
"There hasn't been a single government reaction or comment, not even a tweet, on this development.
"Doesn't that speak volumes for a government which regards military intervention as a substitute for a political and diplomatic strategy?"
Commons leader Chris Grayling rejected the suggestion and said the government only took military action in "extreme" cases, when it was "essential and the right thing to do".
He also insisted the Tories were committed to discussing any future military action on the floor of the House of Commons.