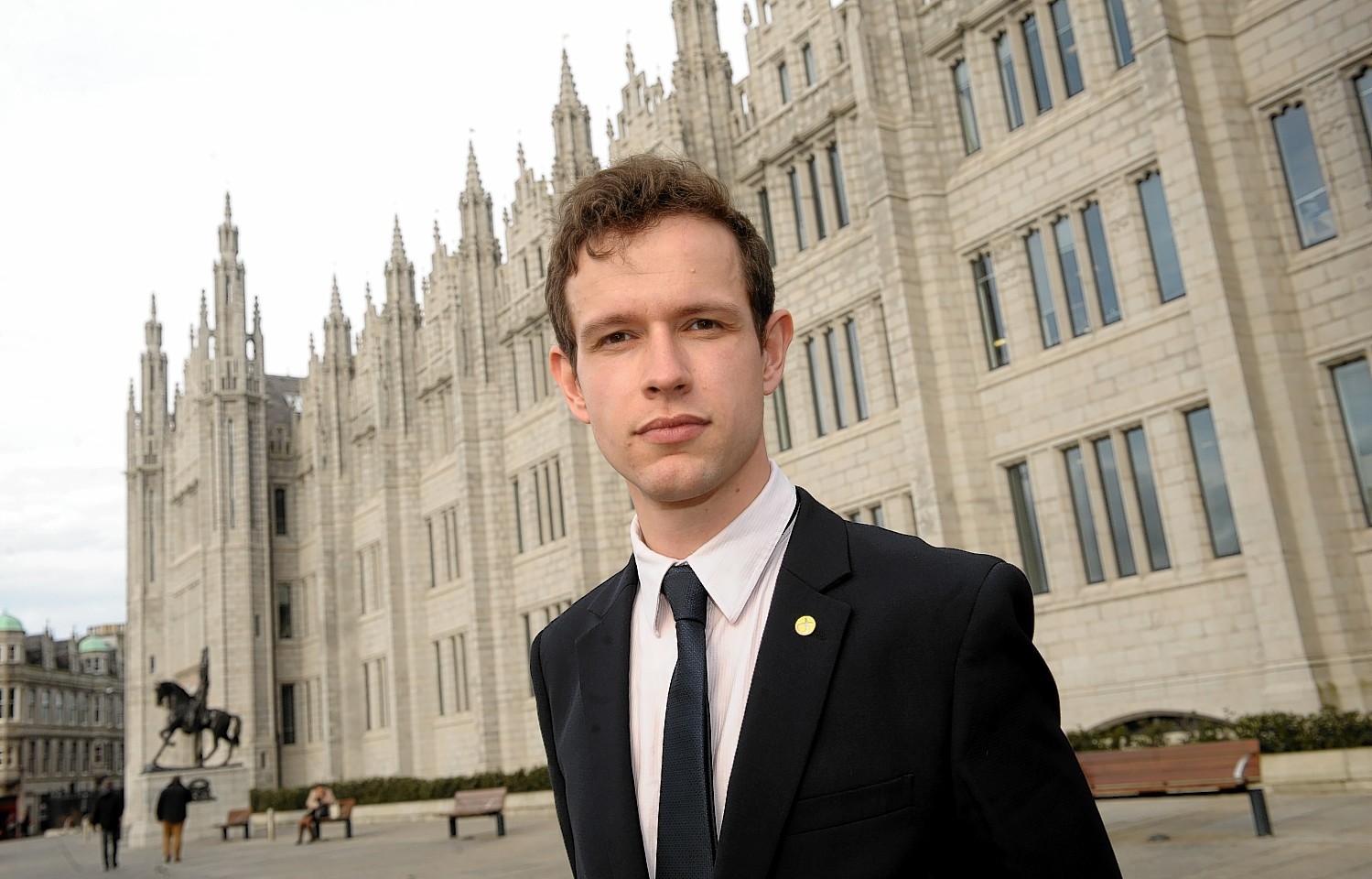 Renewables industry representatives have written to David Cameron highlighting "widespread alarm" over the UK Government's plan to cut a clean energy incentive scheme.
Their letter, sent earlier this month, was published after Aberdeen South MP Callum McCaig asked the energy secretary when the Prime Minister would reply.
It claims the proposal to "severely cut and potentially end" the feed-in tariff (FIT) threatens 37,000 jobs and would leave the UK "trailing its international peers".
Among the signatories are Paul Barwell, chief executive of the Solar Trade Association; Maf Smith, deputy chief executive of RenewableUK and TUC general secretary Frances O'Grady.
Introduced in 2010, the FIT was part of a set of initiatives aimed at encouraging renewable energy use across the UK.
It was designed as an incentive for the development of small-scale projects, allowing electricity generators to benefit from bill savings and an export tariff, paid by the supplier for power not used and sent into the grid.
They also enjoy a generation tariff under the scheme – again paid by the supplier – as a means of incentivising the use of low-carbon technology as opposed to fossil fuel alternatives.
A government consultation, which closed on Friday, proposed measures to bring down the costs of the scheme.
But it also indicated that if they were not implemented or proved ineffective, the "only alternative" would be to end generation tariffs for new applicants from January.
In a written parliamentary question, Mr McCaig asked whether Ms Rudd would meet with the organisations that had written to Mr Cameron.
Energy minister Andrea Leadsom said there had been "extensive" meetings with stakeholders from across the industry during the consultation.
She also told the SNP MP she held a "highly productive" roundtable last week and published Decc's response to an earlier letter sent in August.
Its signatories included Niall Stuart, chief executive of Scottish Renewables.
In her reply, Ms Rudd said government support was designed to help technologies in the "early stages of development" and not instil a "reliance on subsidies".
She also stressed the need to balance the drive to green energy with the impact on billpayers, who ultimately fund the payments made to generators.
Mrs Leadsom said Ms Rudd would reply to the second letter "in due course".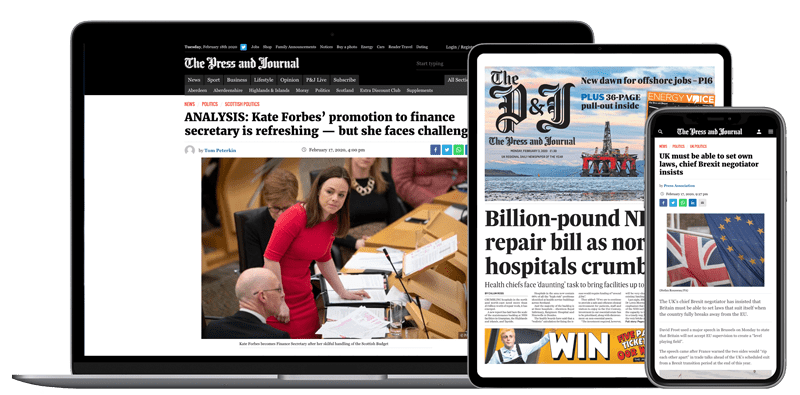 Help support quality local journalism … become a digital subscriber to The Press and Journal
For as little as £5.99 a month you can access all of our content, including Premium articles.
Subscribe