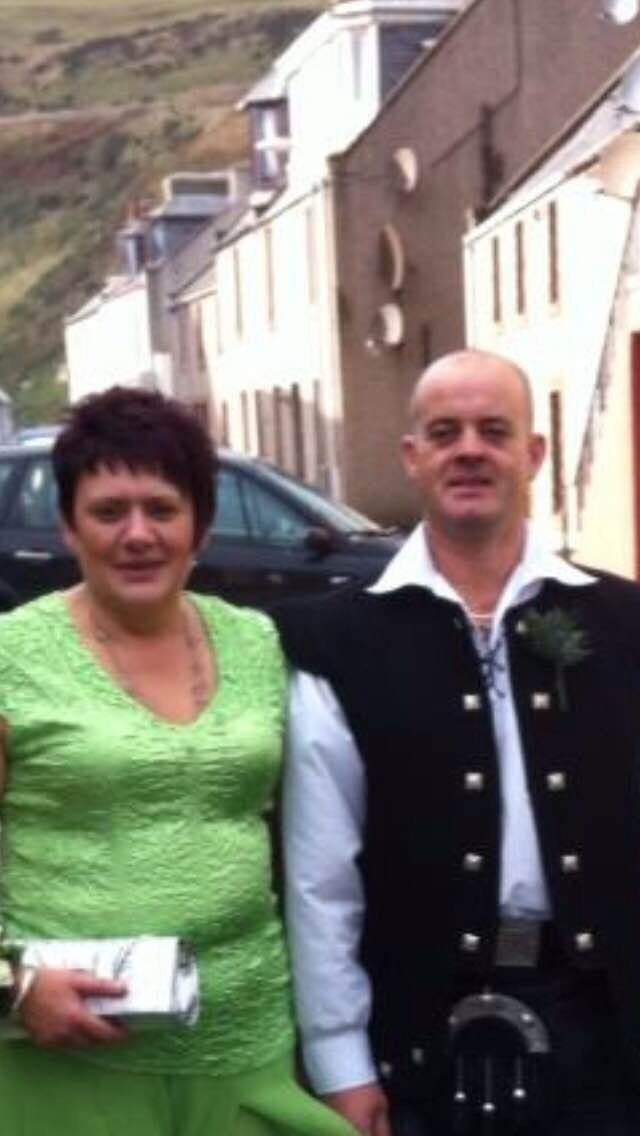 A north-east couple will be among the relieved British tourists flying home later today after being stranded for several day.
Wayne and Lesley Barbour, from Gourdon, had been enjoying a week-long break at the popular resort and were due to fly back to Glasgow on Wednesday.
However, they were told by their travel operator Thomson that their flight would be among those cancelled by the UK Government, and that it was not clear when they would be able to go home.
But last night, their wait was over as they were told they would be on a flight back to Scotland this evening.
Last night, the couple's oldest son, Ryan, said the family would be glad to have them back home.
Speaking from his Johnshaven home, he said: "We heard earlier on they had managed to get a flight back.
"My mum was saying she can't wait to see us, I think she was getting a bit fed up with waiting around not knowing what was happening.
"They were over there when the crash happened, but it was my brother who told them, they were in their own world on holiday.
"I think they have been able to roam freely around, and the hotel has been very accommodating, letting them stay on for free – that's made it a bit less stressful.
"My mum has been quite understanding about the whole thing, I think you have to be, it's for the best really. I wouldn't want something terrible to happen to them, or anyone."
The 25-year-old said that while his parents were glad to be coming home, they did have some anxiety following Saturday's events.
He added: "My mum was getting a bit worked up then I was speaking to her on the phone, I was just trying to reassure her.
"There's extra security in place at the airport – I think there's UK Border Patrol officers there – so that's helped to put her at ease."