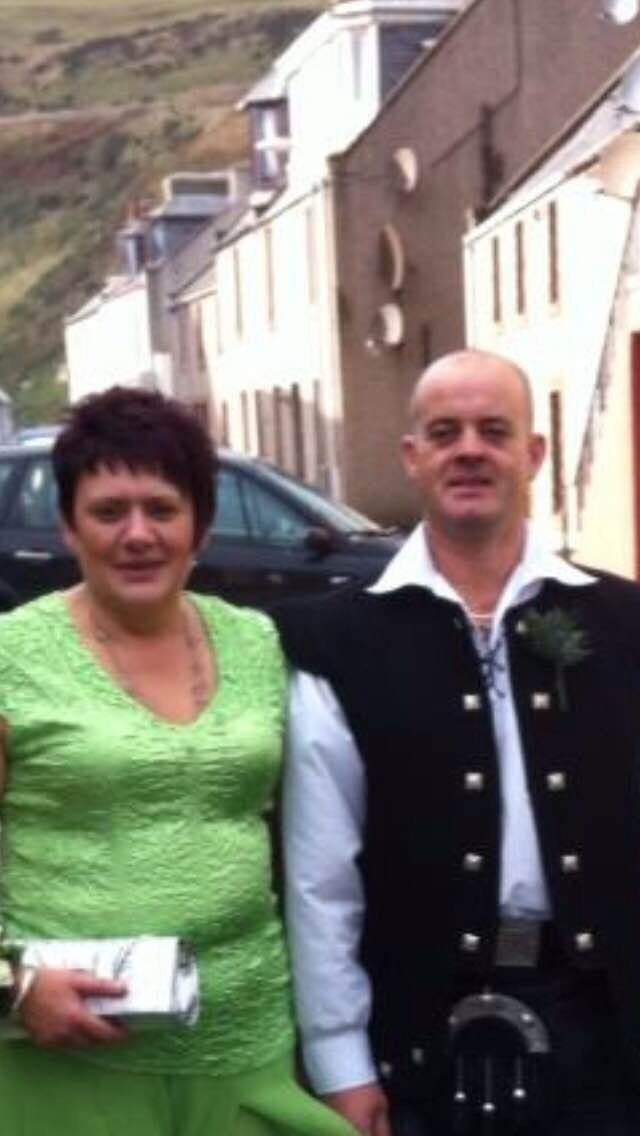 A relieved north-east couple were back home at the weekend after they became stranded at a crisis-hit Egyptian holiday resort.
Wayne and Lesley Barbour had been enjoying a week-long break in Sharm el-Sheikh.
But within days of landing at the sunshine retreat, the UK Government announced it was grounding all flights in and out of the city amid fears the Russian plane that crashed in the Sinai desert may have been caused by a bomb planted on board.
The couple, both aged 47, were due to fly back to Scotland on Wednesday, but were told by travel operator Thomson their flight would be cancelled – and it was not clear when they would be able to go home.
After more than two days of anxiously waiting at their hotel, they finally returned to their Gourdon home in the early hours of Saturday morning.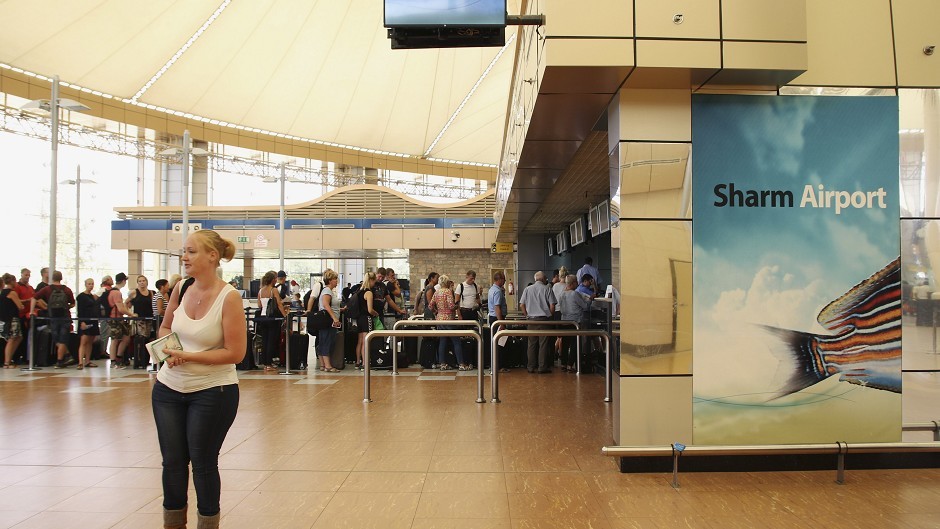 Last night, Mr Barbour, who is a fisherman, said the impact of last weekend's atrocity could still be felt as they left the country.
He said: "The airport was absolute chaos – there were people queuing up just about to board and they were told their flight was cancelled.
"I'm not sure where they were going, but they had to get on the bus and go back to their hotels.
"There was such a difference in the security than when we came out, it had increased a lot compared to when we actually came out to Egypt."
Nearly 4,000 tourists have returned to the UK since Friday.
However thousands more are still stranded at the resort, and government officials have warned it is likely the increased safety measures mean many will have to stay in the country a while longer.
Despite their experience, the Gourdon couple – who were visiting the destination for the first time – say they would definitely go back.
However, Mr Barbour said the city might struggle to recover.
He added: "I think this will have an impact on them for a good while, but it will pick up again – it's a great place, full of lovely people."