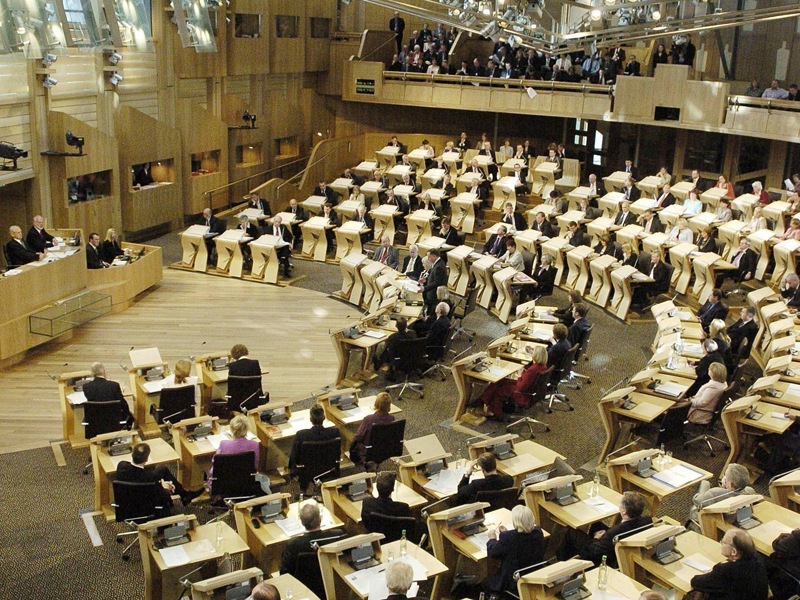 A Scottish Government minister is addressing the Free Church of Scotland General Assembly today.
Communities Minister and Legal Affairs Roseanna Cunningham – the first SNP minister to appear at the event in Edinburgh – will spell out a vision for Christianity in a post-referendum Scotland.
Her remarks come days after Education Secretary Mike Russell said he did not wish to change the legal position of the Church of Scotland in a planned written constitution for a new state in the event of a Yes vote.
Ms Cunningham, who is a devout Catholic, said: "The government recognises and values the substantial and enduring influence of the Christian faith in transforming and inspiring Scotland's people and culture.
"It appreciates the continuing support provided by Scotland's churches and Christian communities in many of our most vulnerable and disadvantaged communities."
The Free Church General Assembly debated the pros and cons of independence yesterday but the denomination is not taking an official position on the issue.
Free Church General Assembly moderator the Rev David Miller said: "We are pleased to welcome Roseanna Cunningham and look forward to hearing what she has to say.
"The place of Christianity at any time is crucial to all of us, so this will likely be a speech of particular interest for Christians in the run up to September's vote."