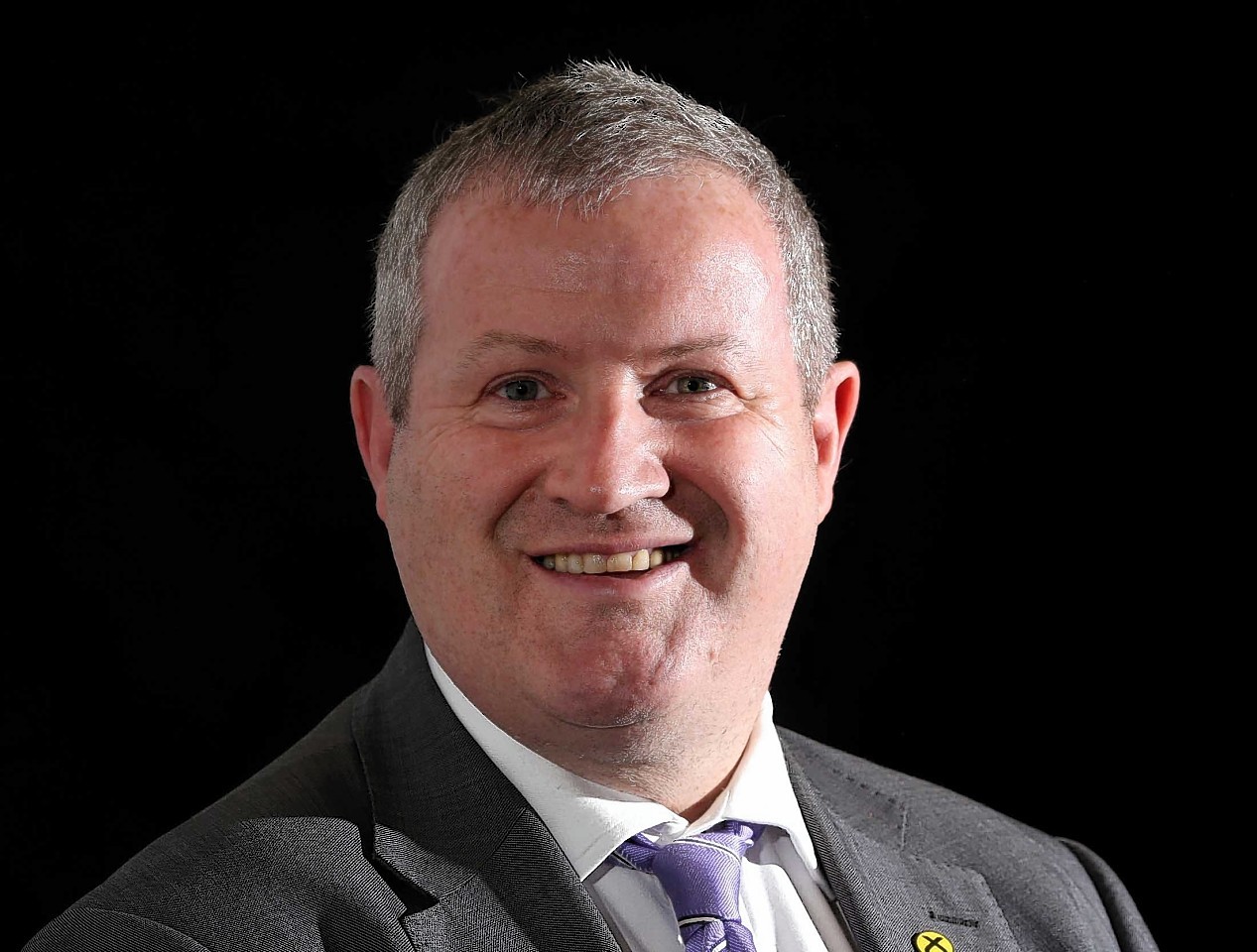 UK Energy Minister Andrea Leadsom has rejected north MPs' latest call for a national market for electricity distribution.
The SNP's Drew Hendry and Ian Blackford raised the higher prices paid by customers based in the Highlands and Islands during a parliamentary debate.
Despite experiencing some of the highest levels of fuel poverty in Britain, consumers pay a 2p surcharge per unit.
Ross, Skye and Lochaber MP Mr Blackford insisted the "discrimination" had to end.
He added: "The government can act, it must act. It should do it now."
But Tory minister Ms Leadsom said any move towards a single national network charge would have "winners and losers".
National unit pricing would mean 1.8 million households in Scotland would receive higher bills, she added, compared to 700,000 who would benefit from a reduction.
Her words echo those of Energy Secretary Amber Rudd, who ruled out any change to the electricity transmission arrangements at the Conservative Party conference.
The Tory Cabinet minister said she accepted it was difficult for customers in the north of Scotland, but confirmed there was "no plan" to take steps to alter the existing situation.
Mr Blackford and Mr Hendry have repeatedly called for single unit pricing to end the disparity and ensure people pay the same regardless of where they live.
They have held talks with SSE which has said its policy is to charge its retail customers according to the underlying cost of supplying them.
As a result, those in more remote and difficult to reach areas face higher charges.
Mr Blackford also said many of his rural constituents were off the gas grid and rely on oil to heat their homes.
On top of that, they face some of the harshest weather conditions in the UK, he added.
Inverness, Nairn, Badenoch and Strathspey MP Mr Hendry compared fuel poverty to a "thief" in the way it creeps up on families, impacting on their health and dignity as well as children's education.
West Aberdeenshire and Kincardine MP Stuart Donaldson pointed to the difficulties faced by some consumers in his constituency, who are trapped in a specific tariff because of the style of meter in their homes.