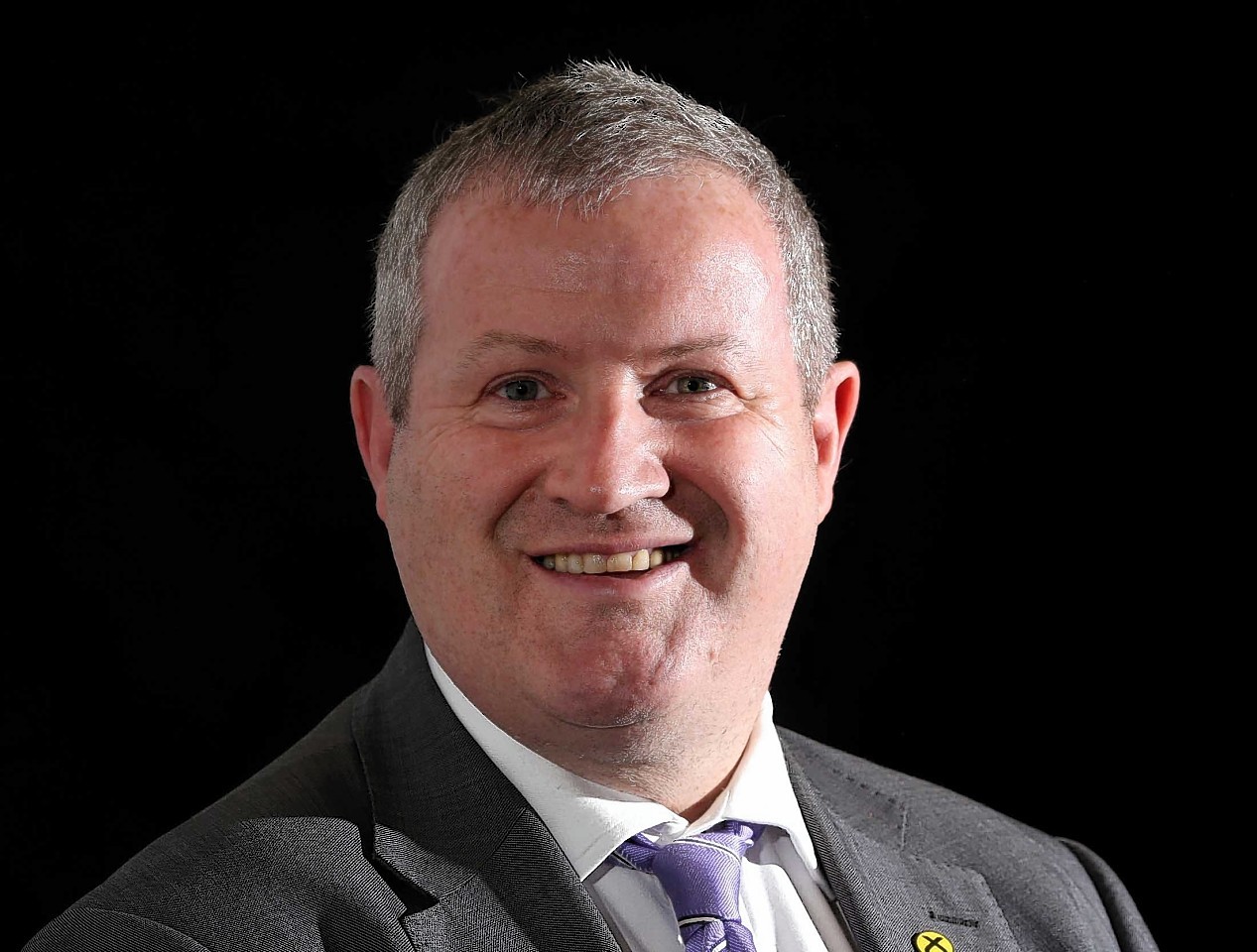 People across the north and north-east are being urged to sign a petition calling for more funding for brain tumour research in a drive to reach 100,000 signatures.
An inquiry by the House of Commons petitions committee was triggered once 14,000 had added their names.
There are now more than 30,000 signatures and if the 100,000 target is hit, the petition will be considered for debate at the UK parliament.
It highlights the lack of government investment in researching brain tumours which kill more children and adults under 40 than any other cancer.
In spite of that statistic, the disease receives just 1% of the national spend on cancer research.
The appeal comes days after the parents of Peterhead teenager Emma Sim described the lack of funding as "unbelievable".
She died less than two years after being diagnosed with a brain tumour and her family want her legacy to be a campaign aimed at raising awareness of the condition.
Ross, Skye and Lochaber MP Ian Blackford, who is on the petitions committee, said it was important to let the public know this forum exists.
He added: "The petitions committee is a great example of democracy in action and I hope people will use this platform as a way of highlighting issues, engaging with parliament and potentially influencing or bringing about change.
"It's responding to the kind of initiative that works well in the Scottish Parliament."
Among those who have given evidence to the inquiry is Sue Farrington Smith, chief executive of Brain Tumour Research, and the family of Stephen Realf.
A trainee pilot with the RAF, he died aged 26, six years after being diagnosed with a brain tumour. The petition was started by his sister Maria Lester in August, a year after her brother's death.
Caroline Critchlow, from Orkney, and Carolyn Toshney, from Aberdeen, whose husbands are both living with brain tumours, have also travelled to London to share their stories, as reported by the Press and Journal last month.
Ms Farrington Smith appealed to people to join the charity in its fight to secure airtime in parliament.
She said: "We need 100,000 signatures by February 3 for the issue of lack of funding for brain tumour research to be considered for debate by parliament."
If that is achieved, the issue would be in the running for a slot in Westminster Hall, the Commons second chamber.
To view the petition, visit https://petition.parliament.uk/petitions/105560