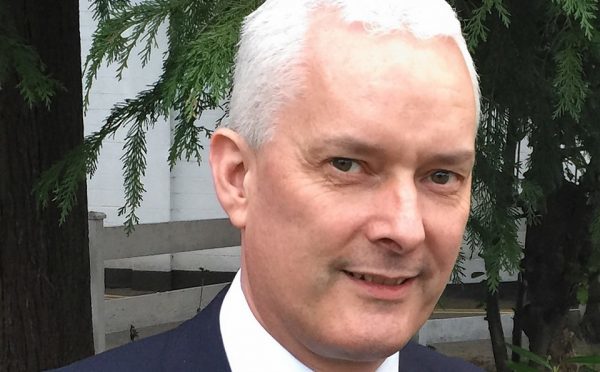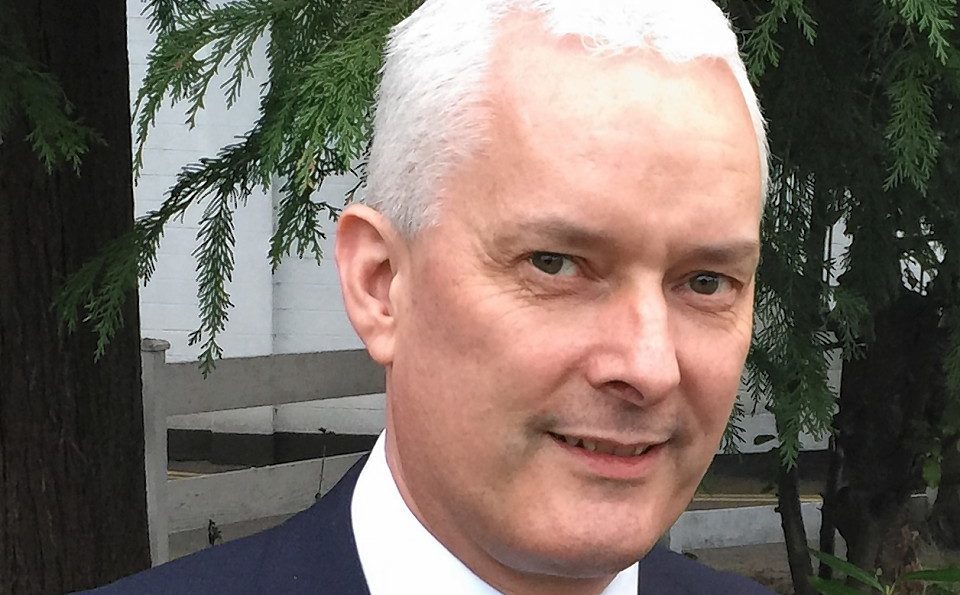 A Highland MP today called into question the value of a UK Government fuel rebate scheme as it emerged there is no petrol station in one of the areas covered.
The SNP's Paul Monaghan said there were "significant problems" with the "deeply flawed" rural fuel duty relief, extended in March to include parts of the mainland.
Since March 2012, drivers in remote island spots have had 5p a litre knocked off their petrol and diesel prices, with stations able to claim back the money from the Treasury.
The scheme was widened in March to cover 17 of the UK's most rural communities.
Among them was KW12, which takes in Halkirk in Caithness, but according to government data the petrol station there has now closed.
Mr Monaghan, who represents Caithness, Sutherland and Easter Ross, told the Press and Journal that people living in the area were "rightly wondering" about the point of the scheme.
He added: "The KW12 area has not one single fuel station, which means not one single household in that area can benefit.
"Secondly, I understand that any new fuel stations opening in these two postcode areas won't be included in the scheme."
He also questioned the logic of not including nearby postcodes such as KW13, Forsinard, and KW11, Kinbrace.
"On almost any measure one cares to think of they would be considered both rural and more remote than Halkirk," he added.
He insisted that to have a meaningful impact, it should apply to all parts of the far north of Scotland.
"It is a deeply flawed, badly managed scheme that was implemented in a rush just before the last general election," he continued.
"The scheme is unsustainable, delivers nothing to help rural motorists and must be revised as a matter of priority."
The MP said he had also received complaints about the time taken to process relief payments.
But HMRC confirmed that during the current financial year all claims had been processed within an average 16 days of receipt.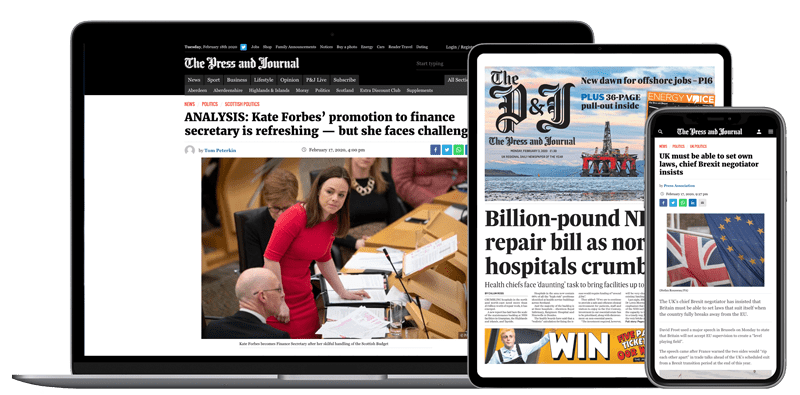 Help support quality local journalism … become a digital subscriber to The Press and Journal
For as little as £5.99 a month you can access all of our content, including Premium articles.
Subscribe