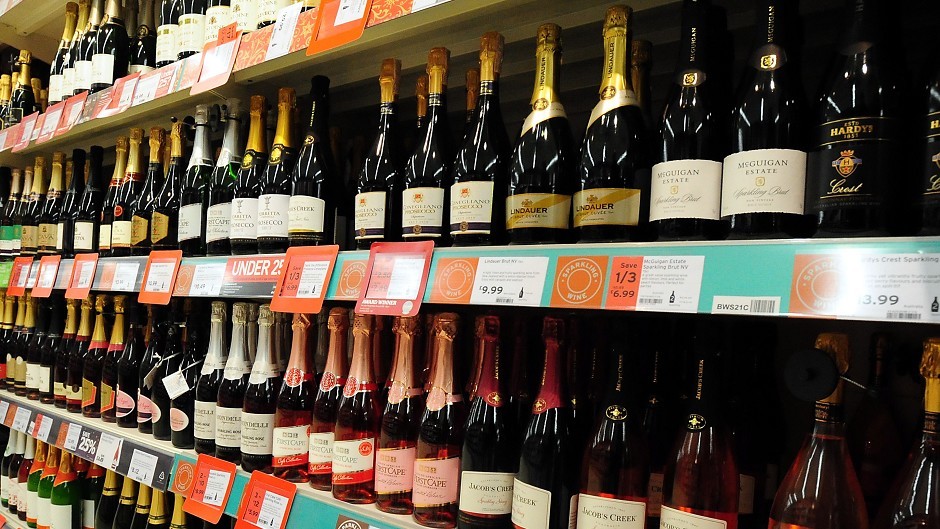 Europe's highest court will today announce whether it believes minimum pricing for alcohol is illegal.
The controversial measure, which would see the introduction of a minimum price of 50p per unit, has been the subject of sustained legal wrangling since it was passed by MSPs in 2012.
Government officials argue that minimum pricing would help tackle Scotland's "unhealthy relationship with drink" – but the Scotch Whisky Association (SWA) has argued it would act as a trade barrier.
They had their case thrown out at by judge Lord Doherty at the Court of Session in Edinburgh, but have now taken their fight to the European Courts of Justice in Luxemburg.
In September, the court's advocate general, Yves Bot, suggested minimum pricing would only be legal if it could be proved the desired public health benefits could not be achieved through other measures.
In a report, he said: "A Member State can choose rules imposing a minimum retail price of alcoholic beverages, which restricts trade within the European Union and distorts competition, rather than increased taxation of those products, only on condition that it shows that the measure chosen presents additional advantages or fewer disadvantages by comparison with the alternative measure."
SWA chief executive David Frost said he was "encouraged" by Mr Bot's comments, but First Minister Nicola Sturgeon said the advocate general had highlighted how minimum pricing is not "precluded" under EU law.
She added: "The Scottish Government remains certain that minimum unit pricing is the right measure for Scotland to reduce the harm that cheap, high-strength alcohol causes our communities."
The ruling is expected to be announced this morning before the case is referred back to the Court of Session in Edinburgh for a final decision.
Along with the SWA, wine-producing nations, including France and Italy, have also complained about minimum pricing, which they argue will act as a trade barrier.
Two trade bodies – spiritsEUROPE and the Comité Européen des Entreprises Vins, who represent spirit and wine producers – have joined the SWA in opposing minimum pricing at the European courts.
But other groups have backed the policy, including Tennent Caledonian Breweries.