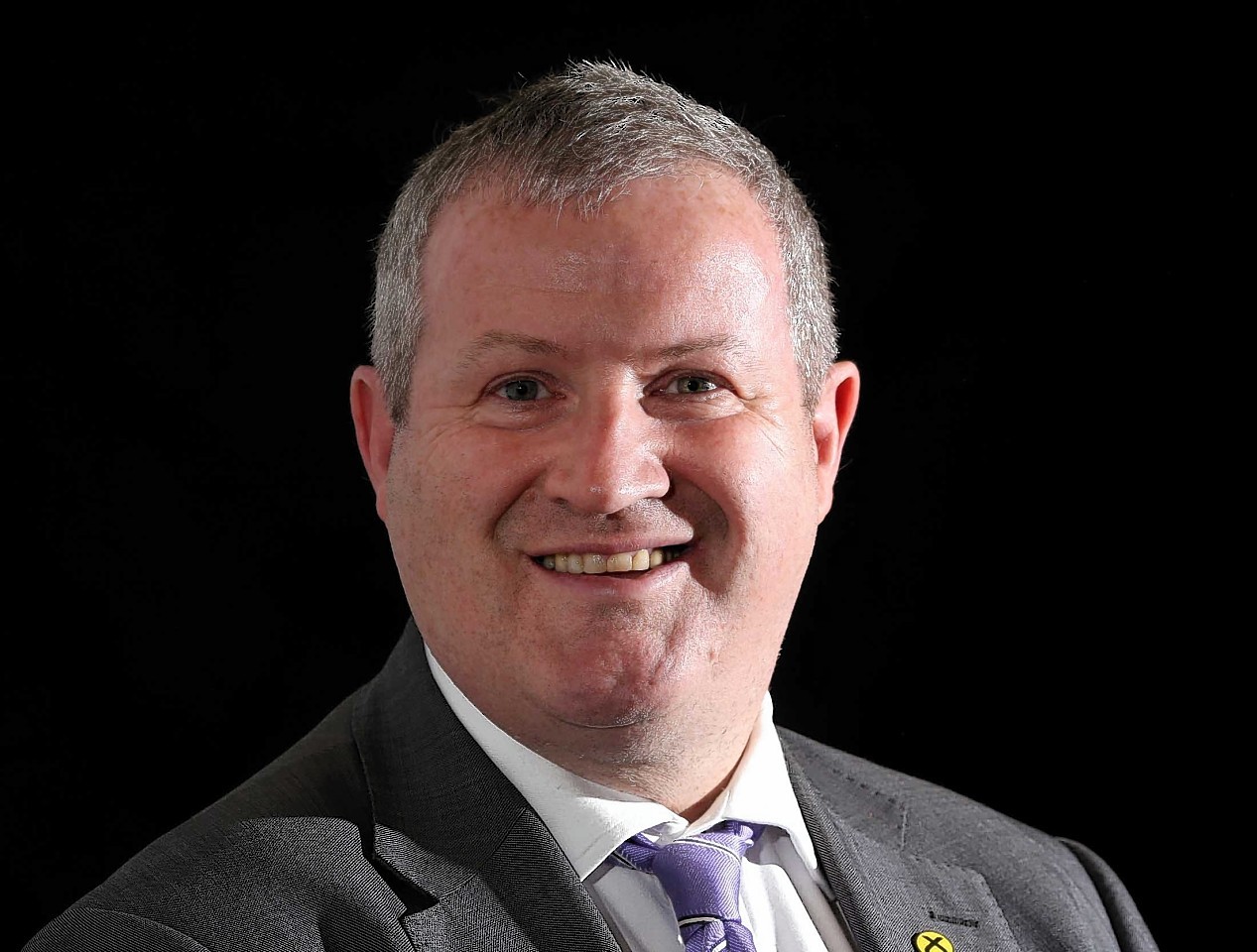 The UK Government has agreed to investigate the economic impact on fishing communities of its plan to expand its submarine testing site off the west cost of Scotland.
Defence minister Mark Lancaster said there was no obligation to carry out an assessment.
But he revealed work to complete a report was underway as a result of the representations made during a public consultation.
Last year, fears were raised that fishermen would be excluded amid the proposed extension of layouts in the Sound of Raasay, between Applecross and Rona.
New byelaws are required for changes to water space at the British Underwater Test and Evaluation Centre (Butec), which trials submarine weapons systems.
SNP MP Ian Blackford, who had repeatedly called for an assessment, welcomed the news.
He said: "I really respect that Butec must have a sustainable future in the Raasay Sound, but so must the fishing interests.
"It's about a recognition of the importance of these waters to the fishing communities."
In a written reply to the Ross, Skye and Lochaber MP on Tuesday, Mr Lancaster wrote: "The MoD is not required to produce economic assessments as part of the byelaw review process.
"However, it is clear from the views submitted by the public and other stakeholders as part of the recent Butec byelaw public consultation that a socio-economic report is required and work to produce one is underway."
An MoD spokesman later confirmed that its report would be in addition to the assessment commissioned by the local fishing community.
He added: "Work is currently being undertaken by the MoD's Defence Equipment and Support (DE&S) organisation to produce a socio-economic report for the Raasay ranges.
"The MoD report will be completed in advance of the outcome of the Raasay Byelaw Review which is due to finish later this year."
Mr Blackford, who previously said the MoD risked "riding roughshod" over Highlands and Islands communities, has now submitted a follow-up parliamentary question.
It asks for clarification over the timescale of the report, whether its contents will be published and about the implications on the timetable for determining the proposed byelaw changes.
Following a public meeting in Kyleakin in November, hosted by operator QinetiQ, fishing communities commissioned their own report on the impact of the planned changes – understood to roughly double the size of the torpedo range – on their business.
QinetiQ's proposal to "optimise and sustain" the Raasay ranges was accepted in principle in 2014.