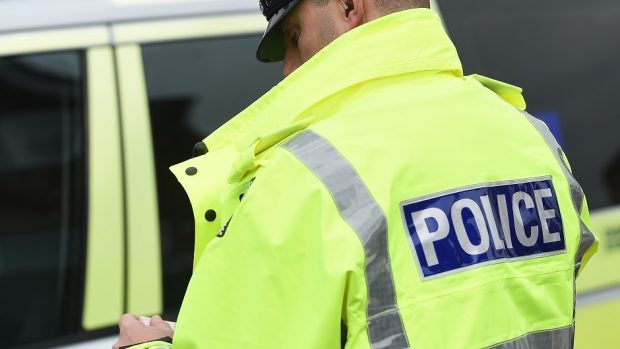 A dog which slaughtered seven sheep after attacking a flock in Kennet, Clackmannanshire, is being hunted by police.
Police Scotland's  described the incident, which happened between Friday (January 15) night and Saturday (January 16) morning, as "a vicious attack".
A police spokesman said: "As a result, at least seven sheep have died and there is a strong likelihood that the surviving sheep will have lost their unborn lambs."
Police Scotland appealed for anybody with information about the incident to contact them on 101.
The police spokesman added: "We would like to take this opportunity to remind dog owners that it is your responsibility to ensure your dog does not worry livestock and to keep dogs under close control when in the vicinity of other animals."