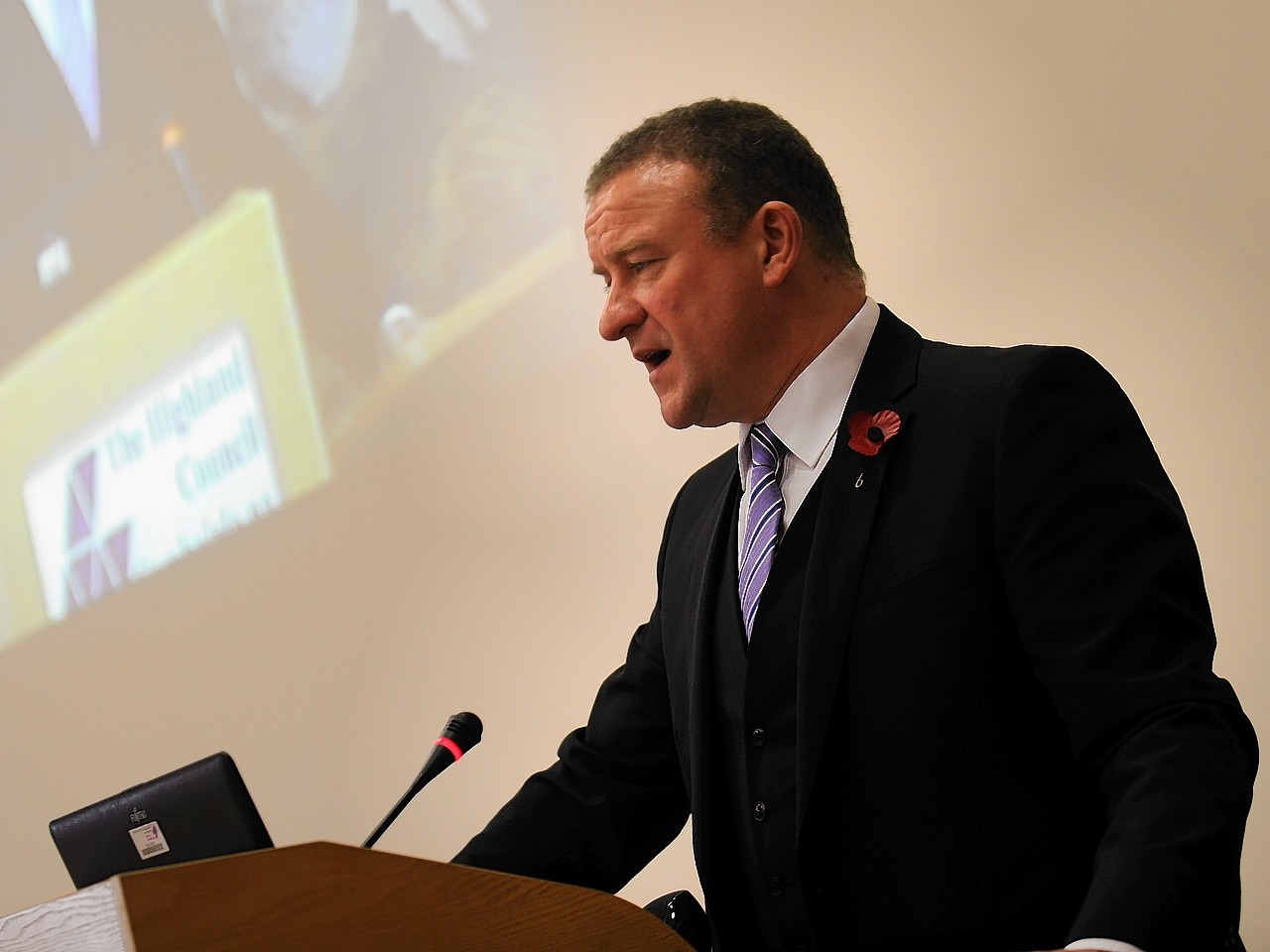 Highland MP Drew Hendry has called on the prime minister to turn the opportunity presented by the Inverness City Deal into a reality.
He put pressure on David Cameron to commit to the proposal at Prime Minister's Questions in the Commons yesterday.
His intervention came after hopes were raised last week that Inverness is poised to secure a lucrative package of UK and Scottish government support worth hundreds of millions of pounds.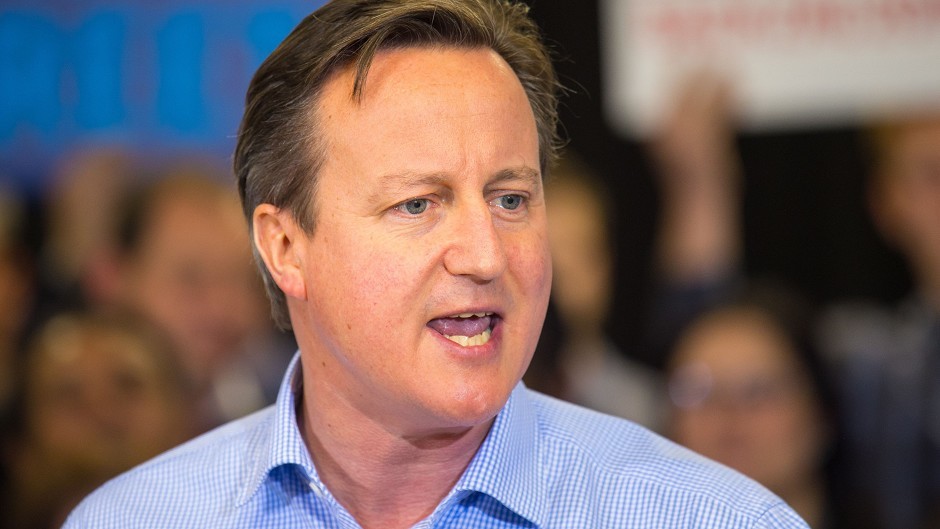 Former Highland Council leader Mr Hendry, the SNP MP for Inverness, Nairn, Badenoch and Strathspey, urged Mr Cameron to commit to giving the bid the "green light in the coming weeks".
But the PM confirmed only that his government is committed to "examining" the deal, hailing the "very good progress" made on the Aberdeen City Region proposal.
He added: "I think this brings together the best of what the Scottish Government can put on the table, but also the best of what the UK Government can put on the table.
"Without being too political about it, the two governments working together can do even more."
Speaking outside the House of Commons chamber, Mr Hendry said he would continue to press the PM.
He added: "In Inverness and the Highlands we have always shown ambition for the Highland Capital and as the city continues to grow there will be more opportunities for businesses and communities.
"Therefore we must always push for the tools we need to unlock our potential.
"Whilst I am pleased the plans have been positively received and my discussions with UK Government ministers have been constructive, I think it's time that this much talked about opportunity became a reality.
"The prime minister clearly failed to take the opportunity to offer a final commitment yesterday, but rest assured, I will continue to press this matter on behalf of the people of Inverness and the Highlands."
Last week, Scottish Secretary David Mundell signalled further details about the agreement would be announced shortly, saying: "It's going well and we will be saying more about it soon."
SNP Business Minister Fergus Ewing – who is MSP for Inverness and Nairn – also suggested that progress was being made.
He said: "We are working hard with the (Highland) council and I'm optimistic about it."
Mr Hendry, who progressed the scheme while leader of the local authority, said it just required the "final ticking of the box" from the UK Government.
City Deals aim to give new powers and freedoms to the UK's cities, and were first launched by then-deputy prime minister Nick Clegg in December 2011.