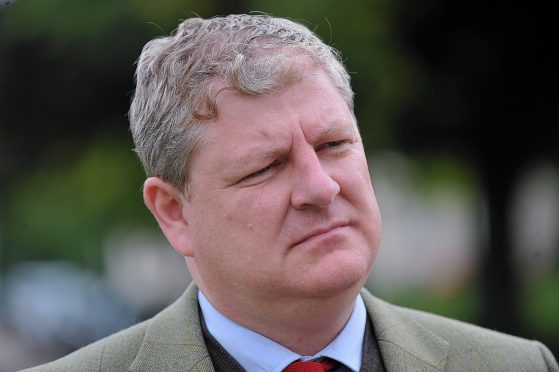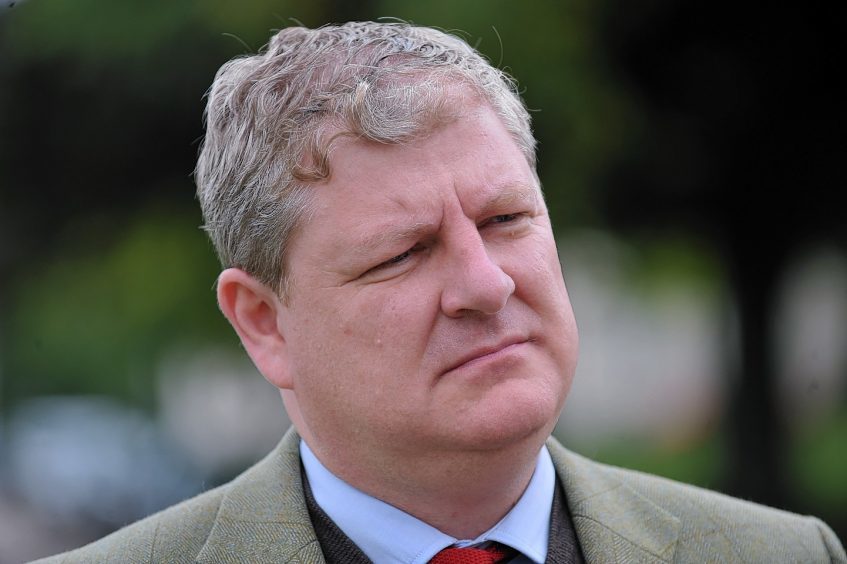 Five SNP MPs had their Commons credit cards blocked after running up expenses debts.
The Nationalists' Westminster leader Angus Robertson and deputy party leader Stewart Hosie were among more than a dozen members subject to action by the Independent Parliamentary Standards Authority (Ipsa).
Their cards were suspended on December 15 when they owed £1,165 and £3,446 respectively.
Western Isles MP Angus MacNeil also faced action at the end of last year over a £950 sum, as did West Aberdeenshire and Kincardine MP Stuart Donaldson – for £33.
All four have since repaid the various amounts in full, Ipsa said.
And the SNP confirmed Lanark and Hamilton East MP Angela Crawley's temporary card suspension had now also been lifted. The watchdog had listed her as still owing £2,152 as of February 23.
MPs are issued the payment cards to cover a range of items including travel and accommodation.
They then have to account for the spending, proving it is allowable within a month, or they build up debts to the watchdog.
The sums are recouped by suspending the cards and not paying out valid expenses claims, or in instalments from an MP's salary.
An SNP spokesman said: "By its very nature the operation of the expenses system means that Ipsa often owes outstanding amounts to MPs and MPs often owe outstanding amounts to Ipsa.
"Outstanding amounts are then repaid. Temporary credit card suspensions have already been lifted."
Natalie McGarry, who has been suspended from the SNP amid allegations relating to missing donations, owed £2,270 when her card was blocked on January 25.
She had £2,370 outstanding as of February 23, but her office blamed a "mix-up" and said the situation had now been "rectified".
Democratic Unionist Party (DUP) MP Ian Paisley was £27,766 in the red when his card was stopped in November, and the deficit was £20,337 by last month, according to Ipsa.
Some of the new cases involved disputed claims, with energy select committee chairman Mr MacNeil running up his £950 debt for a series of hotel bills for more than £250 a night.
He insisted the rooms were the cheapest available, but has now repaid the difference above Ipsa's £150-a-night maximum rate.
Scottish affairs committee chairman and SNP MP Pete Wishart challenged Ipsa about the rules this week.
He complained that having to provide evidence for spending within a month could be "burdensome".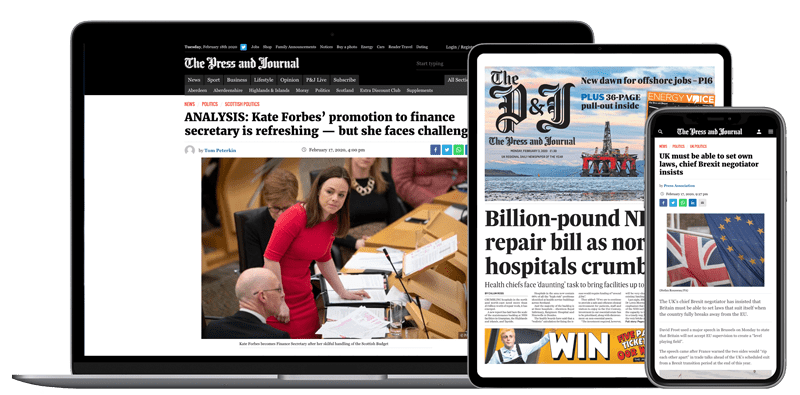 Help support quality local journalism … become a digital subscriber to The Press and Journal
For as little as £5.99 a month you can access all of our content, including Premium articles.
Subscribe