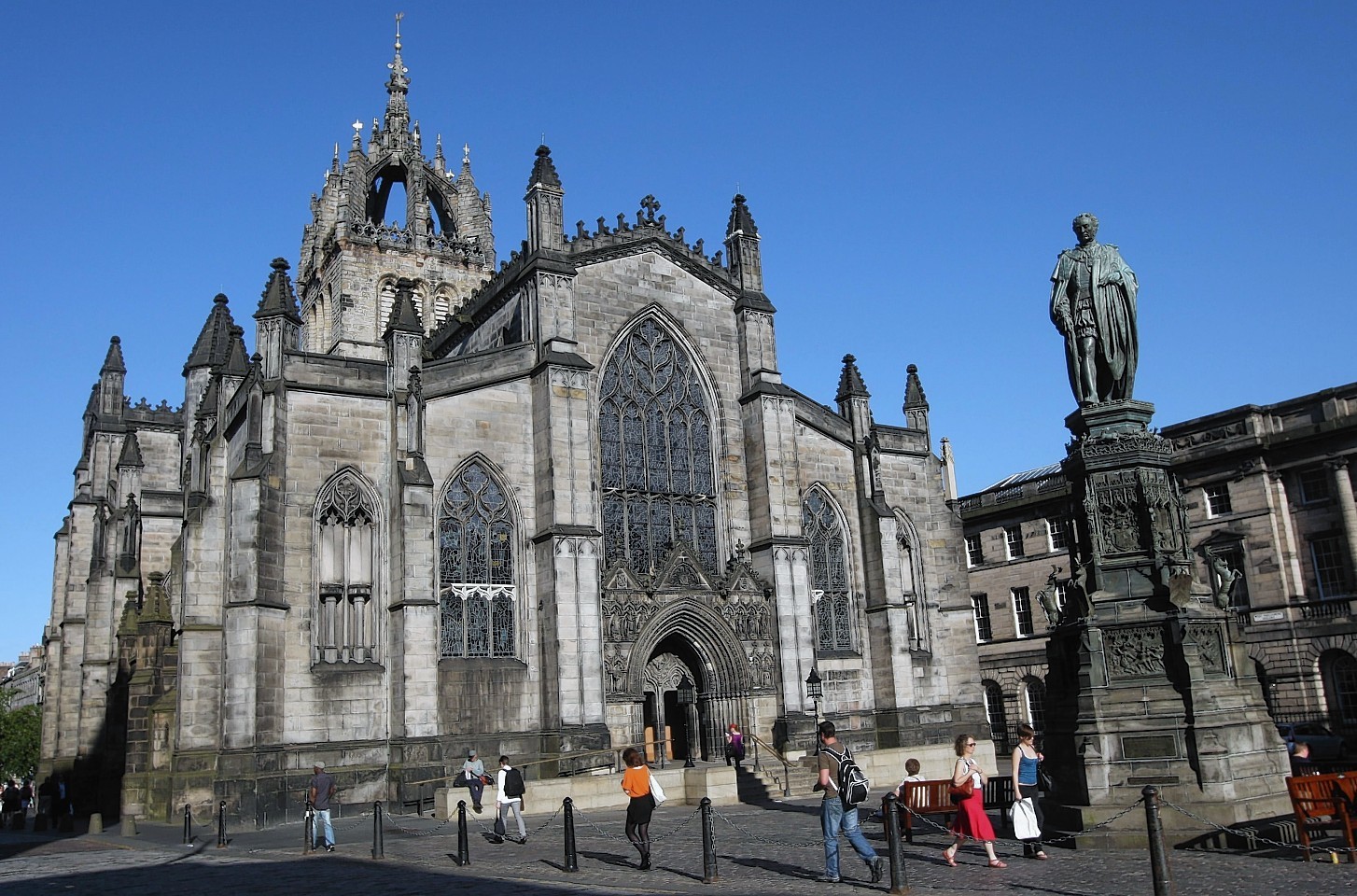 Church of Scotland members are under fresh pressure to reject proposals that would allow congregations the freedom to appoint ministers in same-sex relationships.
The General Assembly is being urged to back a counter-motion which affirms the Kirk's current policy that heterosexual marriage is the "only right and proper context for sexual relations".
The proposal tabled by Edinburgh minister the Rev Jeremy Middleton will be discussed on Wednesday as part of a debate on same-sex clergy.
Commissioners will be asked to back a "mixed economy" suggestion which ensures the Kirk maintains its traditional position while providing an opt-out clause to allow liberal-minded congregations to appoint homosexuals if they wish.
Kirk officials say they cannot predict how commissioners will vote but the process will be halted if a way forward cannot be agreed.
The debate was sparked five years ago by the appointment of the Rev Scott Rennie to Queen's Cross Church in Aberdeen.
Evangelical Kirk group Forward Together, which has a membership of about 70 ministers and elders, said it hoped delegates would back the counter-motion.
Vice-chairman, Rev Richard Buckley, said: "We think a mixed economy will be totally unworkable because of legal and pastoral difficulties and for working with people who hold the opposite point of view.
"It would open a total nightmare in the future."
Kirk officials have tried to play down the gay clergy row and insist only 13 ministers have left in protest since 2009.
Pro-gay rights group, Affirmation Scotland, said it hoped commissioners would back the mixed economy proposal.
One member, Rev John Mann, said: "It is a middle ground, a compromise that allows folks to live and let live and to get on with the mission of the Church.
"That apparently is not good enough for Forward Together.
"The Kirk is essentially split, if not fractured and it continues to split and fracture every time an LGBT (lesbian, gay, bisexual and transgender) person, regardless of the rhetoric about love and acceptance is in reality told 'you are not wanted here'."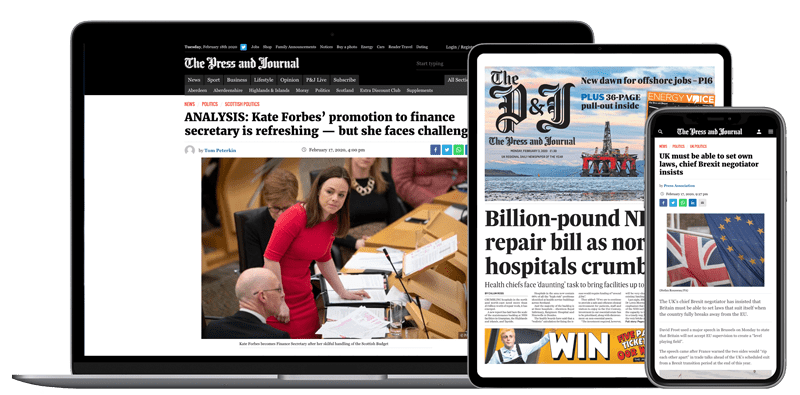 Help support quality local journalism … become a digital subscriber to The Press and Journal
For as little as £5.99 a month you can access all of our content, including Premium articles.
Subscribe