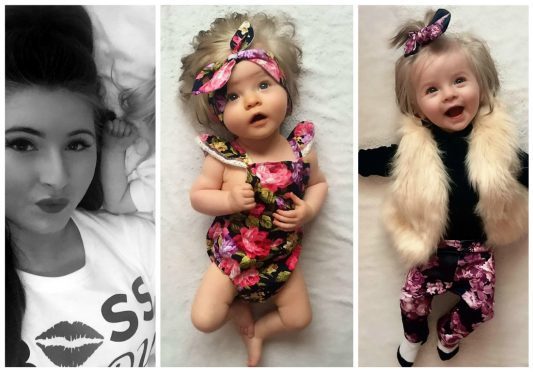 A mum who has transformed her baby into a worldwide fashion phenomenon by posting pictures of her on social media has denied claims she is sexualising her daughter.
Little Mya Byrne has amassed more than 120,000 followers on Instagram since she was born last May – and the array of fashionable outfits she has been pictured in have won the approval of reality TV stars Khloe Kardashian and Lauren Goodger.
Mya's mum, Amy McIndewar, began posting images of her daughter on Instagram in different outfits weeks after the birth.
Ms McIndewar, 20, said her daughter quickly accrued 50,000 followers by Christmas – and has since doubled that in a couple of months.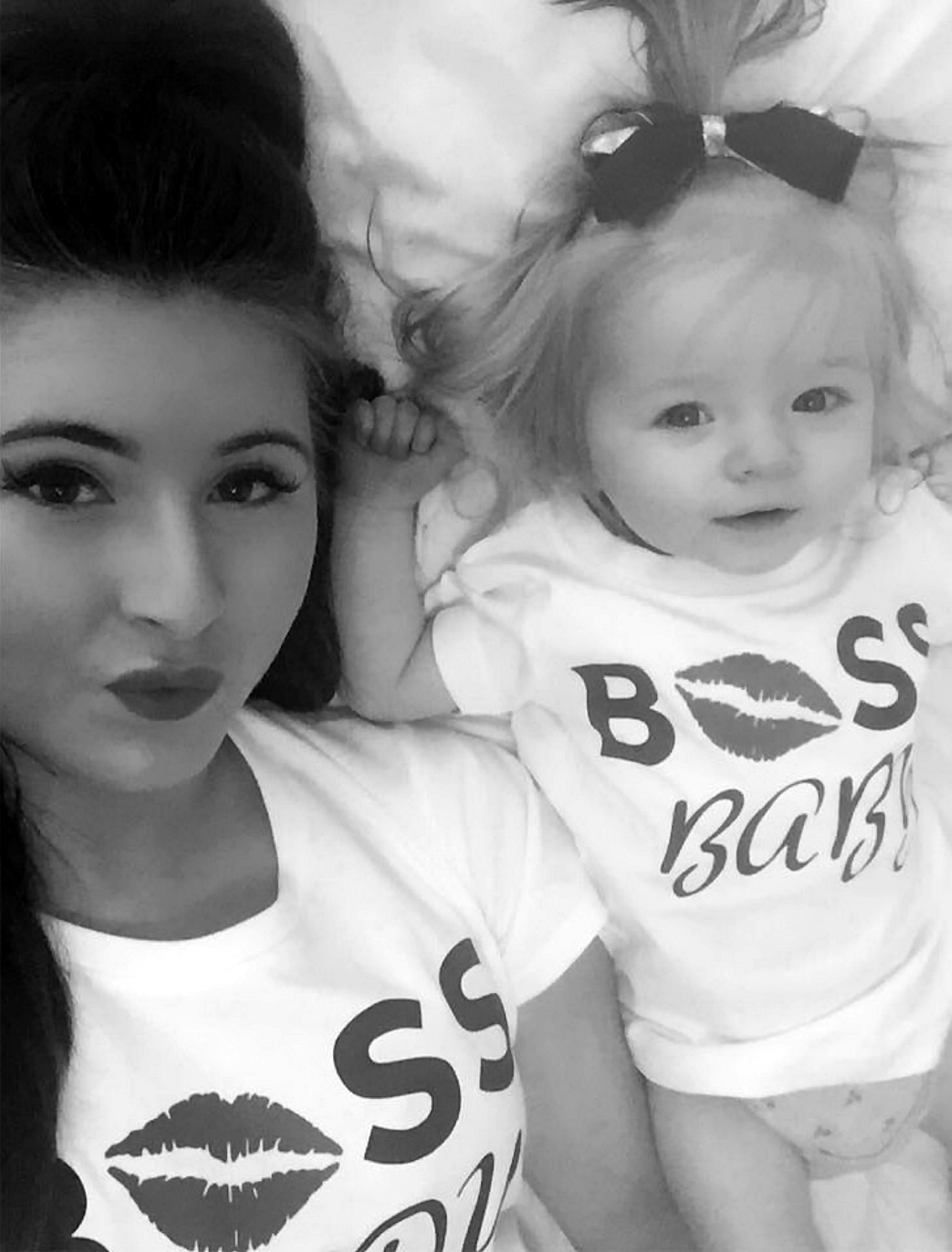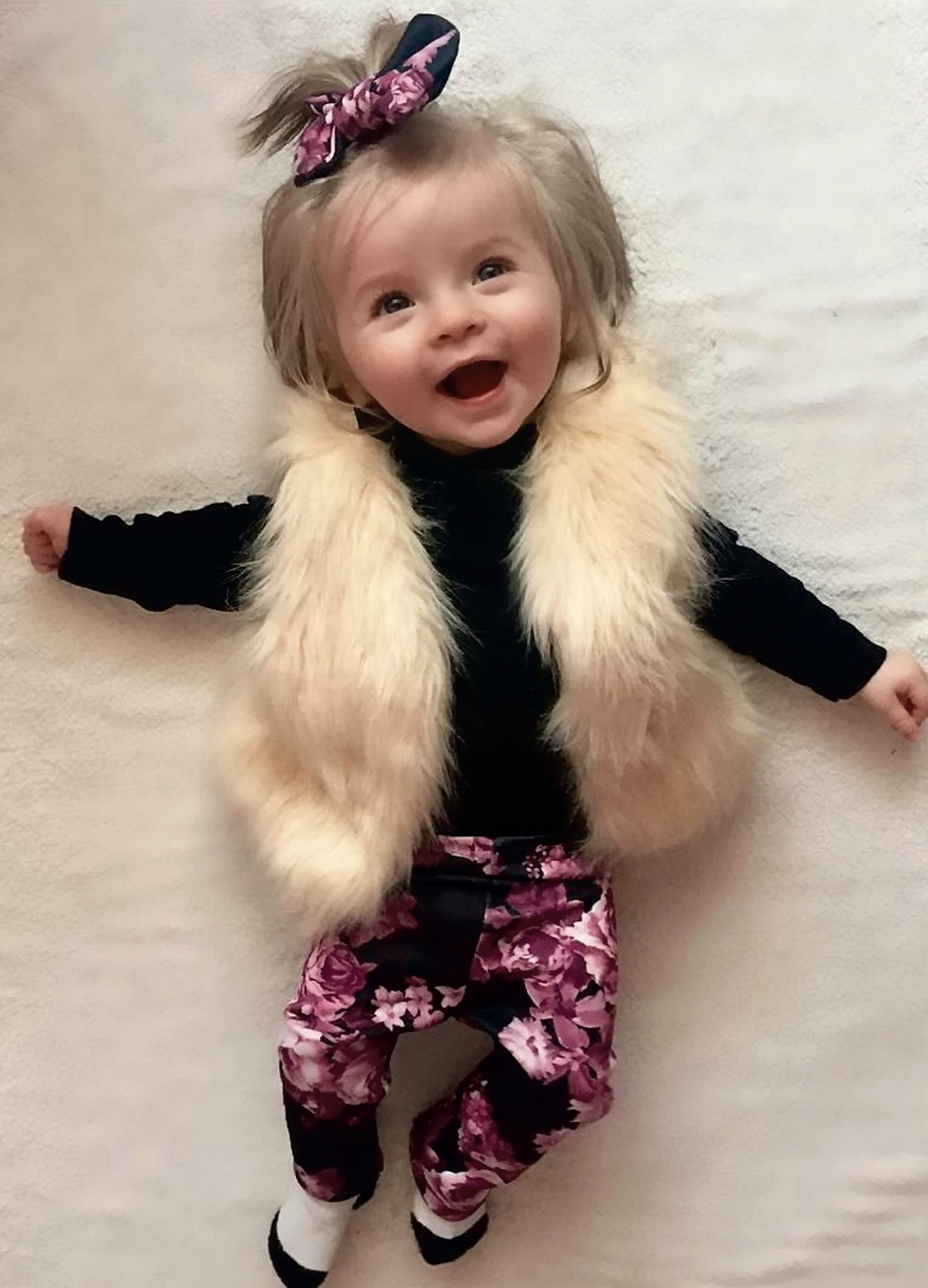 With shoots featuring themed outfits to everyday casual wear, Mya's poses have won fans across the internet.
"I am very proud of her. I love seeing all the comments about her on Instagram," said Ms McIndewar, from Balloch, near Loch Lomond.
"She's fashionable but is still a baby. I think she looks cute and it is not too much."
But Ms McIndewar defended allegations that Mya – who has been photographed in baby swimwear – was being sexualised by the images.
"I have had a few negative comments from people saying I am sexualising her but I disagree," she said.
"With one negative comment comes hundreds of positives. Some people just don't get what I am doing.
"It's not something you do everyday, it's only going to be when she is all right doing it."
And she added: "I don't see us stopping doing the photographs unless Mya tells me different."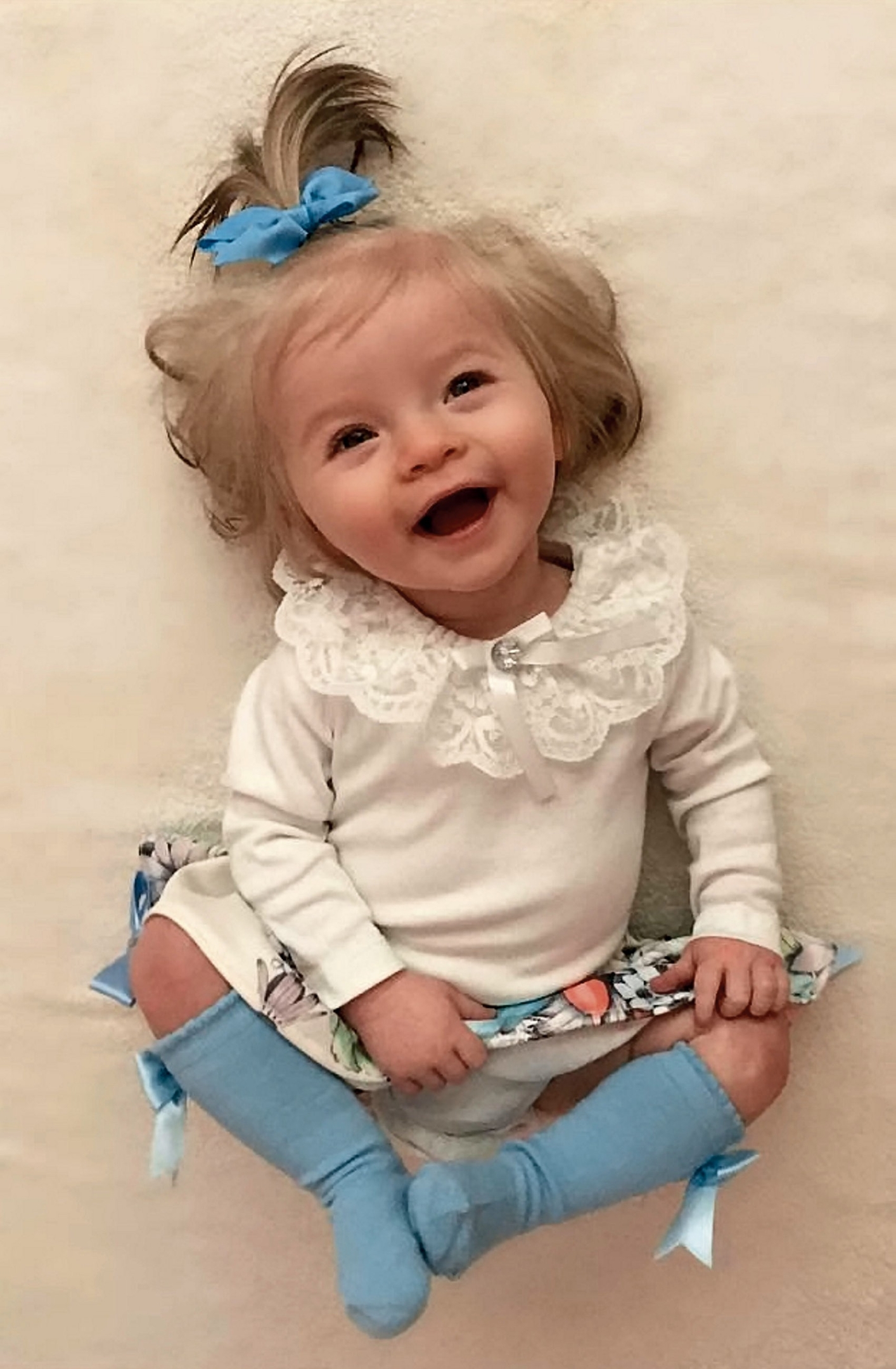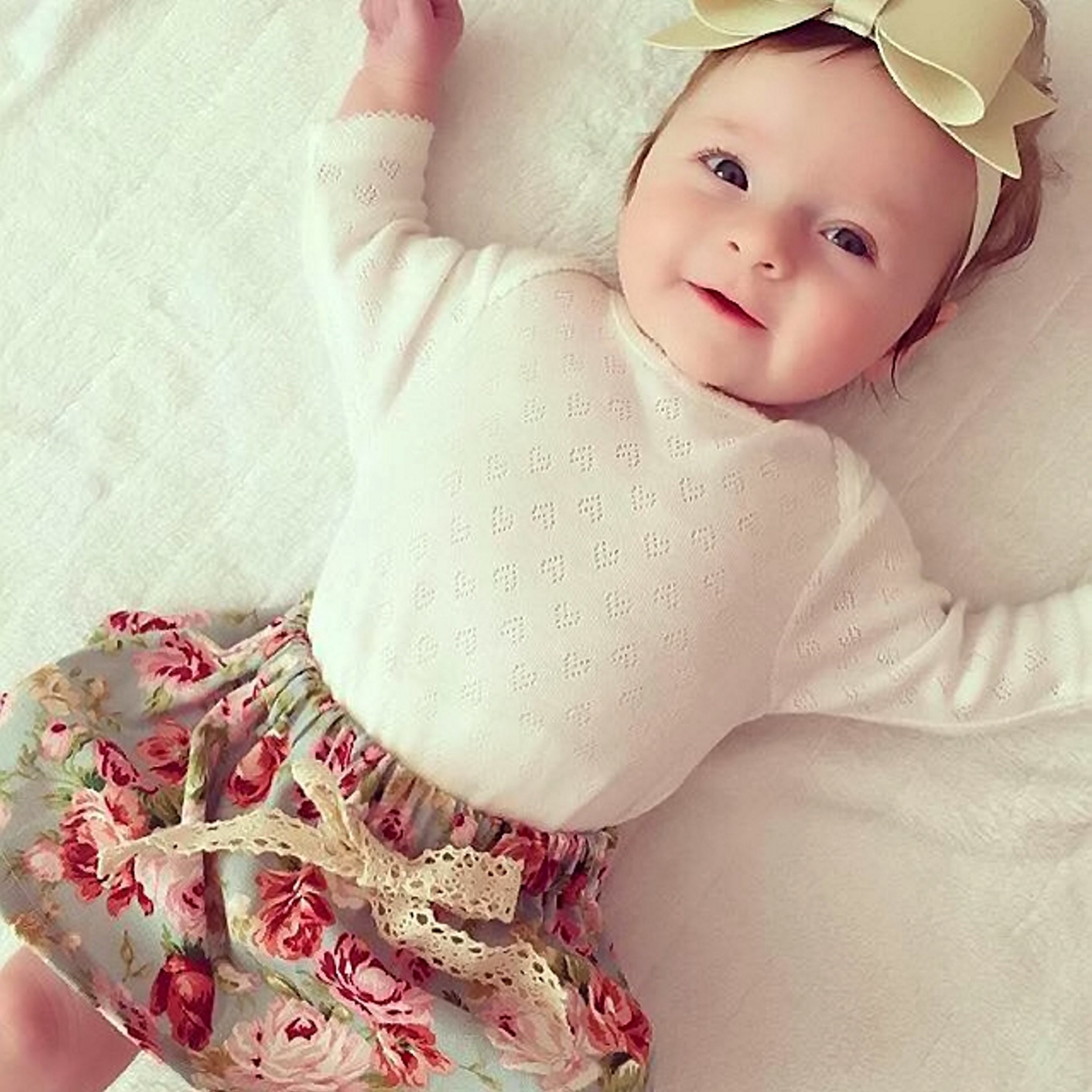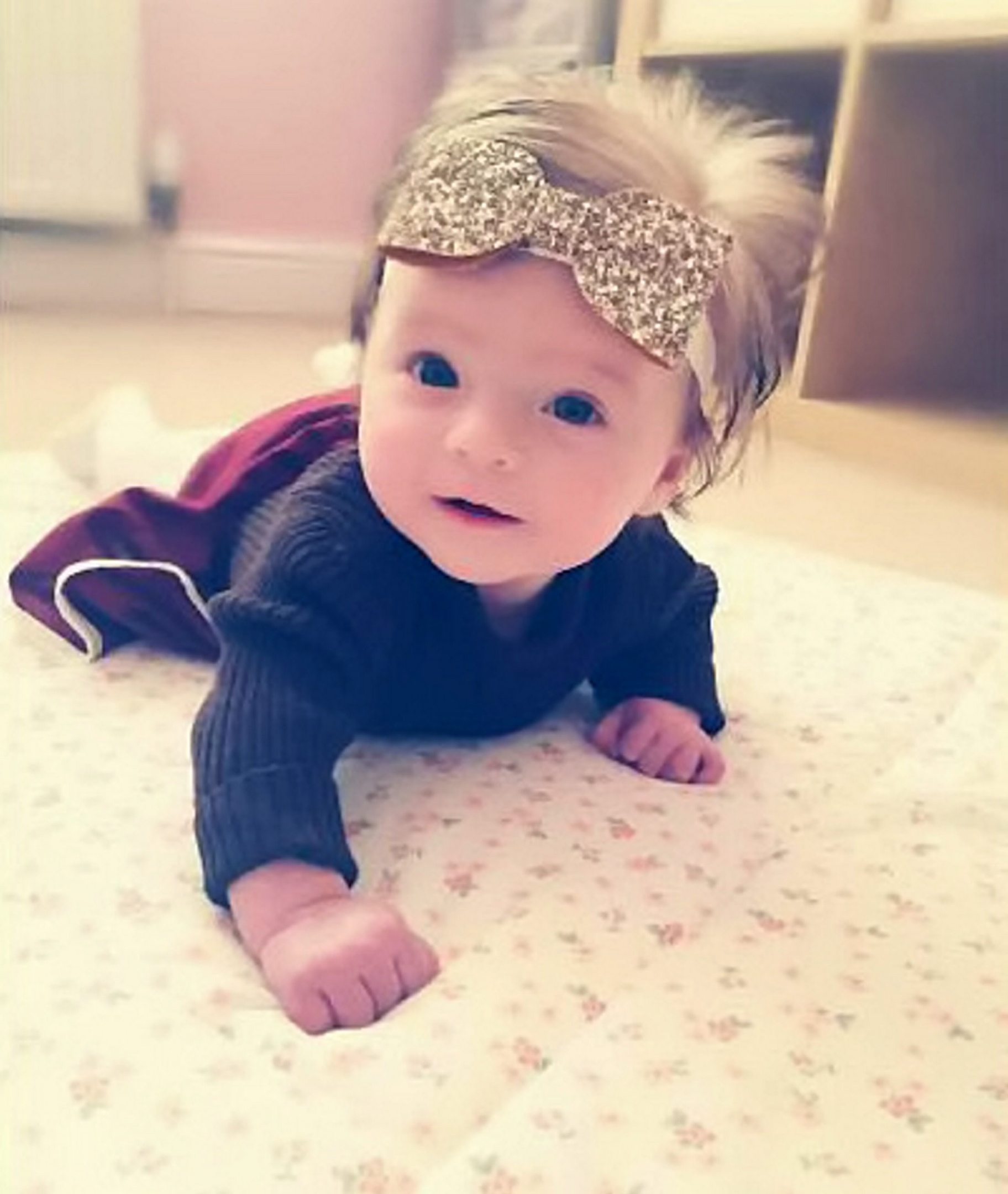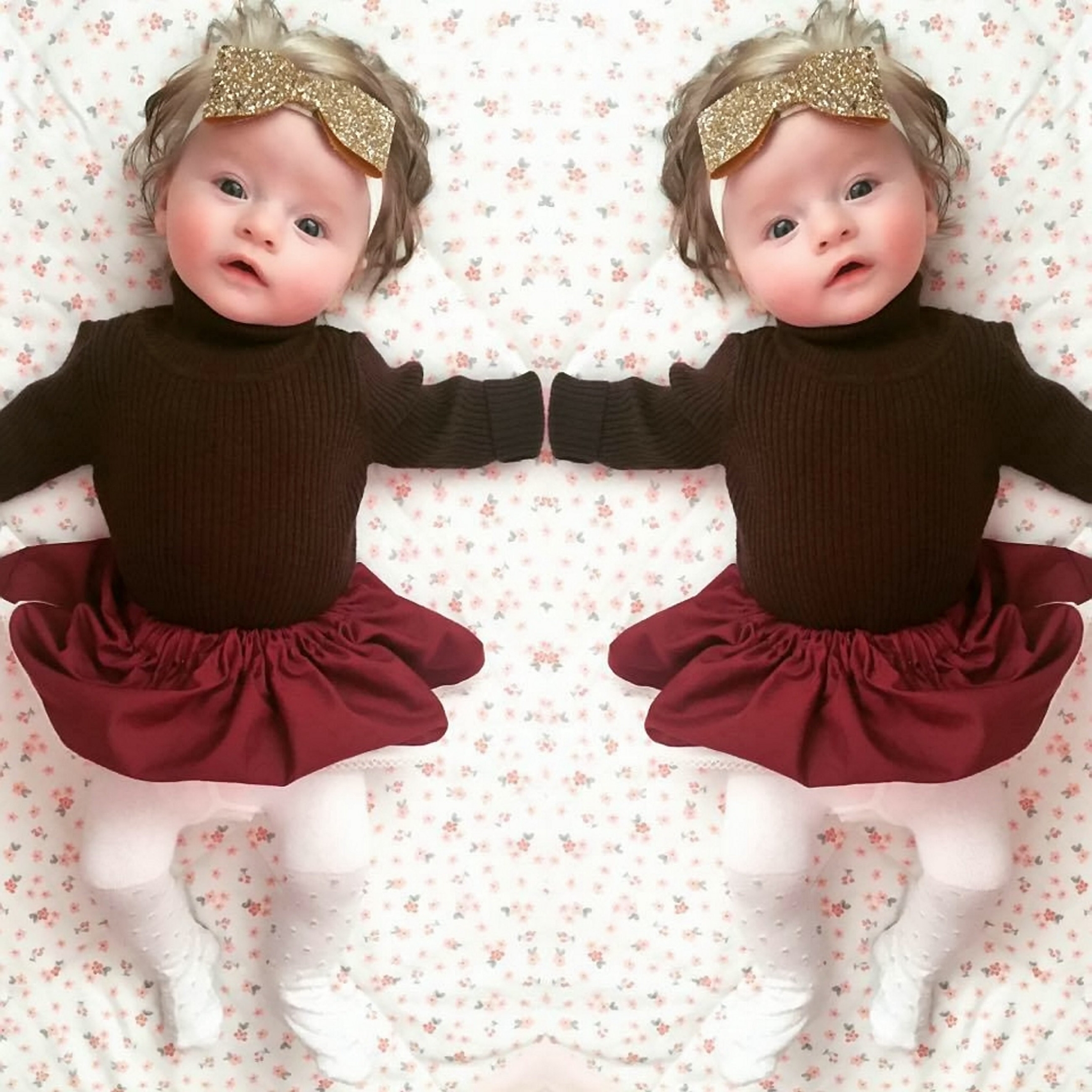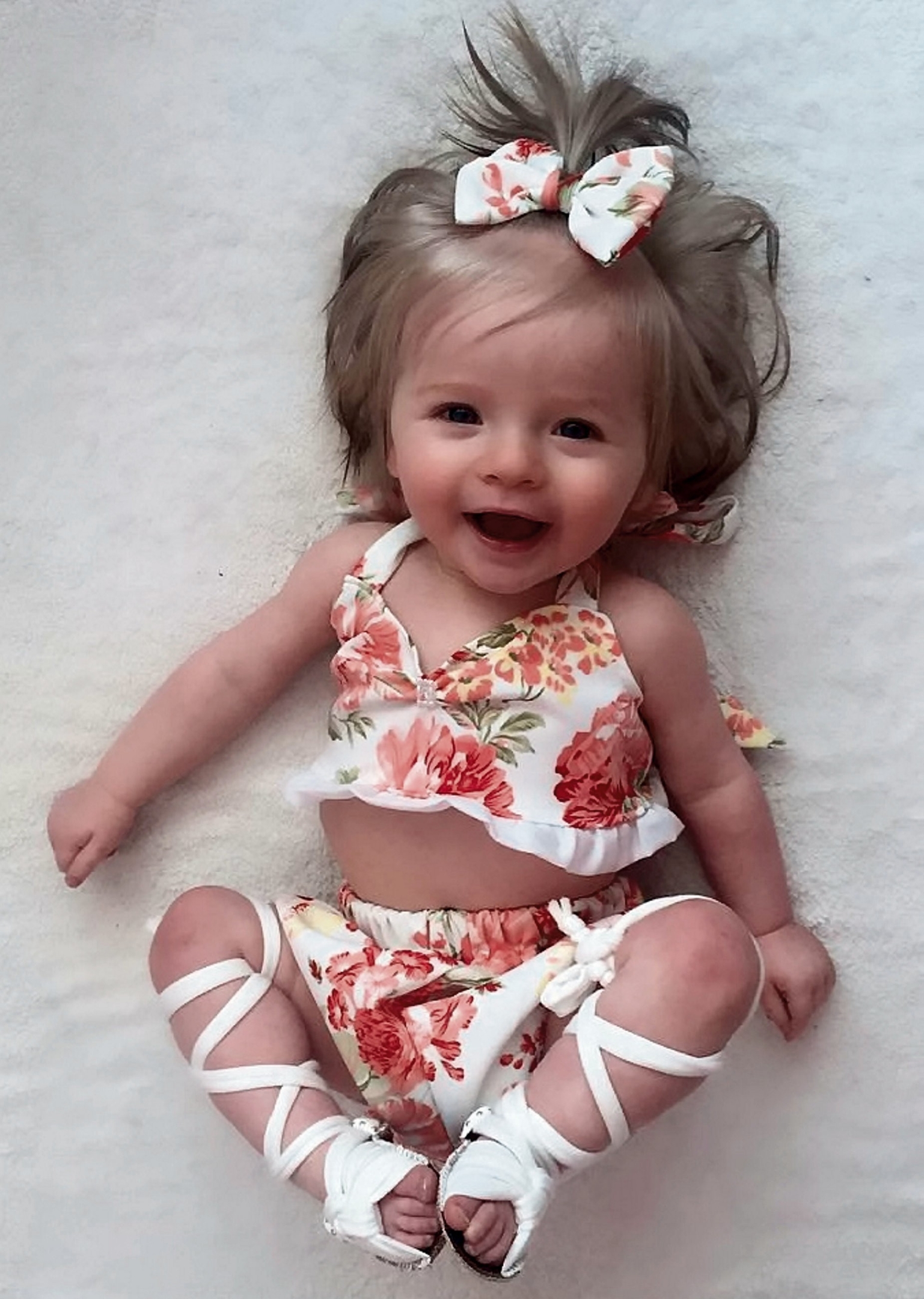 Dr Petya Eckler Eckler, of Strathclyde University, has researched links between Facebook and body image in young women, and plans to work with colleagues to produce a set of guidelines for young people about using social media later in the year.
She said: "This raises issues about privacy and boundaries and children having their own right to decide whether or not to be on Instagram.
"The rights of the individual in this case are taken over by the parents.
"There are two extreme views. I know media scholars in America whose attitude is to sign their children up with Twitter, Instagram and Facebook, etc, to protect their identity online, even though they don't use them or post anything.
"It is like buying your own domain name. Others don't talk about their kids online.
"Others have no boundaries and put up lots. You can't even know what the best course of action is until these kids maybe grow up and tell you themselves."