A young Rangers fan has been told he will not be allowed back to school unless he washes out his blue fashion tribute to his football team.
Teachers at Logans Primary School in Motherwell, sent Lewis Carlyle home after he turned up with blue dye sprayed in his hair.
'Disgusted' by the school's actions, Lewis' mum Leanne Carlyle, 24, said: "The teacher told him blue hair wasn't allowed, I think he felt like he had done something really wrong."
She has since published a video of Lewis and his colourful hairstyle stating:
"He's going to miss a full day of education and we don't know when he's going back.
"Kids are supposed to have their own individuality, but I don't think they do, due to Lewis being sent home with blue hair-dye in his hair."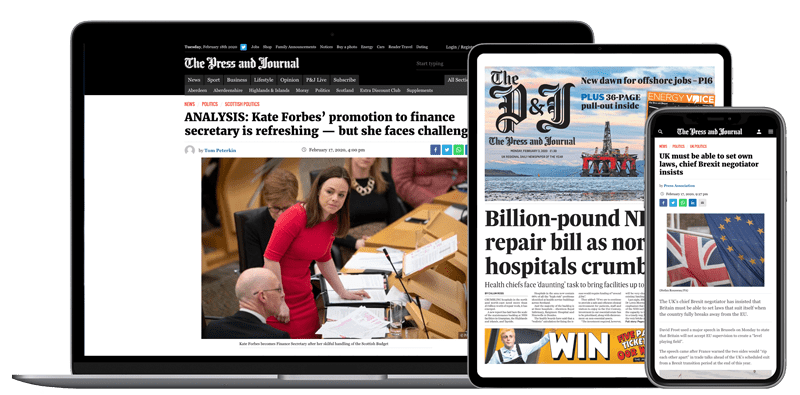 Help support quality local journalism … become a digital subscriber to The Press and Journal
For as little as £5.99 a month you can access all of our content, including Premium articles.
Subscribe