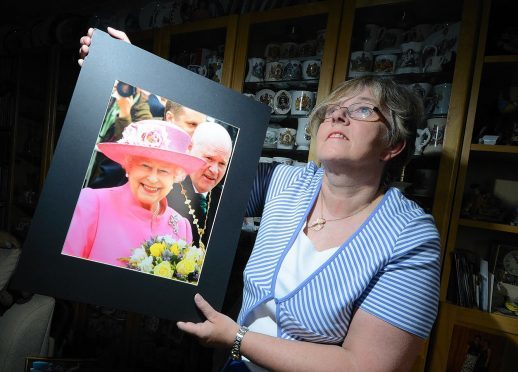 A Home Economics teacher and keen amateur photographer from Glasgow has spent the last 50 years creating a vast collection of photos of the Royal family.
Sheila Clark, 58 from Newton Mearns, has taken more than 10,000 pictures and has attended over 100 events in order to make her unofficial chronicle of the royal family.
Sheila said: "I've met the Queen many times over the years. She's got to know me pretty well.
"The most memorable and special meetings were when she stopped her Range Rover to speak to me, once in the grounds of Balmoral.
"I was walking along a path and saw the car approaching. When I realised it was her I got ready to just wave, but then she stopped the car and spoke to us for about ten minutes.
"It was surreal."
Sheila is such a regular at the Queen's events that the monarch now recognises her after having met her so many times.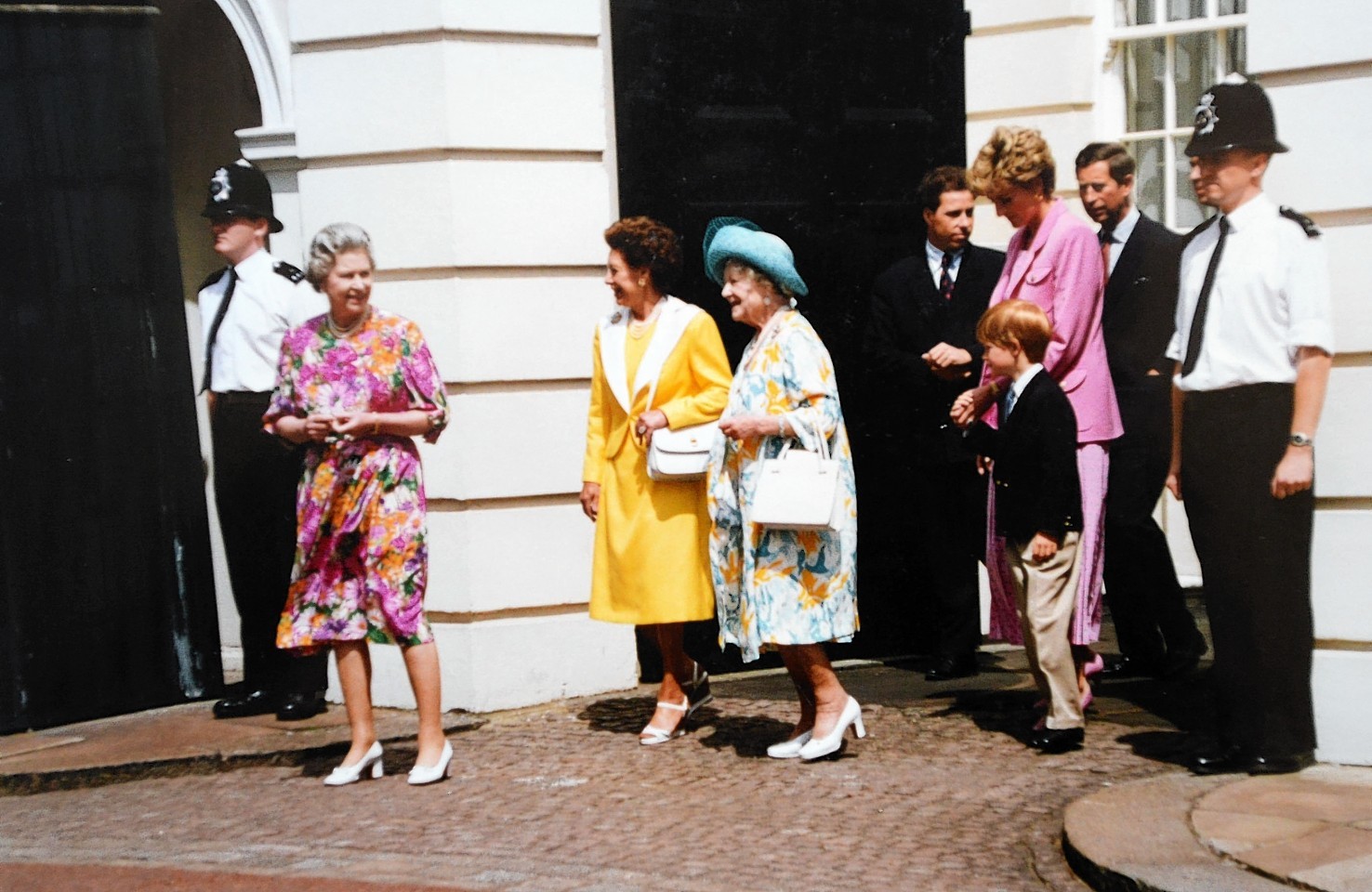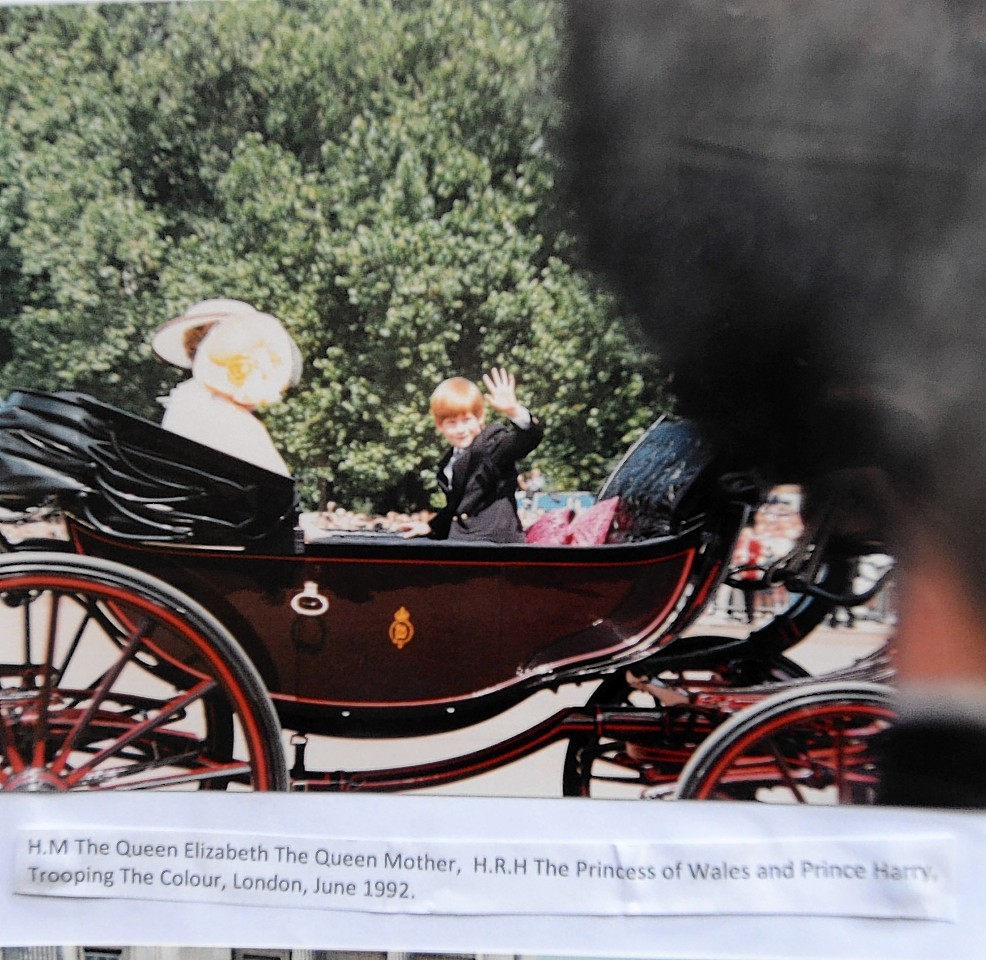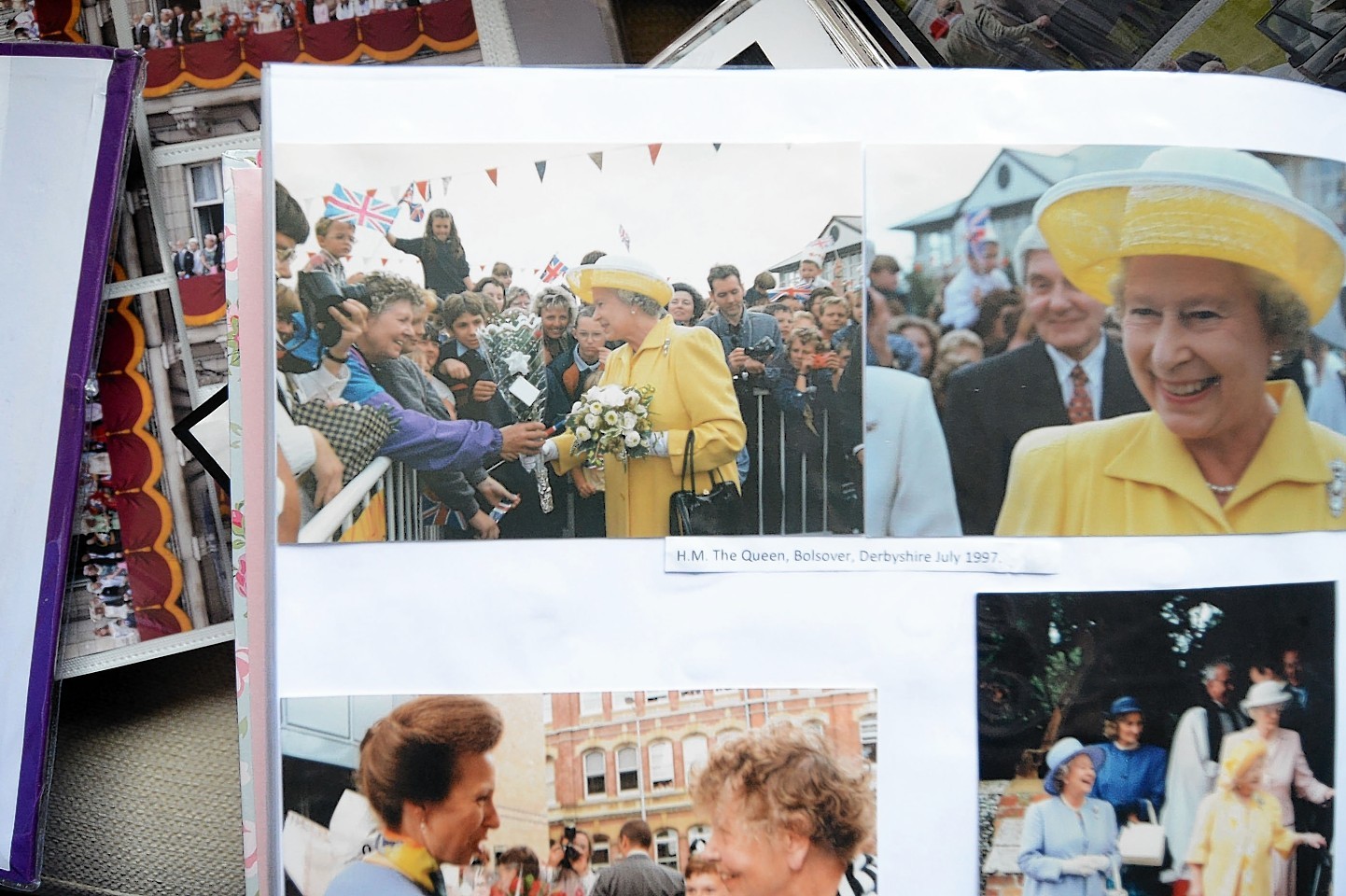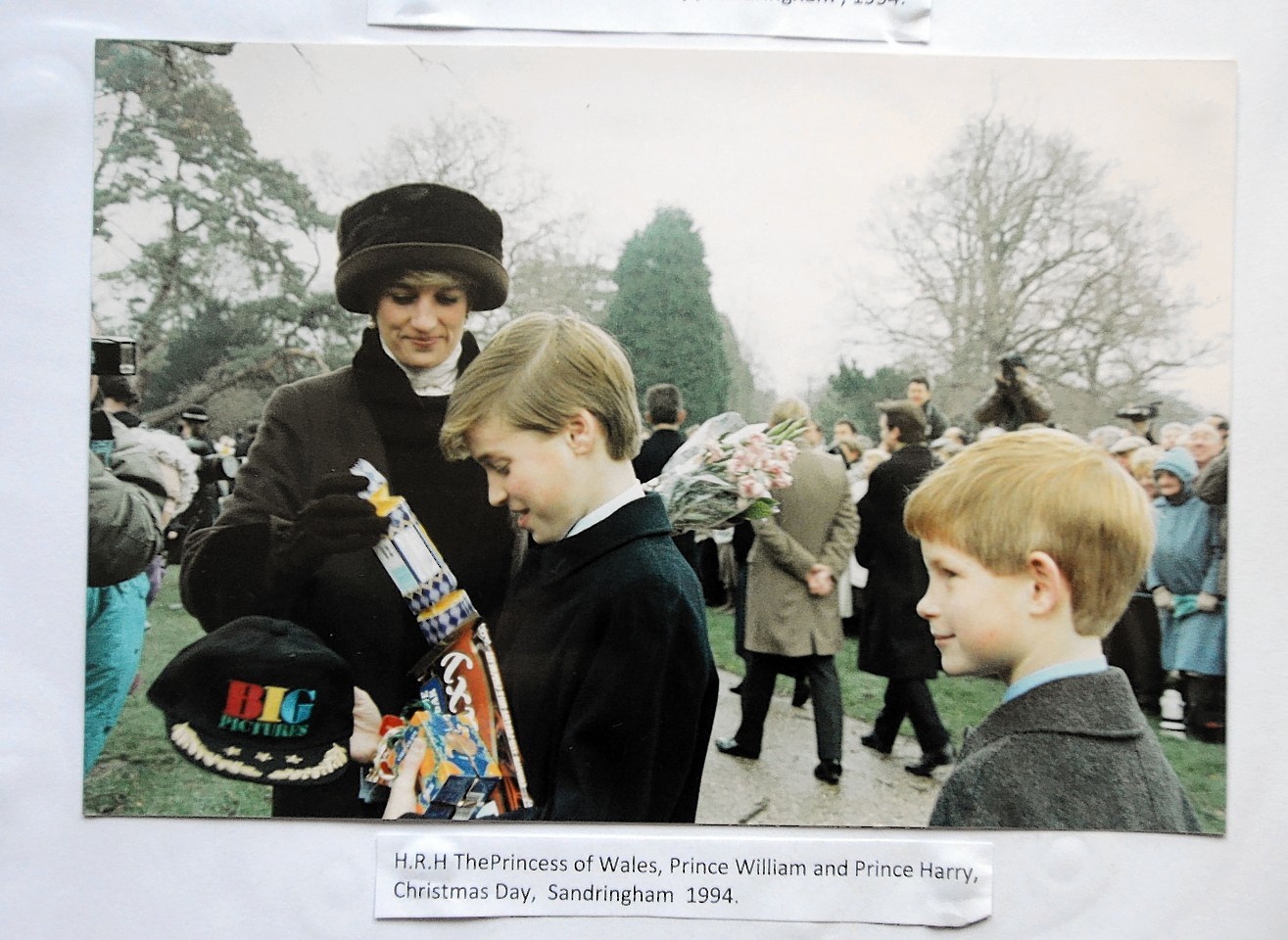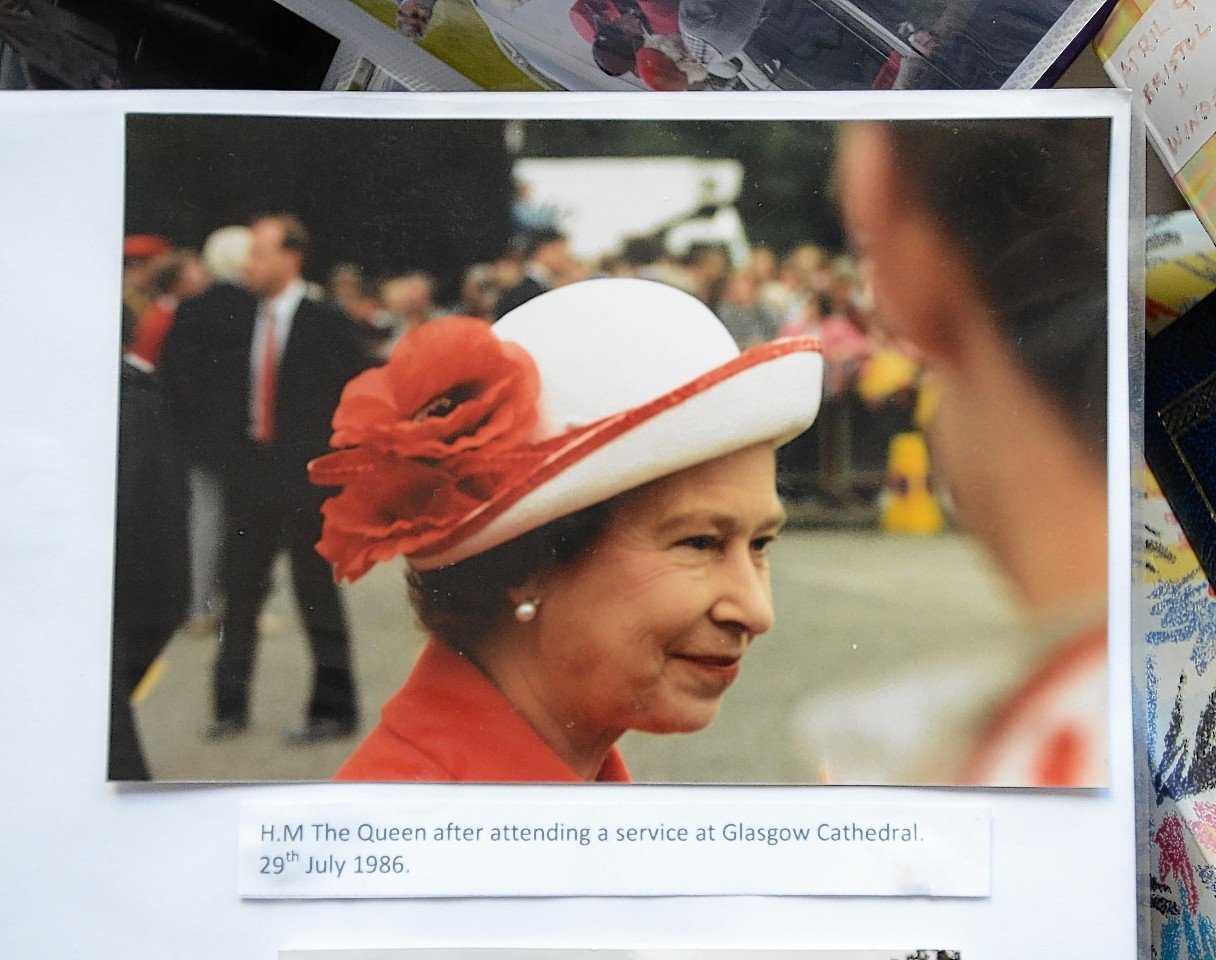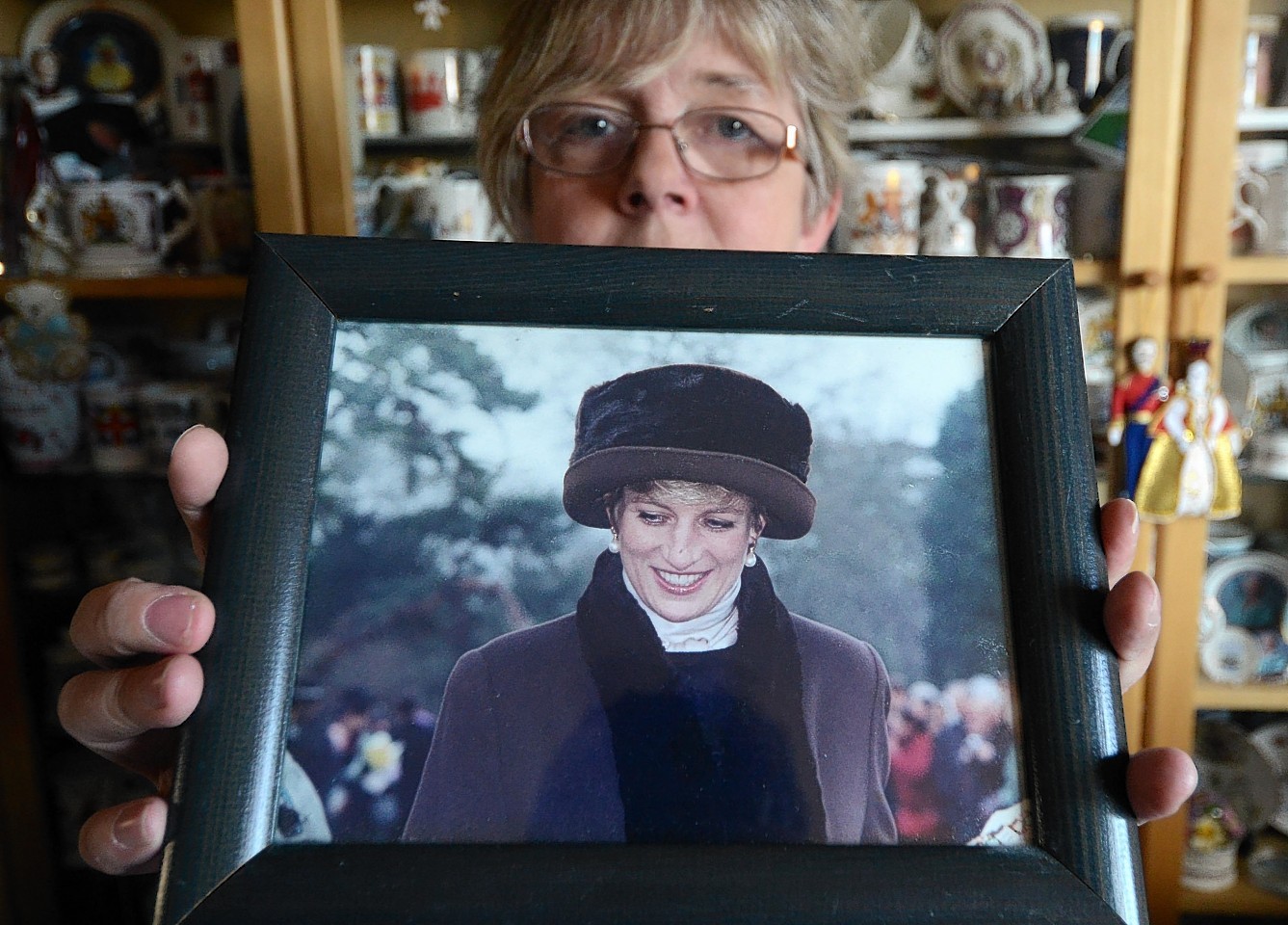 Sheila first went to see the Queen as a little girl aged 4 years-old when her mother took her to visit Buckingham Palace.
It was while standing at the gates that the young Sheila became mesmerised by the Queen.
She said: "I saw Her Majesty sitting in the royal car.
"She was wearing a yellow outfit, a white hat and white gloves. I thought the whole thing was magical.
"Little girls are always impressed by stories of princesses, but the Queen was my favourite.
"My mother was a huge royal enthusiast and her enthusiasm rubbed off on me."
Sheila, who teaches at Duncanrig secondary school in East Kilbride is looking forward to retirement so she can finally attend the Order of the Garter ceremony.
She said: "It's held in June every year so I've never been able to go because I'm still teaching in June.
"Once I retire I will definitely go."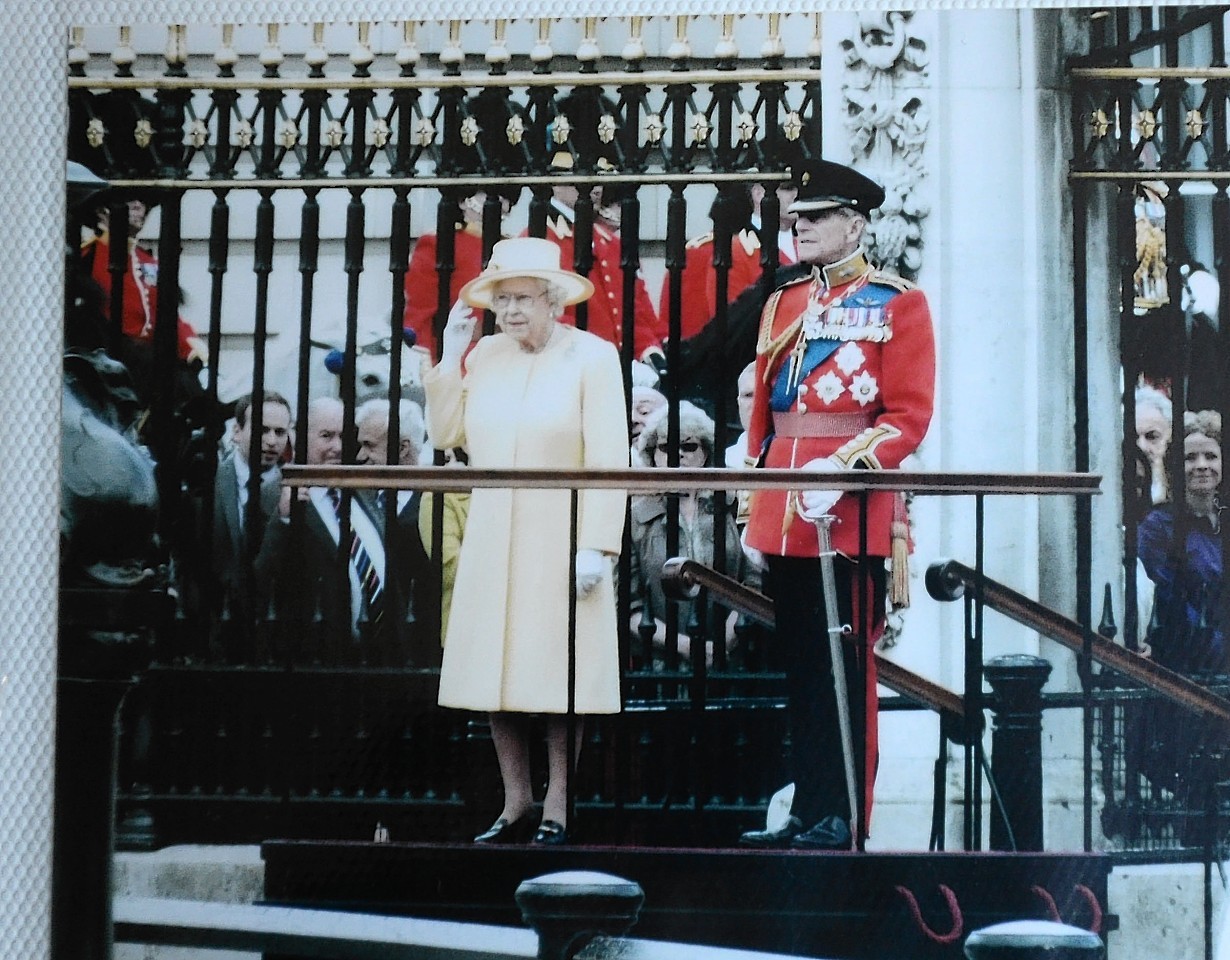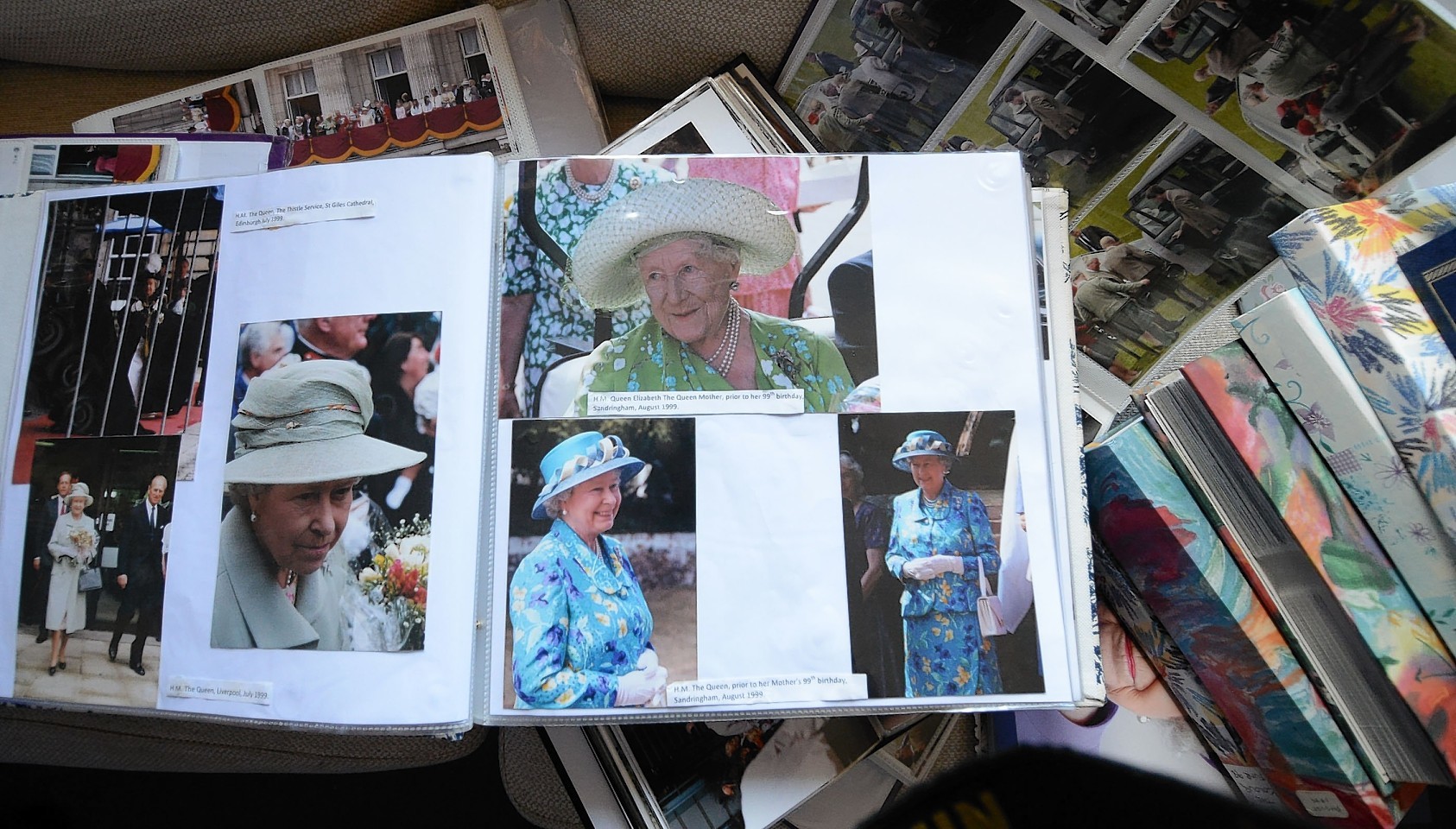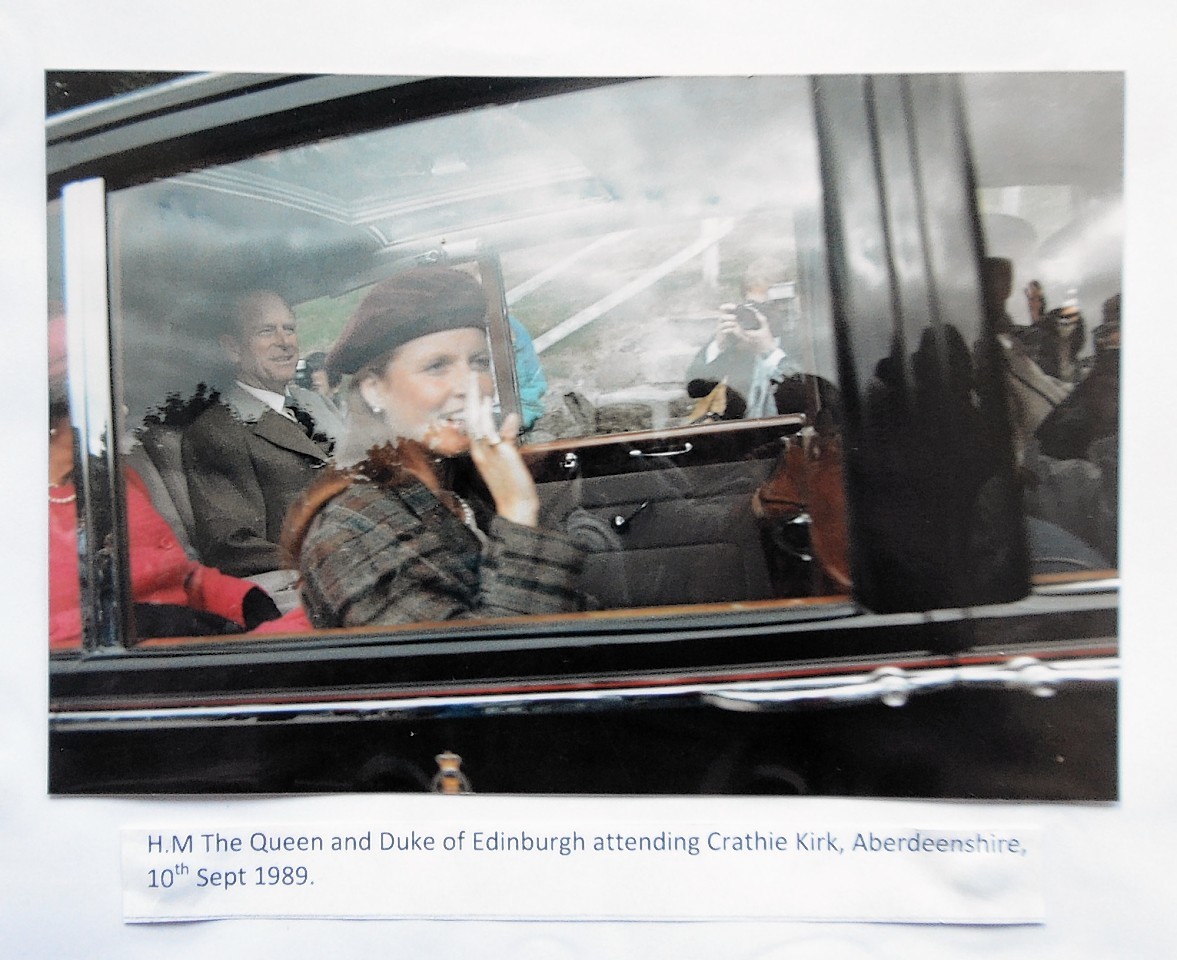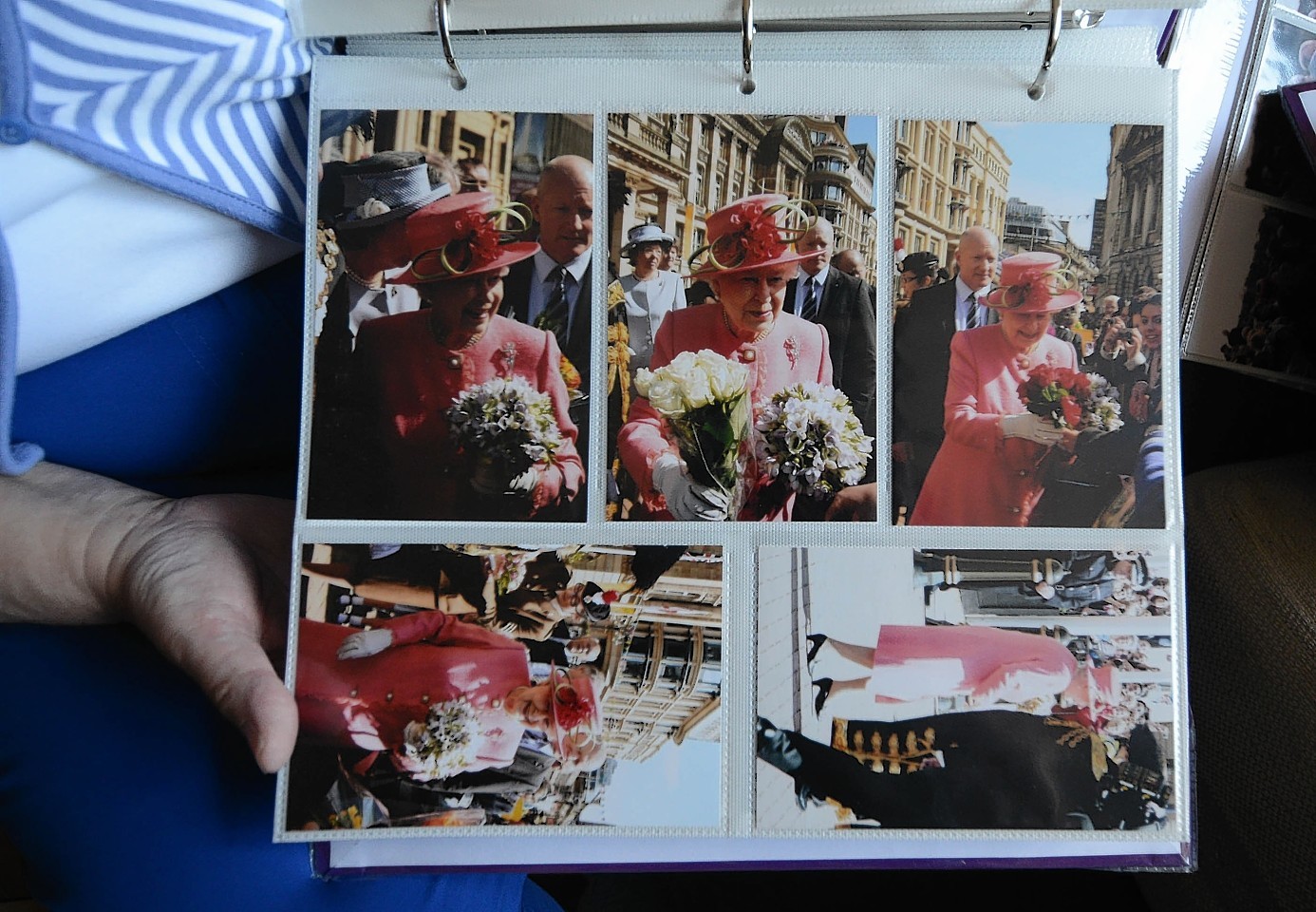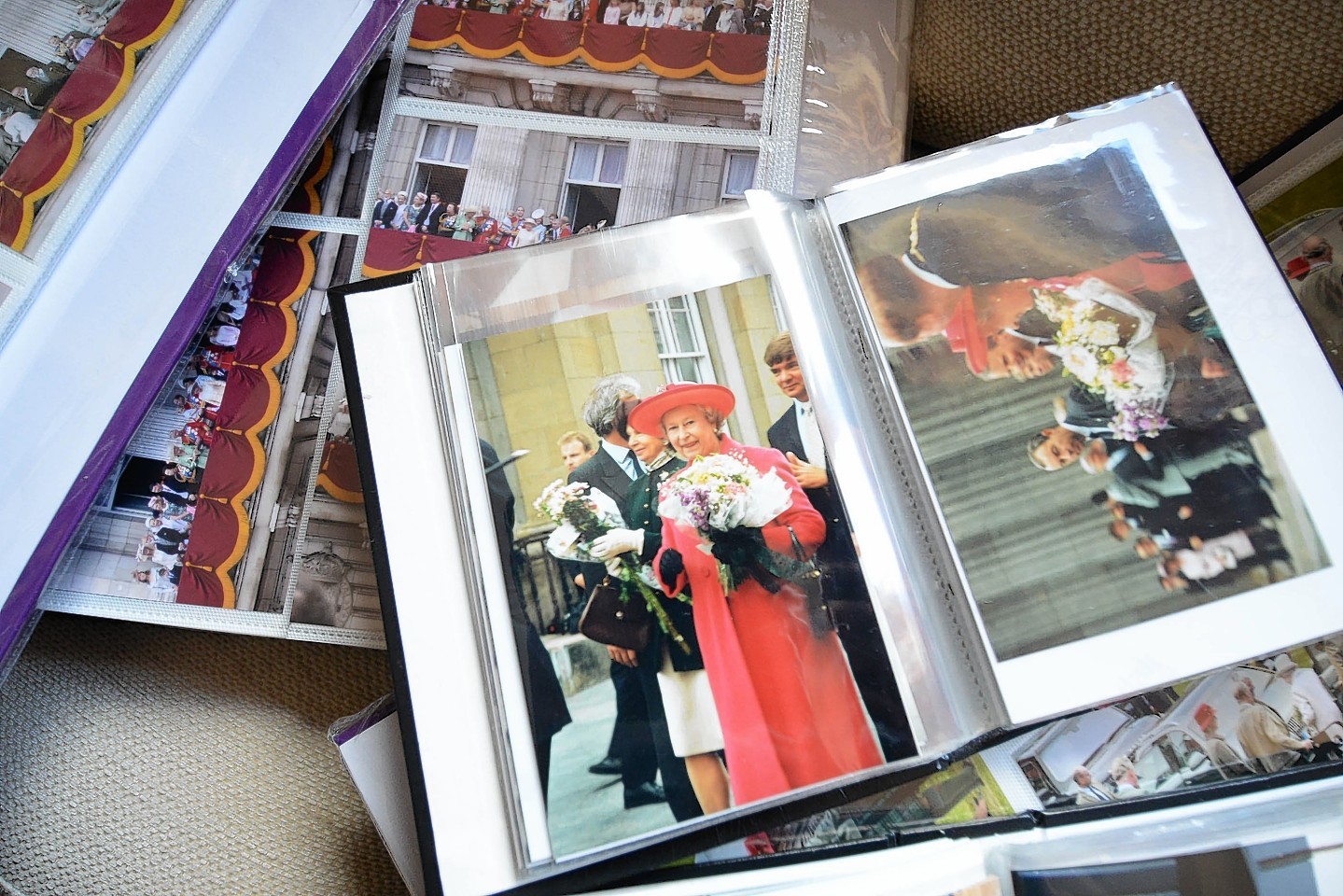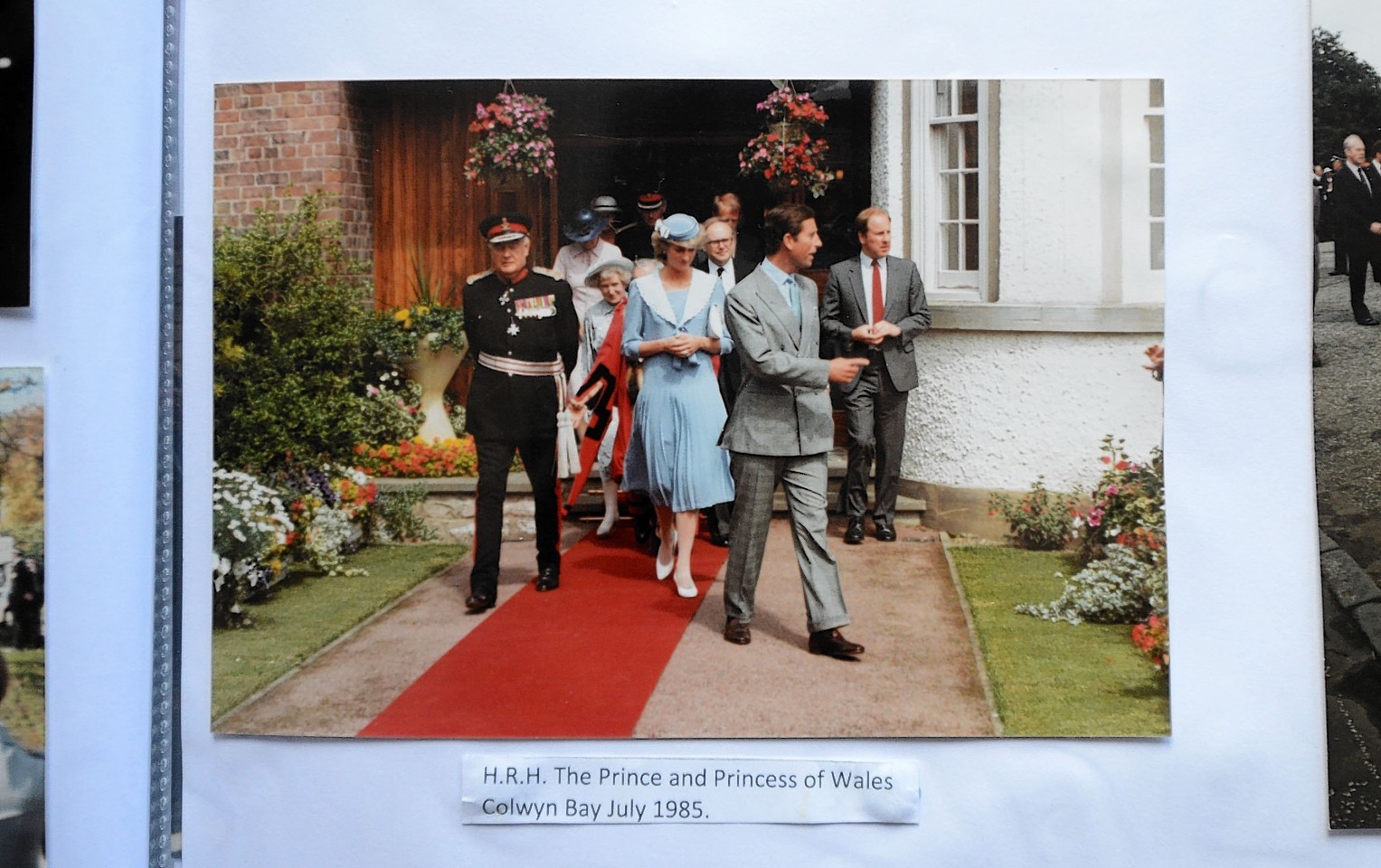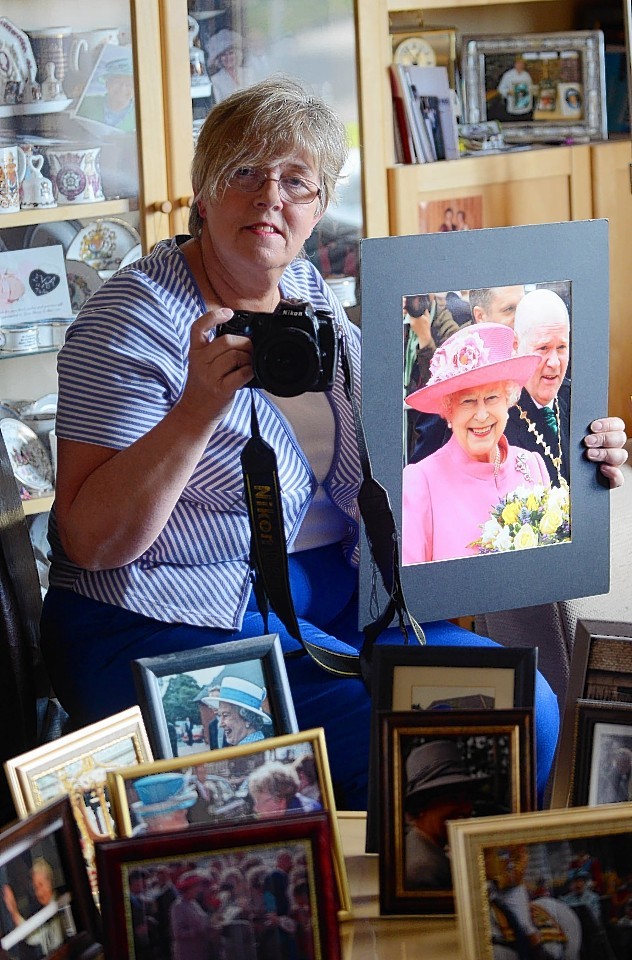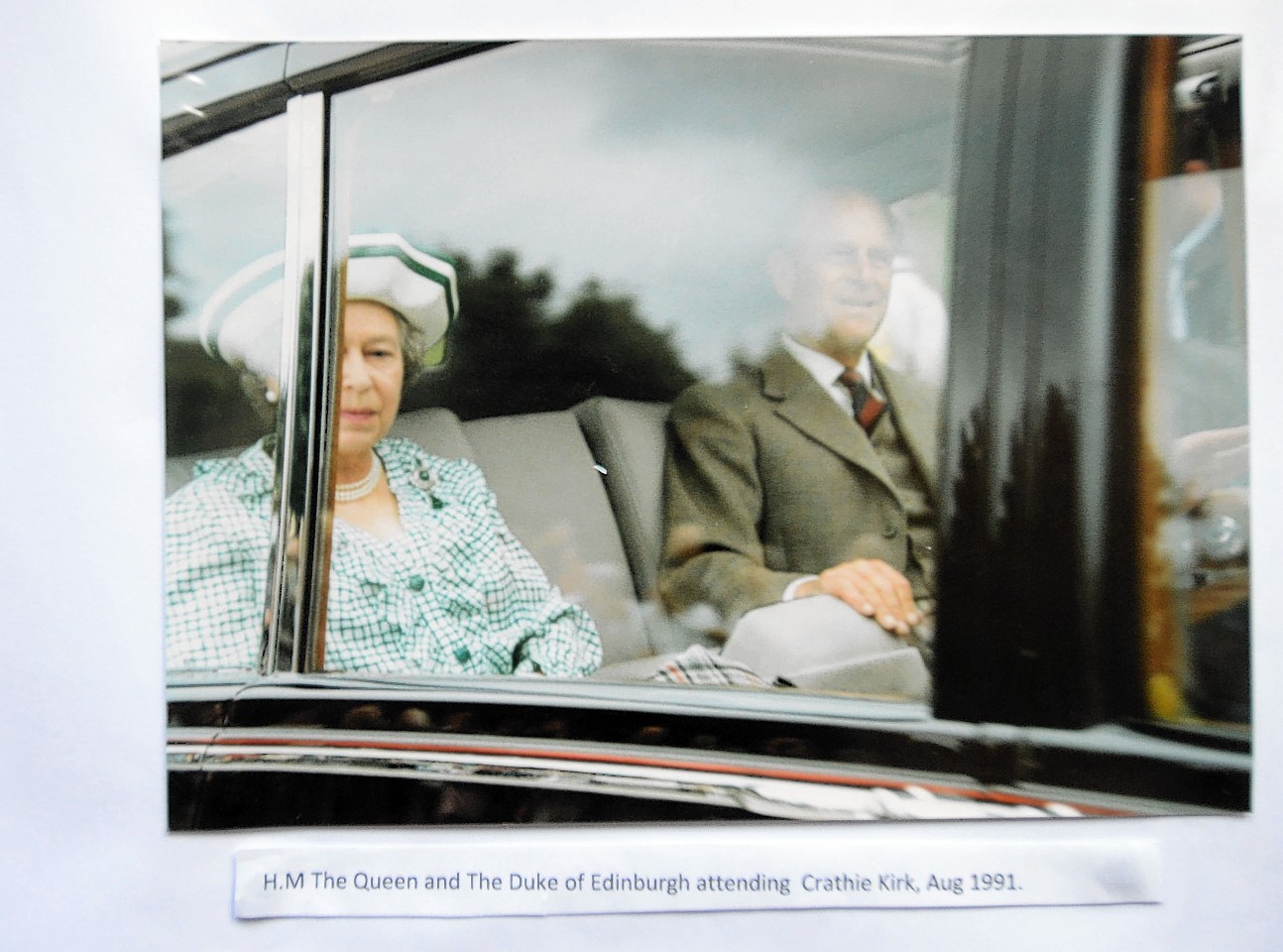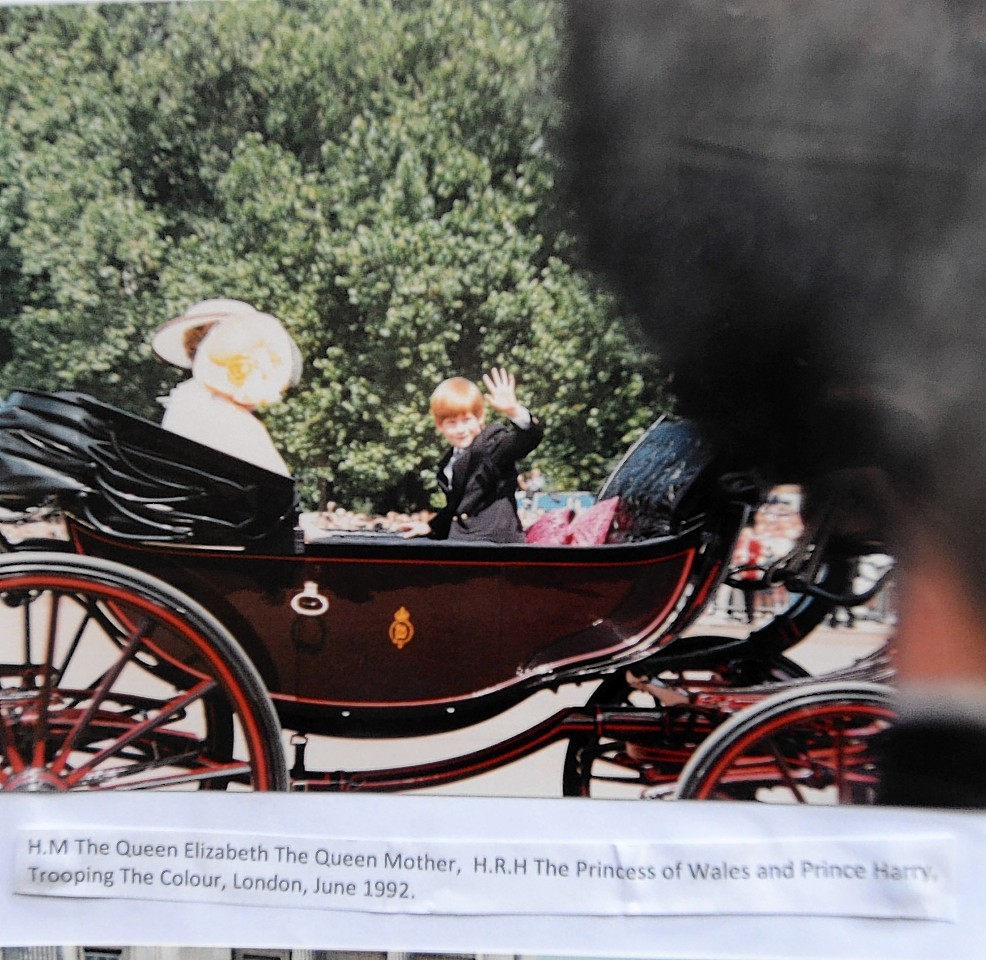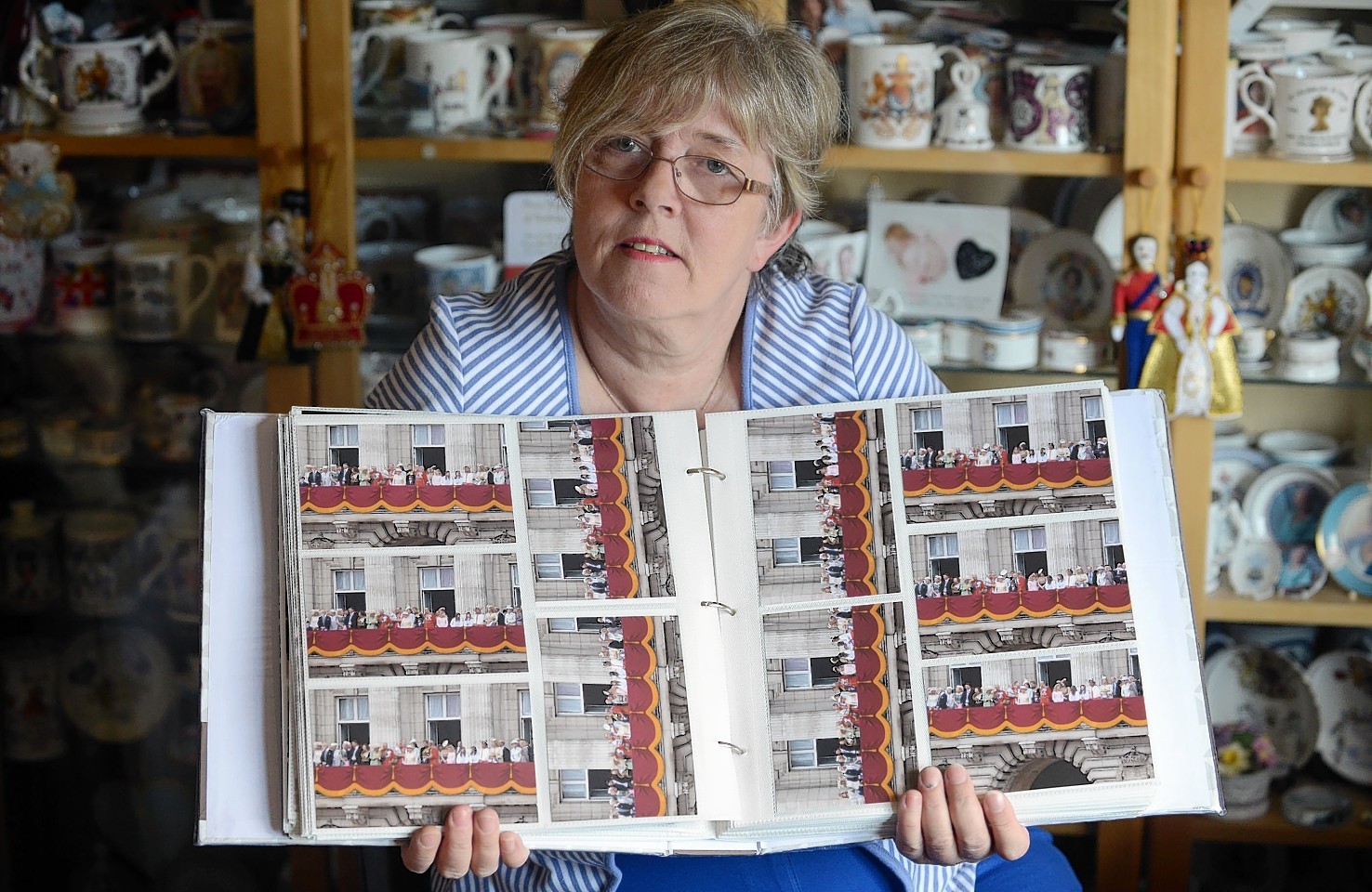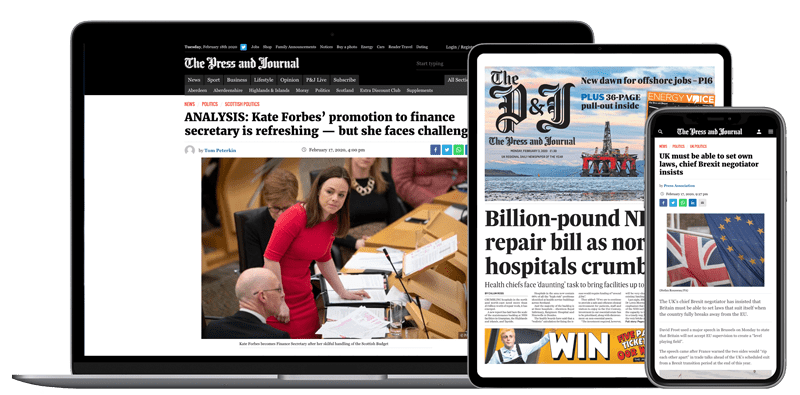 Help support quality local journalism … become a digital subscriber to The Press and Journal
For as little as £5.99 a month you can access all of our content, including Premium articles.
Subscribe