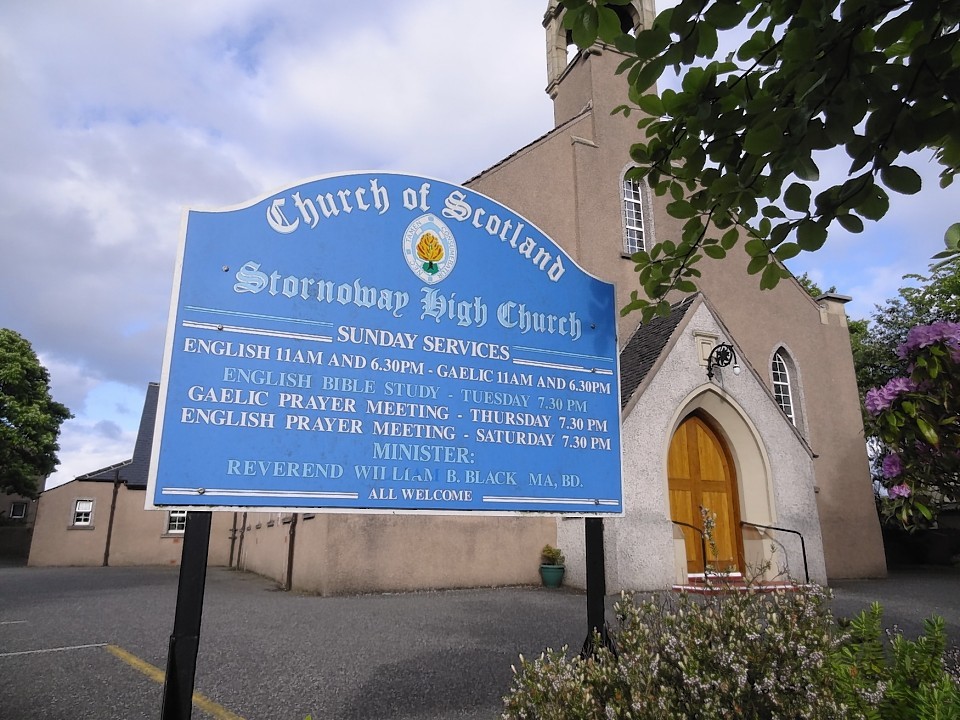 Hundreds of former members of the biggest Kirk congregation in the Western Isles defected to the Free Church of Scotland yesterday as the issue of gay clergy looked set to dominate another General Assembly.
The 250-strong group from Stornoway High Church – including the entire kirk session – decided to leave the Church of Scotland in April due to what they claim is the "continuing departure" from scripture on various issues.
These include a controversial proposal to allow Kirk congregations to appoint ministers in same-sex relationships if they wish.
The issue – sparked by the appointment of the Rev Scott Rennie to Queen's Cross Church in Aberdeen in 2009 – is being discussed at the General Assembly in Edinburgh on Wednesday.
A challenge to the proposal for a so-called mixed economy will also be debated.
Evangelical group Forward Together has claimed the plan is "totally unworkable" and wants the Kirk to maintain its Biblical stance on marriage.
Former Stornoway High session clerk Christopher Martin said: "We have always said we wanted to continue in a presbyterian setting, and it became clear that the most favourable and accommodating was the Free Church.
"Sadly our congregation could simply not identify with the general direction of the Church of Scotland is headed in, and the sensible option was to leave."
The Rev Iver Martin, minister of Stornoway Free Church on Lewis, said he was "glad" the congregation had joined the Free Church.
"I know that the High fellowship is a vibrant and enthusiastic Christian group with a long commitment to the gospel in our island," he added.
The new Free Church congregation – who are without a minister – are currently worshipping in Stornoway primary school.
About 100 people at Stornoway High have decided to remain members of the Church of Scotland and are continuing to worship in the Victorian building.
Kirk officials have tried to play down the gay clergy row and pointed out that only 13 ministers have left in protest since 2009 but evangelical group Forward Together claimed they were "misreading" the situation.
Vice-chairman the Rev Richard Buckley hinted that more ministers and congregations could leave the Kirk if the mixed-economy plan was adopted.
"You do not leave the battlefield until you win the battle," he added.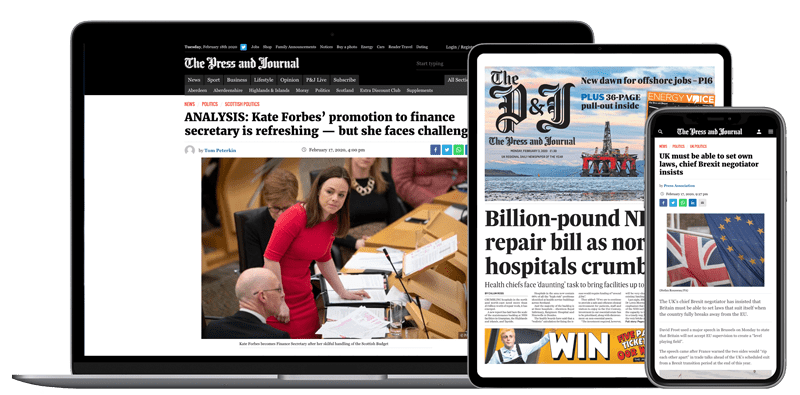 Help support quality local journalism … become a digital subscriber to The Press and Journal
For as little as £5.99 a month you can access all of our content, including Premium articles.
Subscribe