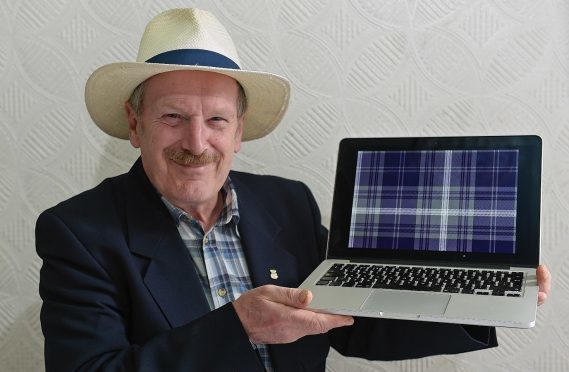 A retired architect has officially registered a purple tartan called "Purple Rain" in tribute to music legend Prince.
Selling more than 22 million copies worldwide, the title is the late singer's most iconic tune and has been played by fans around the globe since his tragic death on April 21.
And now David McGill, from Edinburgh, is hoping that Scotland can cash in on the musician's words "Purple Rain" after registering the name as an official tartan.
David, a former chartered architect and champion bowler, runs online tartan company 'International Tartan' to promote Scotland's history and culture.
His latest purple tartan creation was officially registered this week (May 18) and David said he hopes the move will make Prince the "greatest tartan icon ever".
He said: "Prince was an extraordinary icon, a man of huge talent, much admired by people around the world.
"I am a Prince fan in respect of one particular song – Nothing Compares 2 U, written and composed by him and sung by Sinéad O'Connor.
"When he passed away I saw this a way of paying tribute to him and promoting Scotland at the same time.
"I saw an opportunity for a tartan design which would be very popular in America and with his fans. Fundamentally, anything which promotes Scotland is good news.
"Tartan has the potential to do extraordinary things for Scotland.
"Everybody in the world knows where tartan comes from but we rarely do anything to capitalise on it.
"People are highly critical of 'tartan tat' in the Royal Mile which tourists want to buy because it doesn't line up with their middle-class pretensions.
"However, these people don't do anything to promote tartans telling Scotland's history."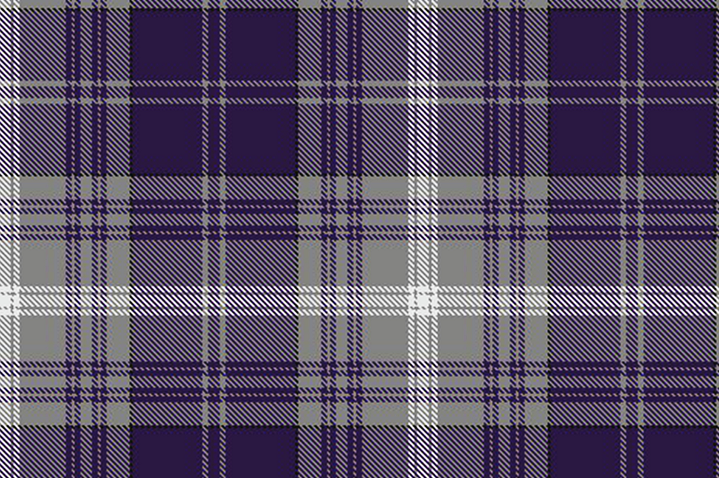 Music legend Prince once described the meaning behind "Purple Rain" as being with the one you love and letting your faith and God guide you through the purple rain at the end of the world.
Detailing the iconic colours in his tartan Mr McGill said: "Purple clearly starred in Purple Rain, the film for which he wrote the signature tune, it was a huge success and a Prince backdrop.
"The grey represents the rain and I chose white as a design thing because in architecture it can make other colours look quite striking."
Mr McGill has registered over 70 tartans since starting his company in 1998, his first being Midlothian, aimed at promoting the county, followed by other parts of Scotland such as East Lothian, West Lothian, Ayrshire, Dunbartonshire, Renfrewshire and Fife.
His range of "Scottish icons" include Queen of Scots and Loch Lomond while his 24 African tartan range raises vital funds for African schools and hospitals, with 10 per cent of sales being donated.
Anyone can design a new tartan to be considered for official registration by paying a non-refundable fee of £70.
The official website states that under the Scottish Register of Tartans Act 2008, the Keeper must refuse to register a tartan "if it is deemed to be frivolous or offensive".