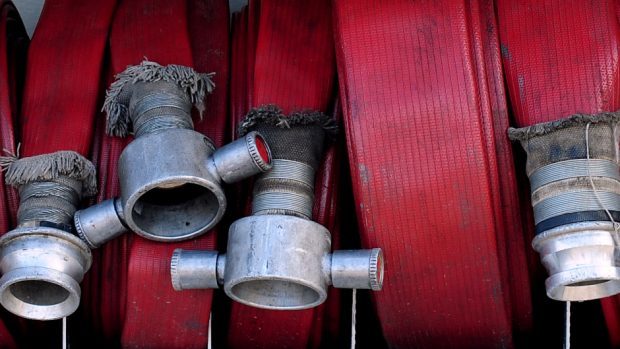 Firefighters from Orkney were called out earlier this evening to a telehandler and trailer which had caught on fire.
Crews from Westray were called at 5.30pm to battle the blaze which has left the machinery all but destroyed.
A scottish fire and rescue spokeswoman said: "We were called to a fire in Westray, Orkney involving a telehandler and a trailer.
"The handler was completely destroyed and the trailer was 75% destroyed.
"The crews from Westray had one hose rail jet, a main jet and two breathing apparatus.
"There were no causalities and the fire is fully extinguished now."
Police were not needed at the scene.