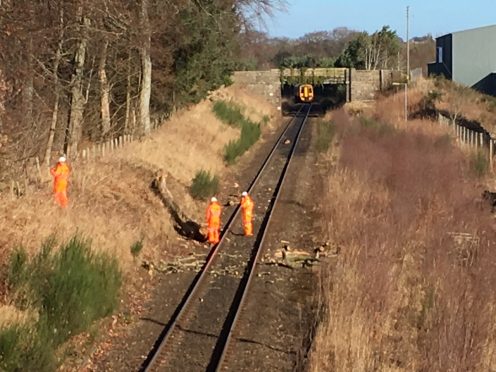 Services between Aberdeen and Inverness have been disrupted today after after a tree smashed into the windscreen of a train.
The incident occurred on the 10.13am service and ScotRail have advised commuters that there will be disruption until at least 2pm.
It is understood the train suffered engine failure in the incident also.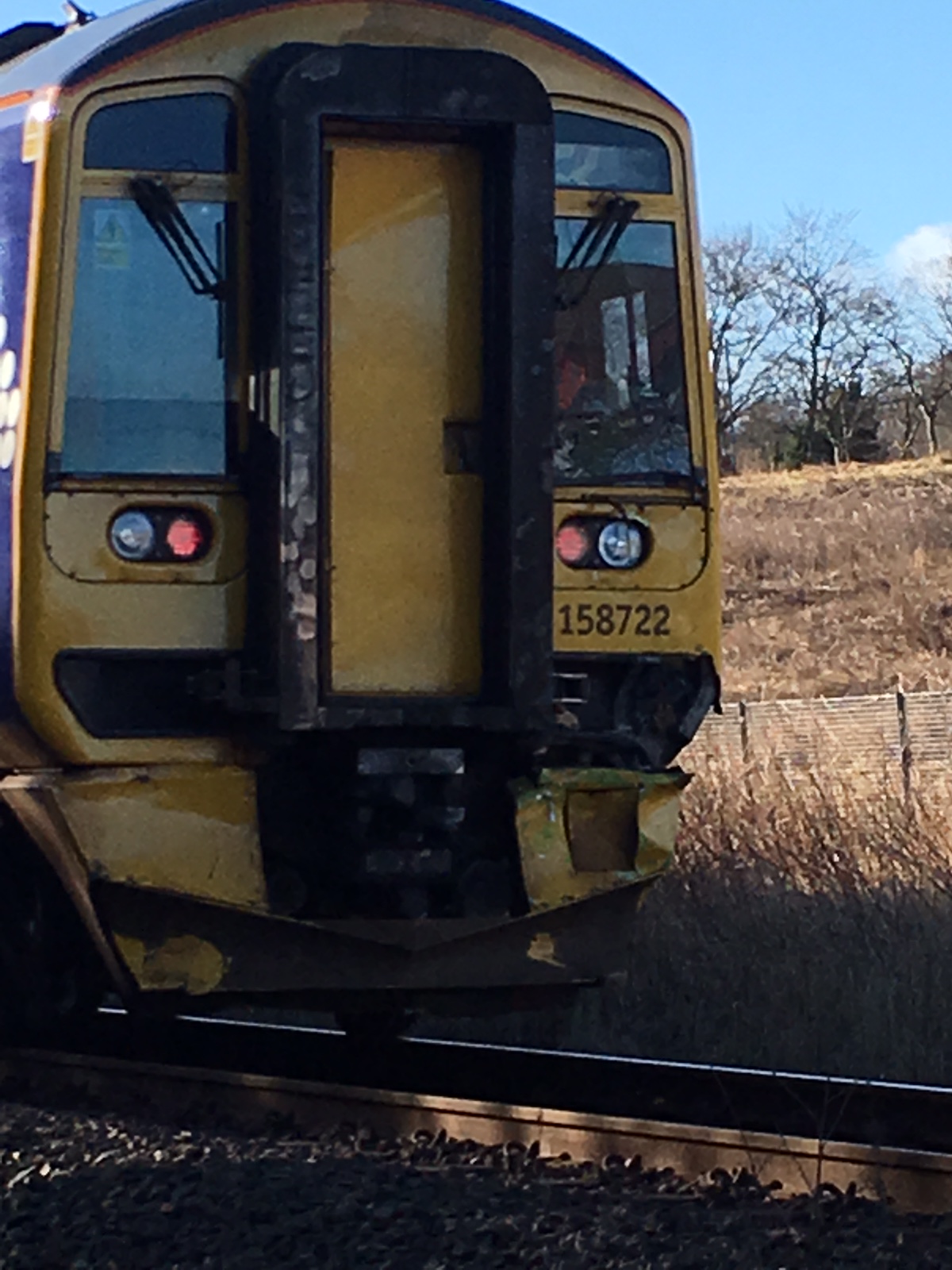 A ScotRail Alliance spokeswoman said: "Due to a train hitting a tree between Aberdeen and Inverness services along the route are disrupted.
"We have replacement buses in place to get our customers where they need to be.
"We apologise to anyone delayed by this incident, and would remind those delayed by 30 minutes or more to retain their tickets to claim a refund through our Delay Repay scheme."